Meet the team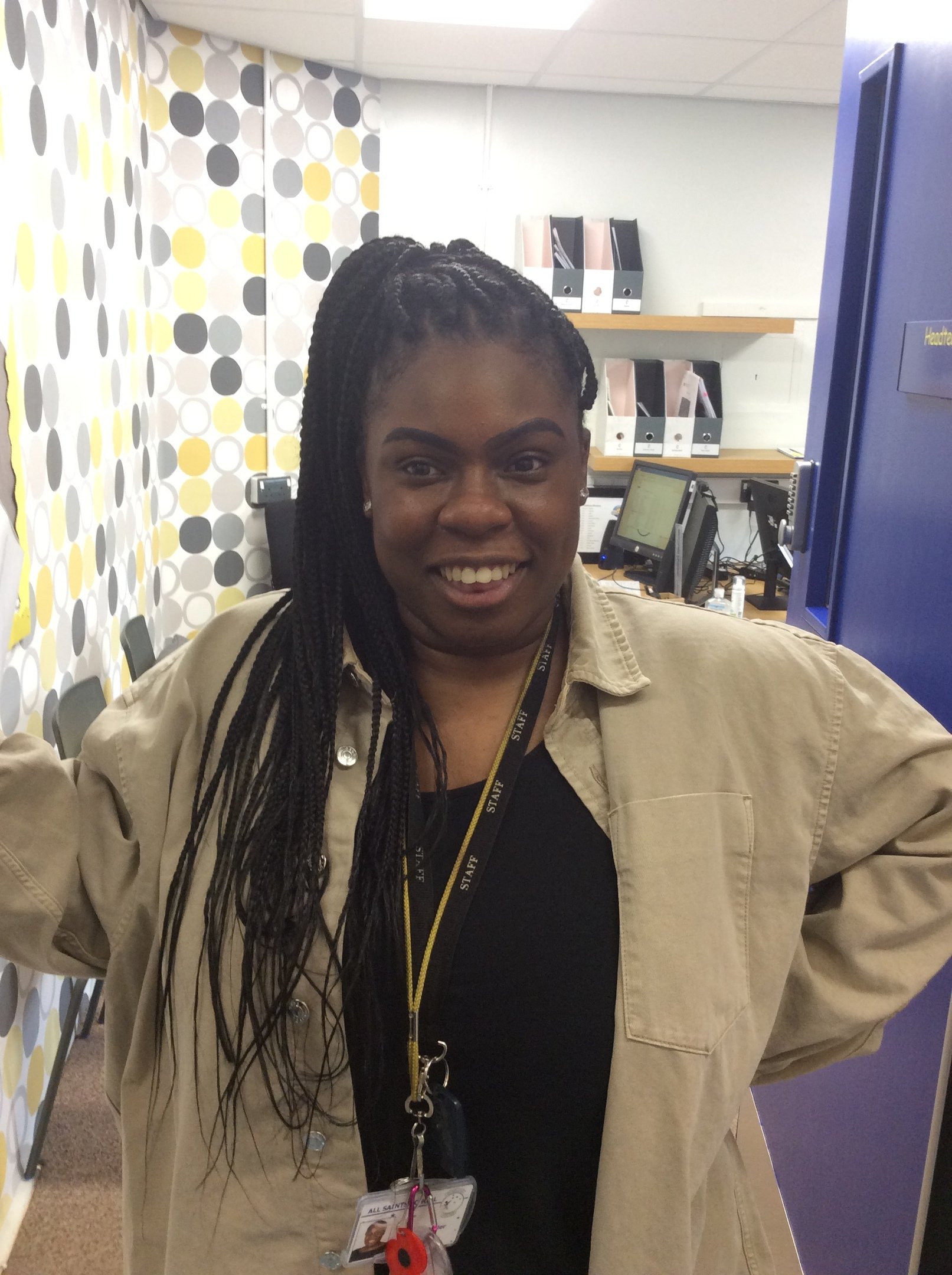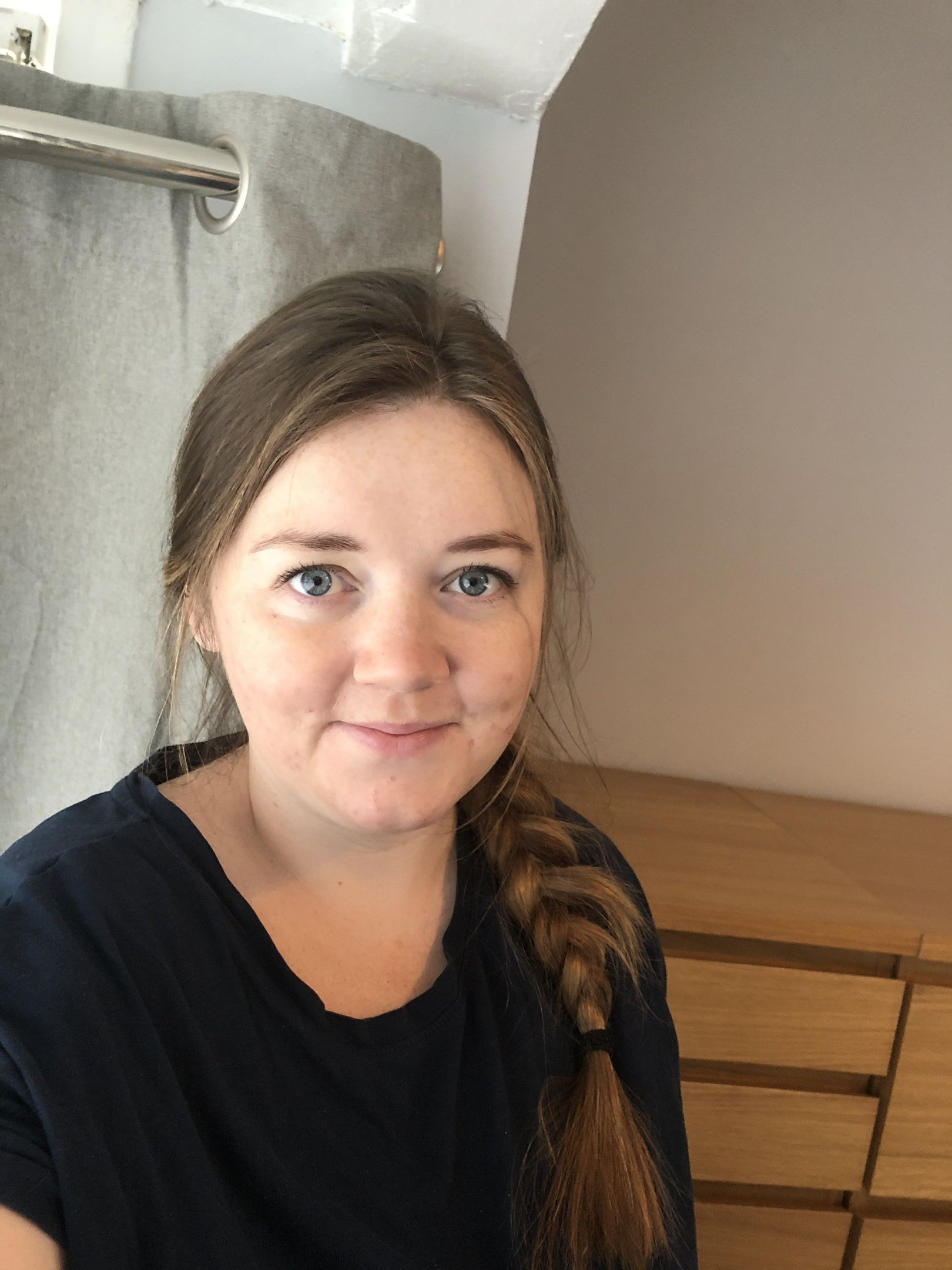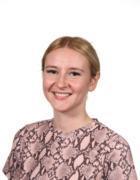 Miss Miller Miss Gormley Miss Fallows
Links to the revision aids available from CGP
Balanced Argument
For our literacy lesson on 11th January, we began looking at the features of a balanced argument. We debated whether or not homework should be banned and worked in pairs to create an argument, with one person arguing for and the other against. Here is a selection of some of those debates.
Katherine Johnson
In our literacy lesson on 1st December, we played a game called, 'quiz, quiz, trade.' In this, we each had a question or a corresponding answer about Katherine Johnson and had to find our match. It helped us to remember the key facts about her life. Below are some videos of children recalling some of the key facts.
Year 6 learn.... Portuguese
On Friday 25th September the whole school celebrated European Languages Day. Year 6 chose the country Portugal and did a series of activities about this country. We created a fact file, learnt some phrases and played a Portuguese game.
Celebration Assembly - Tongue Twister
Sara and Olivia were gutted to not be able to share their tongue twister on Friday's assembly, so they've decided to film themselves and share it with you all! They can't wait to see what is in store for next week's segment!
Important Reminders
Homework
Homework will be given out on Friday and expected to be returned by the following Wednesday.
P.E.
Outdoor games & Dance: Shorts and a T-shirt
Outdoor games: Shorts/Joggers, T-shirt and trainers. As we are approaching the colder months please send in extra jumpers/ a hoodie for your child to wear for outdoor games as this lesson will still take place outside.
Please ensure your child brings the correct items of their P.E. kit to school and that it is labelled.
We will be doing outdoor games on a Monday afternoon and Dance on a Wednesday afternoon.
Spellings
Spellings will be given out every Monday and you will be tested on Friday, Spelling is important because it helps to aid your reading and improve your writing.
Accelerated Reading
Have you taken a quiz this week? Remember in Year 6 you should be reading at least 1,500 to 2,000 words per a week.
Click on the picture below to take a quiz:
News
What has been in the News this week? To watch this week's Newsround. Click on the picture below: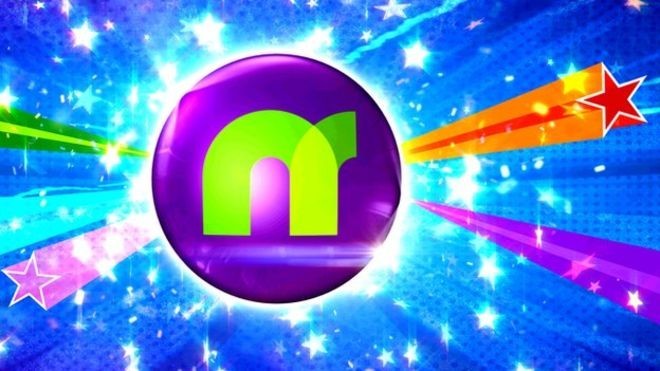 SPAG Revision
Click on the picture/ links to play SPAG games:
http://www.topmarks.co.uk/english-games/7-11-years/spelling-...
http://www.funenglishgames.com/grammargames.html
Y6 Writing
Is your writing at the Expected Standard ?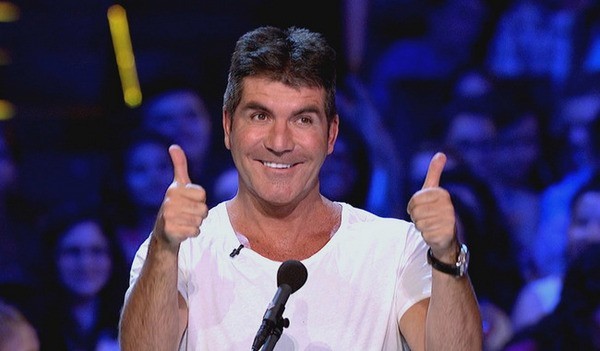 These are what we will use in class as our 'checklists' to ensure that all of our work contains the elements needed for excellent pieces of writing:
Are you including:
full range of punctuation for control (including commas, apostrophes and inverted commas )
a mixture of simple, compound and complex sentences
all types of punctuation
. , ? ! / - " " ... : ; ( )
interesting words chosen for effect
writing in clear sequenced paragraphs
key features of genre
formal and informal styles are clear
alliteration / similes / personification
joined / clear handwriting