Y6 Pupil Page
Welcome to the Year 6 Pupil Page
On our class page you will be able to find lots of fun learning sites and activities to try. Remember to visit our page on a regular basis to see new photographs, play games and visit web pages that will help you with your learning.
Miss Miller and Mrs Pendleton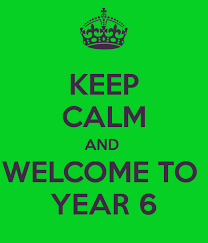 Important Reminders
Homework
Homework will be given out on a Friday and is expected to be back in by the following Tuesday. Homework is important because it improves your memory. It also allows you to extend your learning by applying it to new situations!
P.E.
For this half term P.E. will fall on a Monday (Outdoor Games) and Wednesday (Gym). Please remember to bring in your P.E. kit. As we are in the colder months please make sure you bring an extra jumper and jogging pants with you.
Spellings
Spellings will be given out every Monday and you will be tested on Friday, Spelling is important because it helps to aid your reading and improve your writing.
Dates for your diary
On Wednesday 6th March we will be having a writing workshop
On Friday 8th March we will be celebrating World Book Day
The week beginning 11th March we will be having our 'World of Work Week'
On Wednesday 20th March the Planetarium will be visiting school.
On Wednesday 3rd April we will be having our Parent Consultations
Y6 Visit to Manchester Crown Court and The People's Museum
Year 6 - Crime Scene Morning
On Wednesday 9th January, Year 6 realised upon entering the building that their classroom had been burgled! Year 6 spent the morning investigating the crime scene and interviewing Mr Drinkwater, our Site Manager.
Y6 WOW day for 'I'm a Year 6, GET ME OUT OF HERE!'
Spring 2 Knowledge Organiser - The Kingdom of Benin
Accelerated Reading
Have you taken a quiz this week? Remember in Year 6 you should be reading at least 1,500 to 2,000 words per a week.
Click on the picture below to take a quiz:
News
What has been in the News this week? To watch this week's Newsround. Click on the picture below: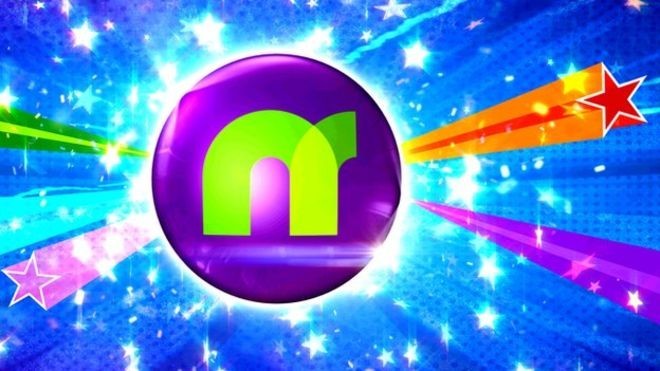 SPAG Revision
Click on the picture/ links to play SPAG games:
http://www.topmarks.co.uk/english-games/7-11-years/spelling-...
http://www.funenglishgames.com/grammargames.html
Y6 Writing
Is your writing at the Expected Standard ?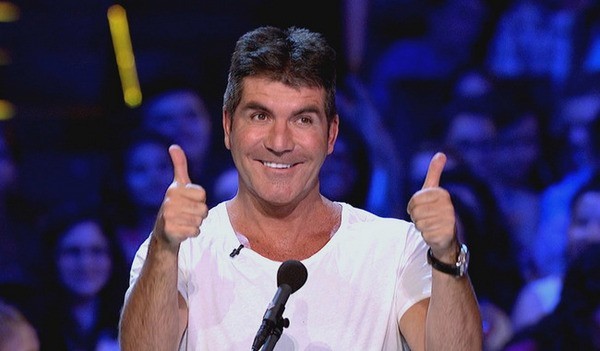 These are what we will use in class as our 'checklists' to ensure that all of our work contains the elements needed for excellent pieces of writing:
Are you including:
full range of punctuation for control (including commas, apostrophes and inverted commas )
a mixture of simple, compound and complex sentences
all types of punctuation
. , ? ! / - " " ... : ; ( )
interesting words chosen for effect
writing in clear sequenced paragraphs
key features of genre
formal and informal styles are clear
alliteration / similes / personification
joined / clear handwriting