Miss Miller and Miss Brown

Sports Day 2021
On Wednesday 9th June Year 6 participated in Sports Day. Due to the current circumstances we were unable to run a whole school Sports Day, however Year 6 socially distanced with Year 5 to complete their races.
See our picture below!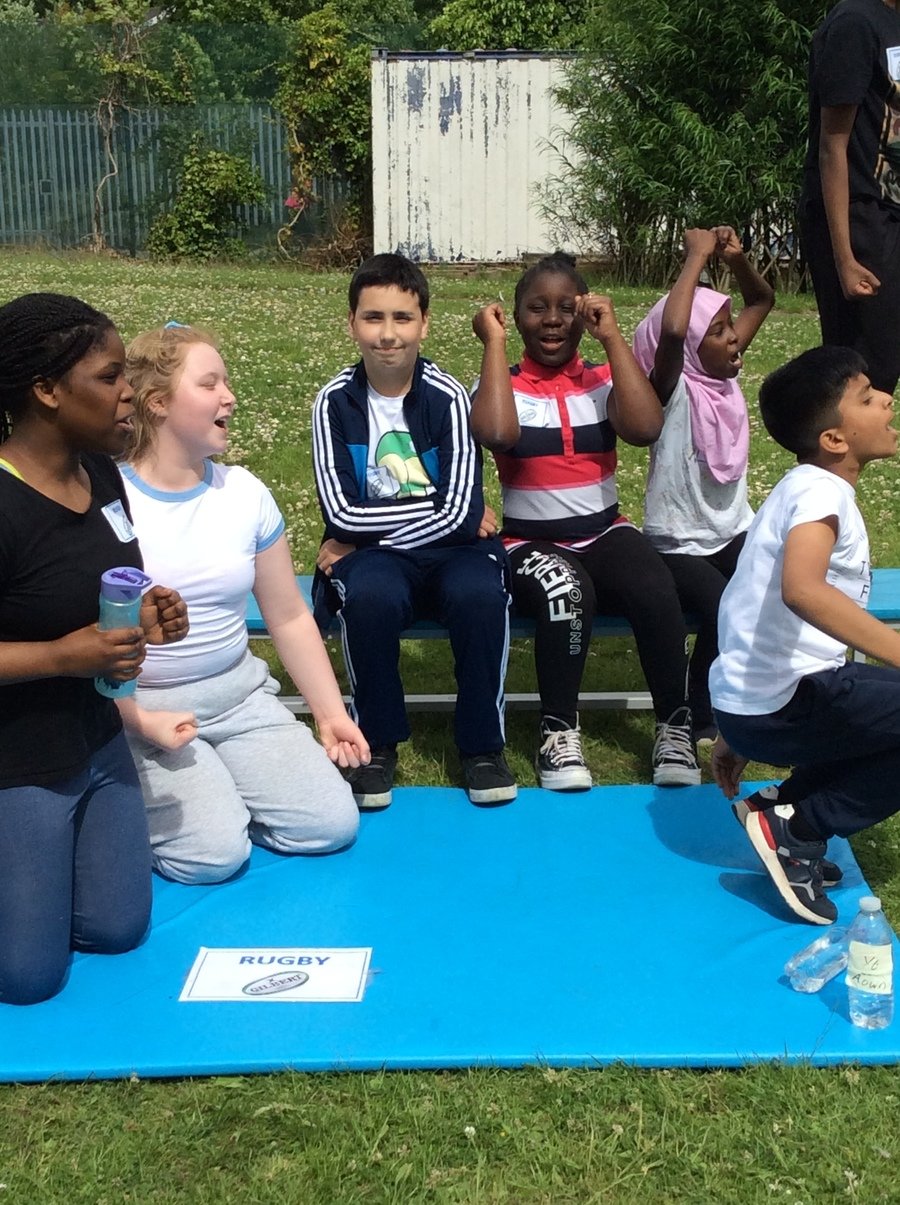 Celebration Assembly lip sync challenge!
The Potions Master - Y6 become students of Hogwarts!
This term Year 6 are reading Harry Potter and the Philosopher's Stone. Over the past few weeks we have written descriptions of Diagon Alley, written persuasive letters to the Sorting Hat about which house they were placed in along with other activities. Today (23.03.21), we made our own potions linked to chapter 8 -The Potions Master. We will be writing a set of instructions for our potions over the next few days. Check out the videos below with some of the children explaining their potions.
Science Week!
This week is Science week and the children enjoyed participating in a Live lesson about Future Farming Robots which was held by the National Farmers Union. We learnt about the different types of soil and how robots can be used for weeding. See the pictures below.
Welcome back Year 6!
Today we welcomed back Year 6, It was lovely to see them! They enjoyed seeing their friends after a long time apart!
In the afternoon, we played some parachute games in the hall. It was lots of fun! See the pictures below.
Crime Scene in the Year 6 classroom!
January 2021
Miss Brown and I walked into our classroom this morning to find that it had been trashed! We have no idea what has happened! Watch the video and look for clues that may help us solve this mystery.
There will be a task set on Seesaw for you to complete to help you investigate this. Please upload your work on there so we can crack it sooner!
Year 6 celebrate Christmas!
During our penultimate week at school we have been spreading lots of Christmas cheer! We started off the week with our Christmas party, created calendars, made bells (to ring for Santa), watched a Pantomime through zoom and had a famous author tell us a Christmas story through zoom. Despite the challenges this year has brought, we have managed to find some joy in the little things. From all of us in Year 6 we wish you a very merry Christmas. See you in the New Year!
Year 6 learn sign language!
For Friday's celebration assembly last week we were tasked with learning sign language. Olivia taught us how to say 'We wish you a Merry Christmas!' We can't wait to see what next week's challenge is!
Links to the revision aids available from CGP
Year 6 take part in Maths week!
This week is Maths week! On Wednesday we participated in a Maths zoom quiz with Douglas Buchanan and lots of classes from other schools! Year 6 were challenged to different puzzles, card tricks and shape illusions.
Some of the children wrote about their favourite parts of the quiz-
"My favourite part of the maths quiz was when we got to do the puzzles. My favourite puzzle was the poor froggy puzzle because we got to find the sequence between the numbers!"- Shelly
"My most favourite part was the card trick and poor froggy puzzle but I loved all of the maths quiz and I learned alot!"- Aown
See our photos from the maths quiz below!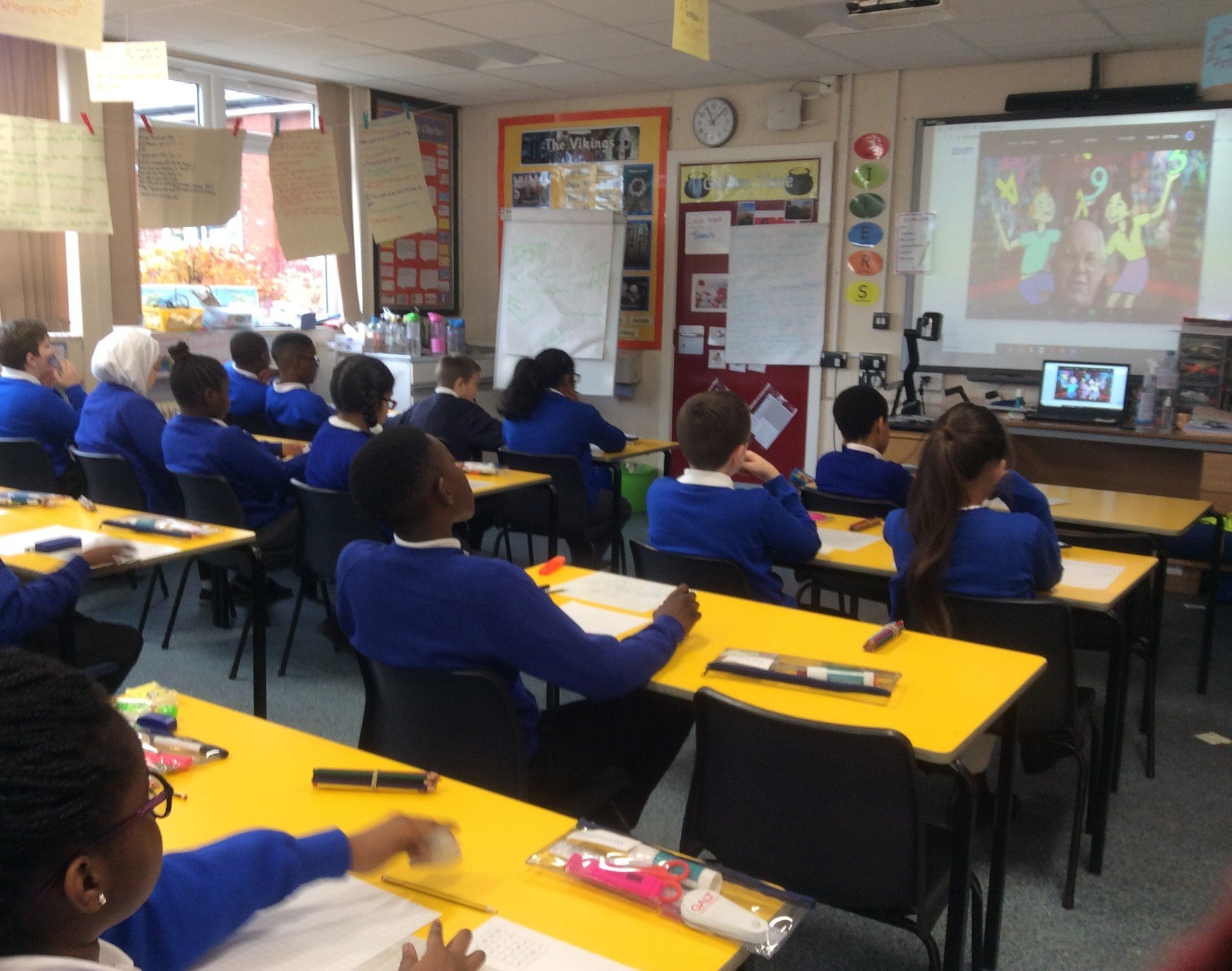 Year 6 become... actors!
Today in English we worked in groups and acted out some conversations from the book 'Wonder'. The main character, Auggie, was included in all conversations. Before performing these, we discussed the characters thoughts and feelings to help us get in to character. Have a look at our videos below.
Year 6 learn.... Portuguese
On Friday 25th September the whole school celebrated European Languages Day. Year 6 chose the country Portugal and did a series of activities about this country. We created a fact file, learnt some phrases and played a Portuguese game.
Celebration Assembly - Tongue Twister
Sara and Olivia were gutted to not be able to share their tongue twister on Friday's assembly, so they've decided to film themselves and share it with you all! They can't wait to see what is in store for next week's segment!
Important Reminders
Homework
As a school we have decided to take a new approach to homework. We will be focusing on spellings, reading and times tables practice. Children will be tested weekly on their spellings and times tables. We will be aiming for children to achieve 80% or more on these tests. If children fall consistently below this benchmark, then we will arrange a meeting with parents/carers to discuss how we can move forward. Children that achieve 80% or more, three weeks in a row, on their times tables will achieve a sticker on their chart and move onto the next times table. Spellings sent out will be in line with Year 6 expectations given from the government. With regards to reading, we are expecting children to quiz on their reading books at home. Books will be changed on a bi-weekly rota so children will be taking 2 or 3 reading books home in this period. Class weekly word counts will still be communicated to the children and they have the opportunity to earn an extra privilege break.
P.E.
Outdoor games & Dance: Shorts and a T-shirt
Outdoor games: Shorts/Joggers, T-shirt and trainers. As we are approaching the colder months please send in extra jumpers/ a hoodie for your child to wear for outdoor games as this lesson will still take place outside.
Please ensure your child brings the correct items of their P.E. kit to school and that it is labelled.
We will be doing outdoor games on a Monday afternoon and Dance on a Wednesday afternoon.
Spellings
Spellings will be given out every Monday and you will be tested on Friday, Spelling is important because it helps to aid your reading and improve your writing.
Accelerated Reading
Have you taken a quiz this week? Remember in Year 6 you should be reading at least 1,500 to 2,000 words per a week.
Click on the picture below to take a quiz:
News
What has been in the News this week? To watch this week's Newsround. Click on the picture below: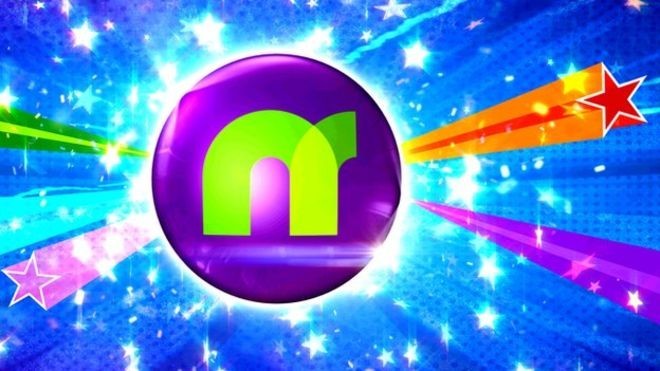 SPAG Revision
Click on the picture/ links to play SPAG games:
http://www.topmarks.co.uk/english-games/7-11-years/spelling-...
http://www.funenglishgames.com/grammargames.html
Y6 Writing
Is your writing at the Expected Standard ?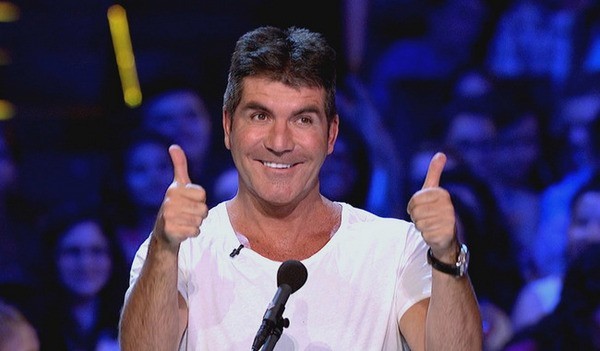 These are what we will use in class as our 'checklists' to ensure that all of our work contains the elements needed for excellent pieces of writing:
Are you including:
full range of punctuation for control (including commas, apostrophes and inverted commas )
a mixture of simple, compound and complex sentences
all types of punctuation
. , ? ! / - " " ... : ; ( )
interesting words chosen for effect
writing in clear sequenced paragraphs
key features of genre
formal and informal styles are clear
alliteration / similes / personification
joined / clear handwriting