Miss Miller and Miss Gormley

Welcome to the Year 6 class page, we are very excited about our new learning challenges this half term!
Important Reminders
Homework
Homework will be given out on a Friday and is expected to be back in by the following Tuesday. Homework is important because it improves your memory. It also allows you to extend your learning by applying it to new situations!
P.E.
For this half term P.E. will fall on a Wednesday (Gym) and Friday (Outdoor Games). Please remember to bring in your P.E. kit. As we are in the colder months please make sure you bring an extra jumper and jogging pants with you.
Spellings
Spellings will be given out every Monday and you will be tested on Friday, Spelling is important because it helps to aid your reading and improve your writing.
Dates for your diary
On Tuesday 5th November it will be our Viking WOW day.
On Wednesday 6th November we will be having our whole school reading morning.
On Friday 8th November it will be Super Sports Fun Day.
On Wednesday 13th November it will be Parents Consultations.
On Thursday 14th November we will be going to Showcase Manchester to see Spider-Man
On Wednesday 11th and Thursday 12th December we will be having our Christmas Performances
Year 6 make...Periscopes!
During Science this half term, we are learning about light. One of the things that we are learning with this, is reflection! We made our own periscopes in class and would like to say a huge thank you to the parents and carers that sent cereal boxes in to school. Take a look at the pictures below.
Year 6 experience... A Viking Visitor!
On Tuesday 5th November Year 6 had a special visitor come into school to introduce the topic 'Were the Vikings victorious?' We learnt all about how Vikings lived, where they came from, what they ate, how they went to the toilet and so much more! We got to dress up up like a viking child and we wore the clothes all day. In the afternoon we got to make clay pots, a viking board game and learn how to attack as a viking with swords and shields. It was a great way to start our topic on the Vikings.
Here are some quotes about the day
"I really enjoyed the slow motion battle scene, it was so fun to be a part of!" - Mehran
"I enjoyed learning about viking women graves and how they were buried with their weapons because we think they were needed to protect their homes." - Yusuf
"I loved doing the pottery, the games and the dressing up!" - Lacey
"I enjoyed the day because I got to learn so much and got to carry some very special artifacts." - Muhammed
"I really enjoyed learning about how the vikings used to raid and how they fought in battle." - Leighton
"I enjoyed listening to all the stories and being dressed up as a viking!" - Ayomide
Year 6 read....Wonder!
In Autumn 1 our class read was Wonder by R.J. Palacio. We thoroughly enjoyed the book and were gripped every day during shared read! The book inspired our character descriptions, non chronological reports, letters and even our class assembly! Just before we broke up for half term we watched the film and we all agreed that the book was definitely better!
Accelerated Reading
Have you taken a quiz this week? Remember in Year 6 you should be reading at least 1,500 to 2,000 words per a week.
Click on the picture below to take a quiz:
News
What has been in the News this week? To watch this week's Newsround. Click on the picture below: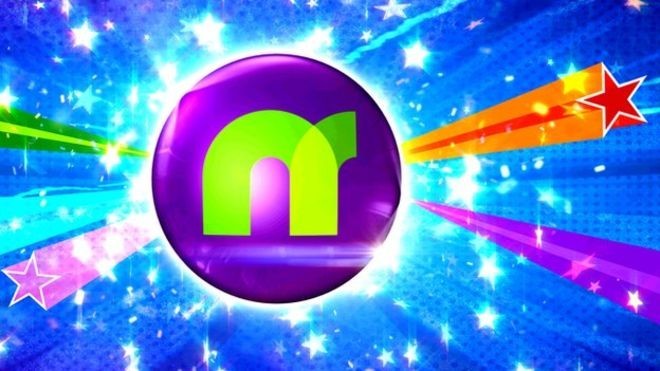 SPAG Revision
Click on the picture/ links to play SPAG games:
http://www.topmarks.co.uk/english-games/7-11-years/spelling-...
http://www.funenglishgames.com/grammargames.html
Y6 Writing
Is your writing at the Expected Standard ?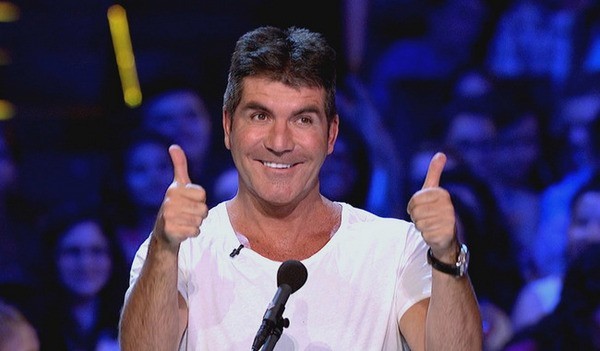 These are what we will use in class as our 'checklists' to ensure that all of our work contains the elements needed for excellent pieces of writing:
Are you including:
full range of punctuation for control (including commas, apostrophes and inverted commas )
a mixture of simple, compound and complex sentences
all types of punctuation
. , ? ! / - " " ... : ; ( )
interesting words chosen for effect
writing in clear sequenced paragraphs
key features of genre
formal and informal styles are clear
alliteration / similes / personification
joined / clear handwriting