Meet the team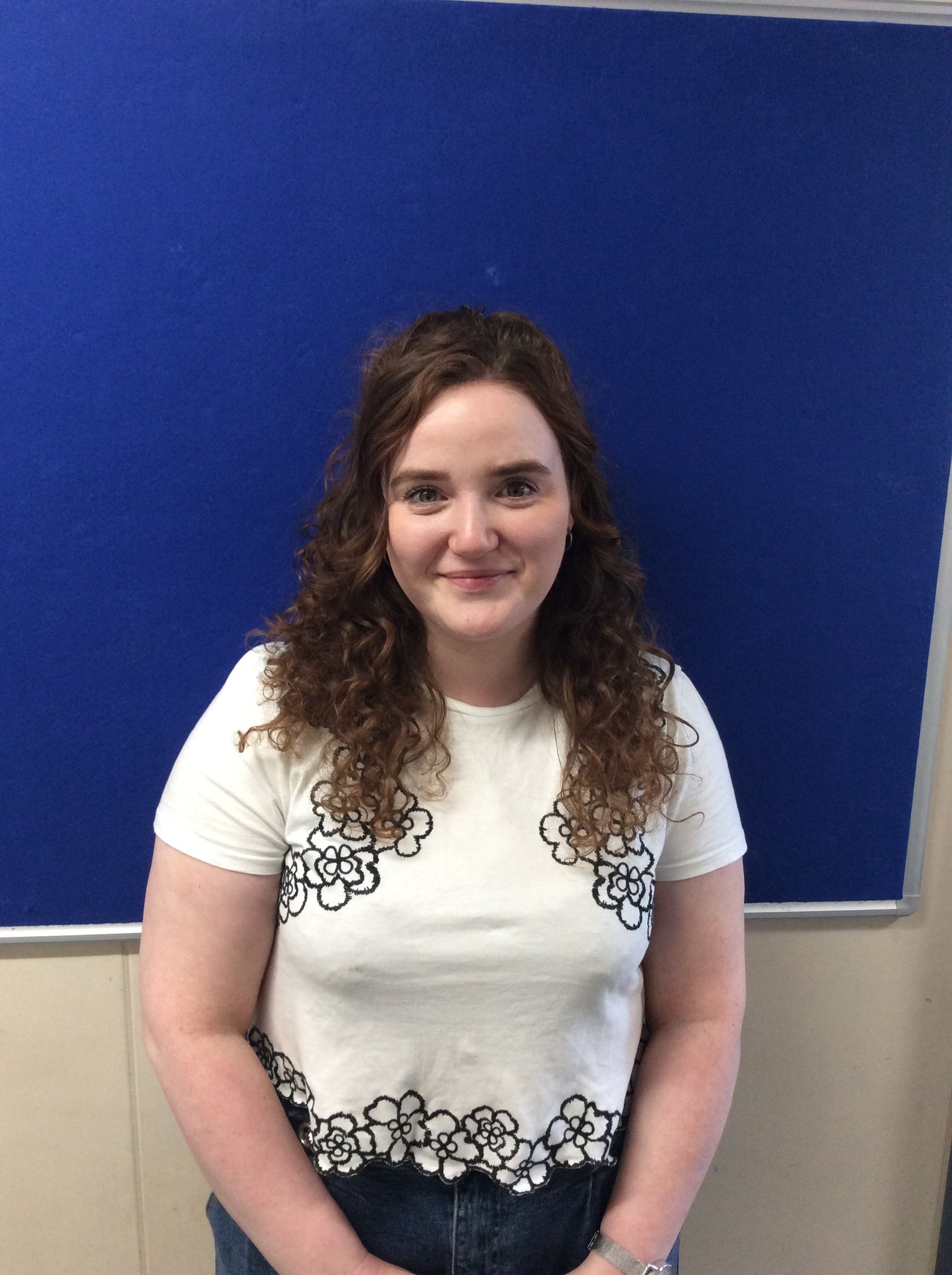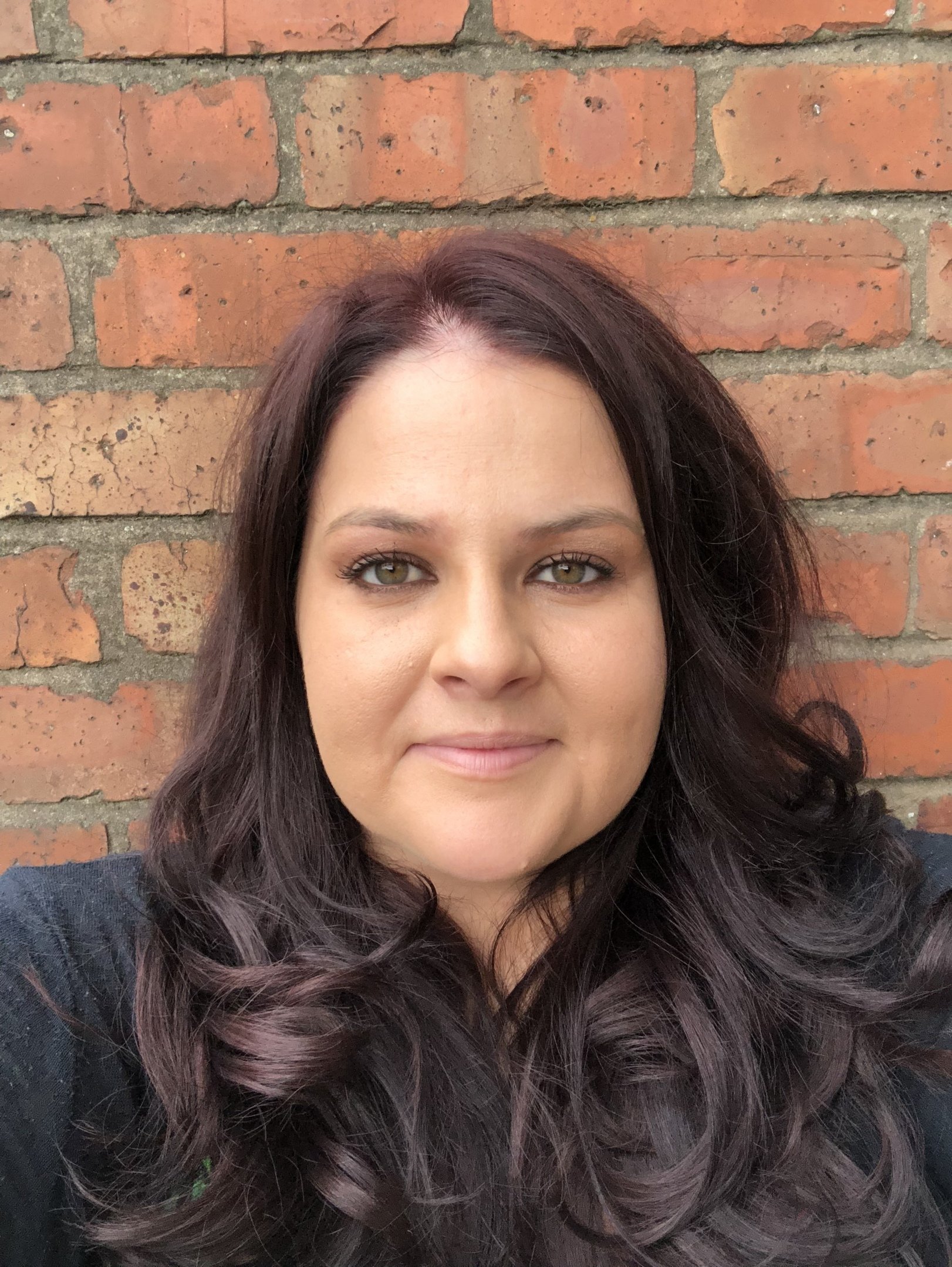 Miss Griffin Miss Coverdale
Important Reminders
Homework
One accelerated reader quiz completed each week.

Spellings practised (your child needs to get at least 8/10 to show they are secure with the spelling rule)

Times tables task completed on Seesaw.
If your child completes all three pieces of homework, they will be rewarded with privilege playtime.
P.E.
This term, PE will be on the following days:
Tuesday – Outdoor games/ indoor gymnastics
For outdoor games children will need to bring pumps or trainers, jogging pants/leggings and a t-shirt. As the weather is cold, we recommend that children also bring in an extra jumper to wear whilst outside.
For gymnastics, children will need to wear shorts/ leggins and a t-shirt.
Friday – Swimming
The following kit is required for weekly swimming lessons:
A swimming costume/ swimming trunks, a towel and a swimming hat for children whose hair is long enough to come into contact with their face in the water. Please ensure that your child brings a waterproof bag to carry their swimming kit to and from the swimming baths. Please note that children without a swimming kit will not be allowed to attend the lesson on the day and will have to remain in school for health and safety reasons.
Spellings
Spellings will be given out every Friday and you will be tested the following Friday. Spelling is important because it helps to aid your reading and improve your writing.
Oxford Owl
Have you accessed all the amazing books on the Oxford Owl website? This fantastic website has lots of free ebooks for you to read.
Log in details:
Username - all saints year 4
Password - reading
Click on the link below to take you to the website:
https://www.oxfordowl.co.uk/please-log-in?open_loginbox=true
Times Tables Rockstars
Have you played on Times Tables Rockstars this week? This is a fantastic and fun way to learn your Times Tables.
Click on the link below to take you to the website:
Year 4 Multiplication Times Tables Check
Dear Parents / Carers,
As some of you may be aware, the Department for Education have introduced a new multiplication tables check (MTC) for Year 4 which will take place in June 2021. Please see below for more information or contact Miss Griffin if you have any questions.
Y4 Writing
Is your writing at the Expected Standard ?
Full stops and capital letters
Example - Miss Griffin works at All Saints Primary School.
Question sentences
Example - What is your favourite subject?
Exclamation sentences
Example – How fabulous your are!
Commas to separate items in a list
Example – Year 4 are clever, funny and kind.
Apostrophes for contraction
Example - Don't stand in the puddle.
Apostrophes for possession (singular)
Example - Miss Griffin's hair is ginger.
Apostrophes for possession (plural)
Example - The teachers' classrooms were clean and tidy.
Inverted commas to show speech
Example – Miss Griffin exclaimed, "Year 4 are the best!"
Fronted adverbials for when
Example - As the clock struck 1pm, the children in year 4 cheered as they knew it was lunch time.
Fronted adverbials for where
Example – Beyond the tall, dark trees, I could see a small, unusual figure.
Complex sentence with adverb starters
Example – Silently trudging through the snow, Sam made his way up the mountain.
Expanded noun phrases with prepositional phrases
Example – The bright, shiny lanterns hung on the tall, green trees.
Standard English verbs
Example – 'We were' instead of 'we was' and 'I did' rather than 'I done'
Words with prefixes
Examples – irrelevant, autograph, incorrect, disobey, superstar, antisocial
Words with suffixes
Example – usually, poisonous, adoration
Homophones
Examples - Which and with
Their, there and they're
Wait and weight
Year 3 and 4 common exception words
Neat, joined up handwriting
Paragraphs
Year 3 and 4 Statutory Spellings
This a list of words that you are expected to know how to spell at the end of year 4. How many do you know? Test yourself!