Welcome to the Year 4 Pupil Page
Welcome to the Year 4 Pupil Page.
Please visit our page on a regular basis to find out new information about our class projects , play games linked with literacy and numeracy and see photographs of things that have been happening in class.
Our new topic in Year 4 is all about Guy Fawkes, Year 4 have wrote some impressive acrostic poems to do with Bonfire Night. On Monday 5th November we will have our WOW day. the children will take part in activities linked to our topic. Some exciting pictures to come..
Monday 5th November was our WOW day, Year 4 had great fun. During our WOW day the children made chocolate sparklers we all agreed they were delicious! We designed our own bonfire night skyline showing fireworks exploding and bonfires alight. We finished these off with some sparkly glitter for extra effect!
After break we were firework scientists and conducted our own experiment. using coke and Mentos we predicted how many Mentos we would need to make the coke explode. Once we made the coke explode we predicted what would happen if we added more Mentos how high could we make the explosion reach!
The fun continued in year 4 when we made our own chocolate apples, and added our bonfire themed sprinkles. The children did extremely well following the instructions to make chocolate apples.
The day finished by bonfire with Miss Latham in the wild area, toasting marshmallows and making smoares, Delicious!
During our Design Technology lesson this week, we made our own Guy Fawkes models. We used straw balloons and some old clothes to make them. We had great fun! What do you think of our finished Guys.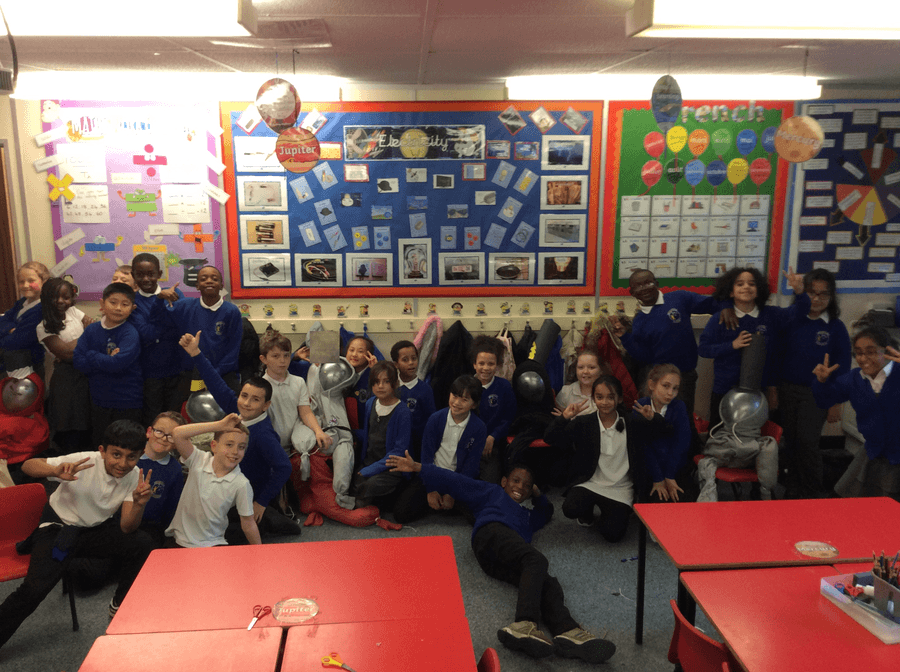 Homework:
Weekly homework is sent home on a Friday .
This is usually spellings and times table facts to learn at home along with an extra piece of homework linking with what has been taught in numeracy/ literacy that week.
Reminders
Physical Education
This term PE will be on the following days:
Tuesday – Swimming
Wednesday - Gymnastics
Swimming
The following kit is required for weekly swimming lessons:
A costume/ swimming trunks, a towel and a swimming hat for children whose hair is long enough to come into contact with their face in the water. Please ensure that your child brings a waterproof bag to carry their swimming kit to and from the swimming baths. Please note that children without a swimming kit will not be allowed to attend the lesson on the day and will have to remain in school for health and safety reasons.
For outdoor games the following kit is needed: a t shirt or top with short sleeves and a pair of shorts or leggings Trainers or pumps. Children can wear a long pair of tracksuit bottoms or leggings and a long sleeved top if the weather is cold.
Timetable, Newsletter and Knowledge Organiser - Year 4 Autumn Term 2 - 2018