Mrs McElwee and Miss Acton
s.mcelwee@allsaints-pri.manchester.sch.uk
Video message for week beginning 6th July
Home Learning
Week beginning 6.7.20
Scroll down and click on the yellow bar which will take you to Padlet.
Hello everyone!
Thank you for all of the lovely work you have been doing. I have really enjoyed looking at what you have been doing!
Don't forget to read a little every day! Remember, reading takes us to another place when we have to stay where we are!
I log on to Purple Mash every day so I can see how you are getting along. Please leave me a message if there is anything you are struggling with.
Keep smiling everyone.
Mrs McElwee :)
Message for parents and carers - If your child has SEND and is struggling to access some of the tasks I have set, they can access the Sunshine Room page. They are also very welcome to use any of the other class pages and complete activities there. You are also welcome to contact Mrs Reed if you have any questions or concerns. Her email address is
j.reed@allsaints-pri.manchester.sch.uk
Click below for weekly activities on Padlet
Year 2 love reading! If you are running out of books to read at home, look at the 'Reading at home' link under 'Home Learning'for ideas.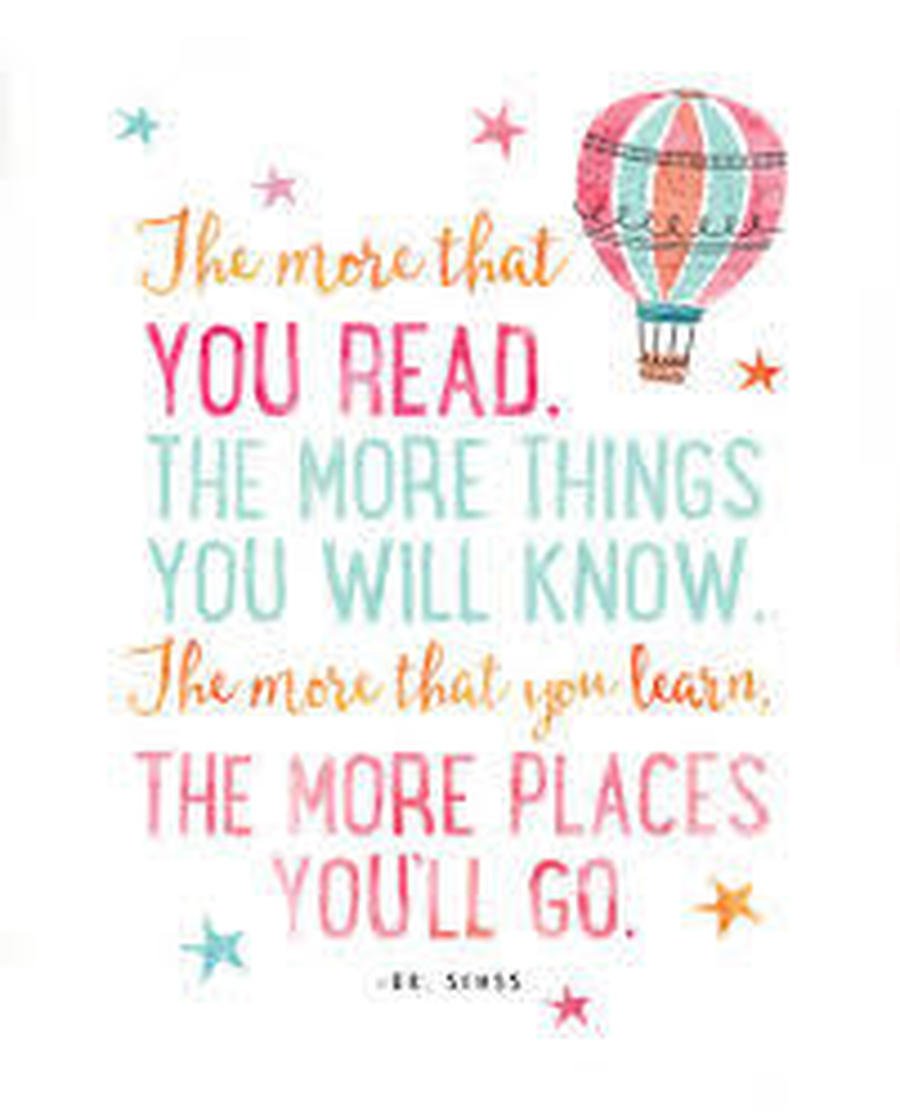 1950s Wow Day
We have loved learning about the Queen and what happened on her Coronation Day. We had our own street party to celebrate like they did in 1953! We enjoyed dancing to some tunes from the 1950s. We have some great dancers in our class! The Queen herself even made an appearance!
Year 2 go to the Lowry Centre
We have been learning about the local famous artist L.S. Lowry, so we took a trip to the Lowry Centre in Salford to see some of his paintings! We also met an artist who taught us how to draw animals landscapes in the style of L.S. Lowry. We had an amazing time!
Blackpool trip
In Autumn 1, Year 2 visited Blackpool. We had a brilliant time! We visited the Sealife Centre to learn about habitats and food chains. We saw sharks, stingrays and all sort of beautiful, amazing sea creatures! After that, we visited Blackpool Tower. We were lucky enough to eat our lunch on the balcony in the Ballroom while the dancers entertained us! Then we went to the very top of Blackpool Tower! We were all very brave and ventured onto the glass floor!
Pirate WOW Day
We had fun making our own treasure maps, learning a pirate dance and dressing up as pirates. We also recieved a mysterious message in a bottle which took us on a treasure hunt around school. We escaped a poisonous spider and made Captain Blackbeard walk the plank. Eventually, we found a treasure chest in the Wild Area full of wondrous treasures! We even got to share some of the booty!