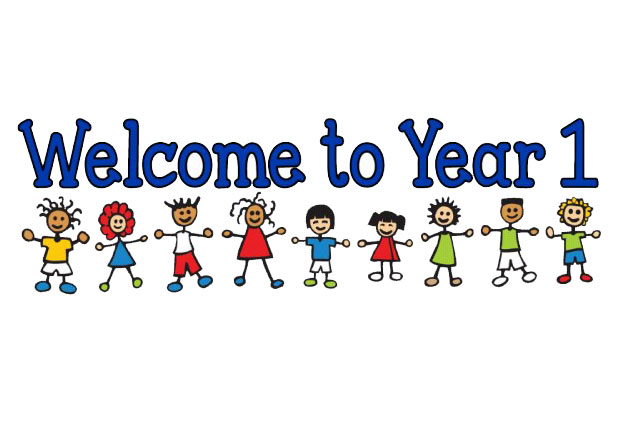 Miss Baddiley and Miss Brown
b.baddiley@allsaints-pri.manchester.sch.uk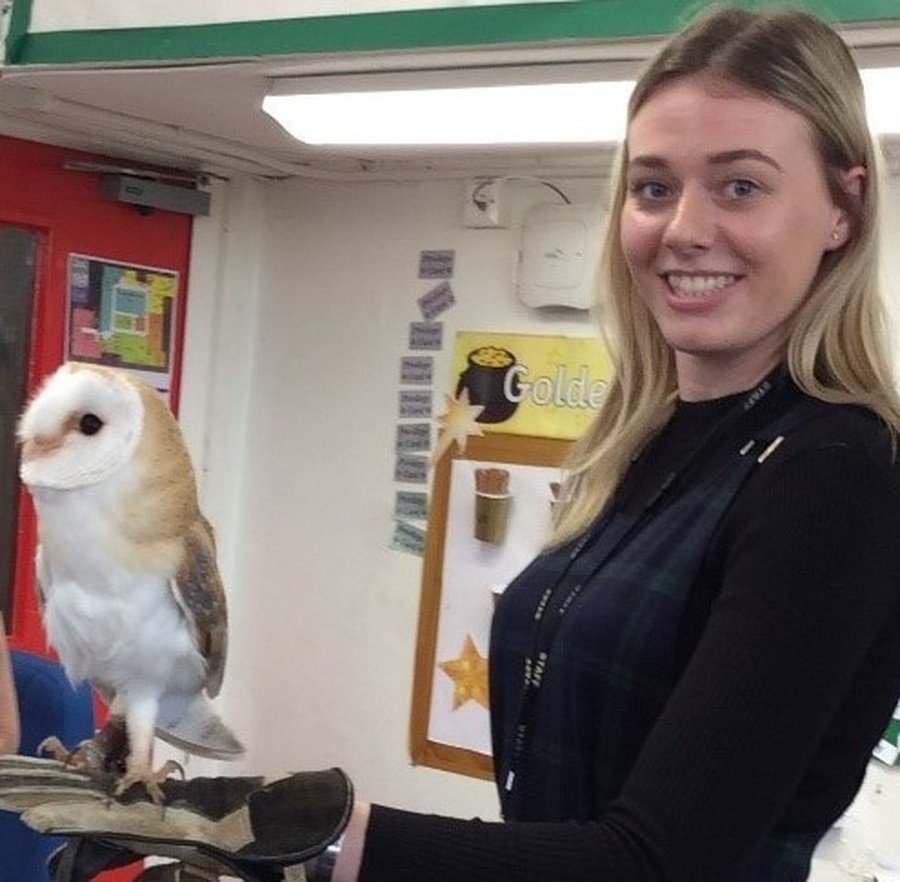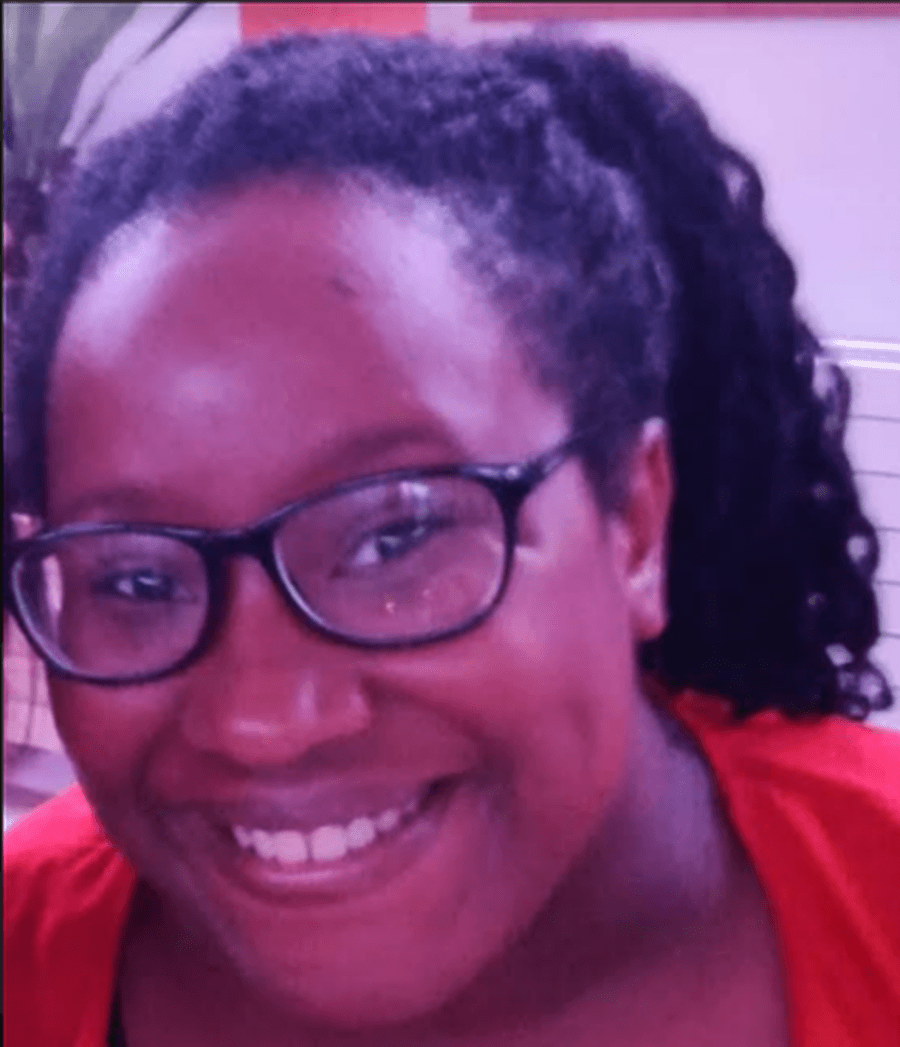 January 2021
Happy New Year Everyone! We hope that you are all healthy and well and had a lovely Christmas. Due to the current situation with the pandemic, we find ourselves setting home learning tasks. Myself and Miss Brown were amazed with how well you worked on Seesaw previously and we are excited to see what great work you produce this time. We just wanted to say thank you to parents and carers for supporting your child with their home learning, we understand that it can be difficult but your support is greatly appreciated.
We cannot wait to see you all again but for now, stay safe and take care!
Click on the link below and log in to access the daily activities for you to complete.
If you have any questions or want to get in touch please drop me an email at b.baddiley@allsaints-pri.manchester.sch.uk
I look forward to seeing your amazing work!
Home Learning timetable:
Monday - Numeracy, Phonics,, Literacy - Handwriting

Tuesday - Numeracy, Phonics, Literacy - music

Wednesday - Numeracy, Phonics, Literacy - Topic

Thursday - Numeracy, Phonics, Literacy - PE

Friday - Numeracy, Phonics, Literacy - RE
Oxford Owl:
Username: year 1 all saints
Password: rocket
Important Reminders:
Homework
Homework will be given out on a Friday and is expected to be back in by the following Friday.
P.E.
For this half term P.E. will fall on a Monday (Dance) and Wednesday (Outdoor games). Please remember to bring in your P.E. kit. As we are in the colder months please make sure you bring an extra jumper and jogging pants with you.
Spellings
Spellings will be given out every Friday and you will be tested on Friday, The spellings will mainly be 'tricky words' which children use every day and need practice spelling.
European day of Languages:
Friday 25th September saw Year 1 celebrate European day of Languages with a focus on the sunny islands of Greece. We had a fun filled day with a range of Greek themed activities. We were excited to learn some popular Greek lingo, dance along to a traditional Greek dance (Zorba the Greek) and finally taste some delicious Greek cuisine.
Bus tour and Notting Hill Carnival
For our WOW day this half term, Year 1 pretended to board a London bus and travelled around some of the famous London landmarks. We hopped off our pretend bus at Notting Hill Carnival and spent the day taking part in a range of carnival themed activities. We started by playing steel-pan drums, creating colourful carnival masks, painting and decorating t-shirts and finally we ended our amazing day with some food tasting of typical carnival Caribbean food. Year 1 then took part in their own parade using their decorated masks and T-shirts. We danced and had lots of fun!