Home learning Activities
j
Please find below a link to the reception class 'padlet' page. Our padlet page will include a range of activities, tasks and useful links to support home learning for students. I will update the padlet page weekly with maths, phonics and literacy activities for each day and topic based activities for once a week. Please feel free to add any comments and pictures of work or activities onto the padlet page, tapestry or the schools Facebook page, I would love to see them! Please be aware that many education sites are offering free subscriptions to parents during the current circumstances. I have noted some useful links and codes on the padlet page.
If your child has SEND, please note that there are activities available on the sunshine room class page. If you have any queries or questions about work set on the sunshine room page please contact Mrs Reed on j.reed@allsaints-pri.manchester.sch.uk.
Whole school 'Drawing Us Together' project: https://padlet.com/shullah/gyncou6u9941
Welcome to Reception!
Welcome to Early Years Foundation Stage. We have had lots of fun so far starting Spring Term 2 and we have been enjoying our new topic 'Marvelous Minibeasts'. Please feel free to come into Foundation Stage and talk to any member of staff.
Reception Teacher – Miss Hullah
Reception Key Person – Miss Mannion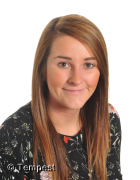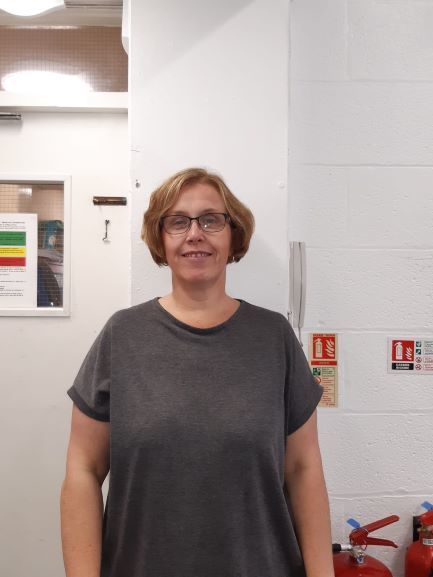 Miss Hullah Miss Mannion


Things to remember
-Children will take part in dance and PE activities. Children will need to have a PE kit in school which is a white t-shirt, shorts and sports shoes. PE will be taught on Tuesday mornings during Spring Term 2. This half term we will be focusing on gymnastics.


-Children will bring home a reading pack. Books will be changed on a weekly basis, please bring reading packs every day.
-All children in Foundation Stage will receive fruit each morning.
-Milk is available for FS2 children for a small fee, please see the main office for details.
Topic
During this half term we will be focusing on the topic of 'Marvelous Minibeasts.' Throughout of our topic we will be reading a range of books about Minibeasts, especially focusing on the books 'Christopher's Caterpillars' and 'Things with Wings.' We will be learning all about different Minibeasts and discussing similarities and differences . We have already been enjoying making our own Minibeast pictures and using the role play area to explore and find minibeasts. We have put lots of key words and information about our new topic onto the knowledge organizer which can be downloaded at the top of the page.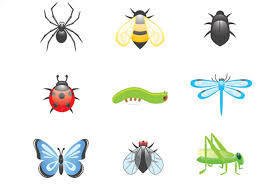 Maths
We have been learning a lot in our Maths lessons so far this year. During Spring Term 2 the children will be furthering their knowledge of recognizing and ordering numbers. Children will now be taught to recognize and order numbers to 20. Children will also be focusing on matching numeral to quantity to 20 e.g. If I show number 20, children will have to count out 20 counters.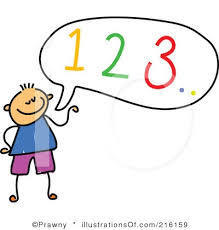 Literacy
Each half term we will be choosing books to focus on during literacy lessons which will be the focus of our work. During Spring Term 2, we will be using different books related to our topic 'Marvelous Minibeasts'. We will be beginning the term with the story 'Christopher's Caterpillars', a story about a guinea pig that loses his caterpillars! The children will be using the story to make missing and found posters for the caterpillars. The children will then be reading the story 'Things with Wings', a non- fiction book about minibeasts with wings. The children will be using the book to make their own minibeast fact files. The children will be focusing on sentence writing this half term and trying to use their capital letters, full stops and finger spaces.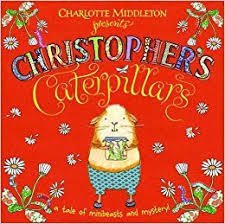 Phonics
Everyday the children will take part in a phonics session. During phonics children will be learning and practicing how to read and write. Everyday children will learn a new sound which they will learn how to say, read and write. During reception children will be taught phase 2-4 phonics which will begin with letters of the alphabet and short 3 letter words e.g. hat and will then progress to sounds with 2 letters and longer words e.g. fish. During Spring Term 2, children will be continuing Phase 3 phonics where they will be learning to recognize digraphs (2 letter sounds e.g. sh). We will be using these sounds to read and write 4 letter words. We have been playing lots of reading and writing games to help us to practice using our sounds, we are now going to make sure we can read and write our sounds in sentences.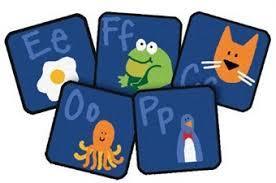 Take a look around our classroom...