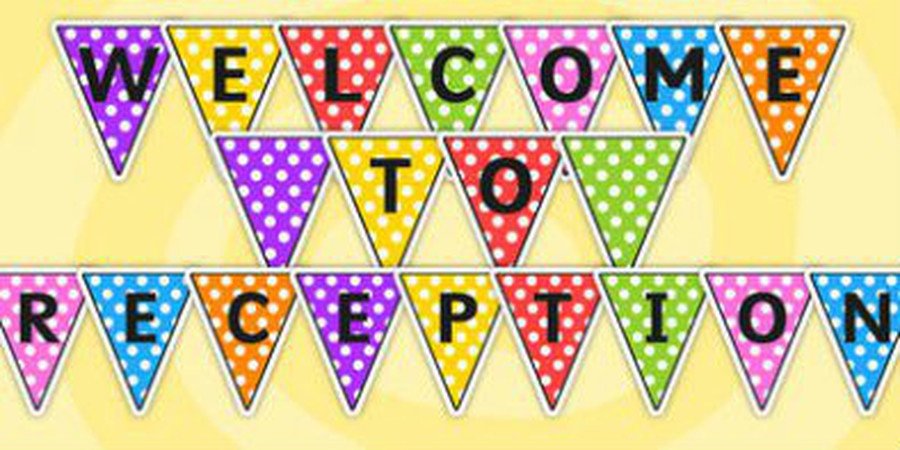 Welcome to Reception Information Leaflet-
Reception Newsletter Spring 1 -
Knowledge Organizer Spring 1 -
RECEPTION HOME LEARNING INFORMATION-
HOME LEARNING
Following the school closure, work will now be provided online on Tapestry.
Please email eyfs@allsaints-pri.manchester.sch.uk for any help logging into or using our online learning journal Tapestry.
For any support with home learning or any questions please contact Miss Hullah on
We are always happy to help! Please find information above regarding online learning using tapestry.
Reception information link-


Please follow the link to find out all about your Reception class!
https://padlet.com/shullah/mi9fjnco47fntwmh
Welcome to Reception!
Welcome to Early Years Foundation Stage. We are very excited to welcome back our Reception children to begin Spring Term 1. If you have any questions, please call school to make an appointment to speak to one of the Foundation Stage staff; we are always happy to help!
Please use the Reception link below for more information on what life is like in Reception!
Reception Link- https://padlet.com/shullah/mi9fjnco47fntwmh
Reception Teacher – Miss Hullah
Reception Key Person – Miss Mannion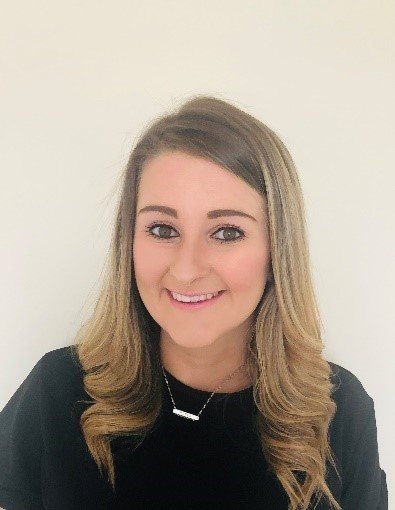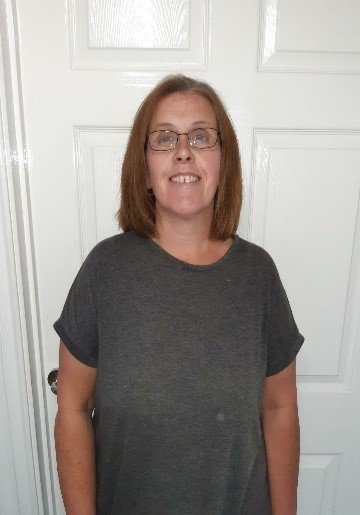 Miss Hullah Miss Mannion


European Day of Languages
Reception had so much fun on European Day of Languages, we learnt all about the country Holland!
We did lots of fun activities to help us to learn all about Holland! We began our day by learning how to say

hello in Dutch which is 'Hallo', the children all had a practice saying this to each other. We then had lots

of fun learning which colors are in the Holland flag and used our paints and colors to create our own flags.

At snack time, we really enjoyed trying some traditional Holland food including Dutch caramel waffles

and some Edam cheese, we got to talk about what we liked and didn't like about the food!
To finish our day, we had lots of fun listening to and dancing to some traditional Holland music, we decided

that it sounded different to the songs that we usually listen to but we really liked them!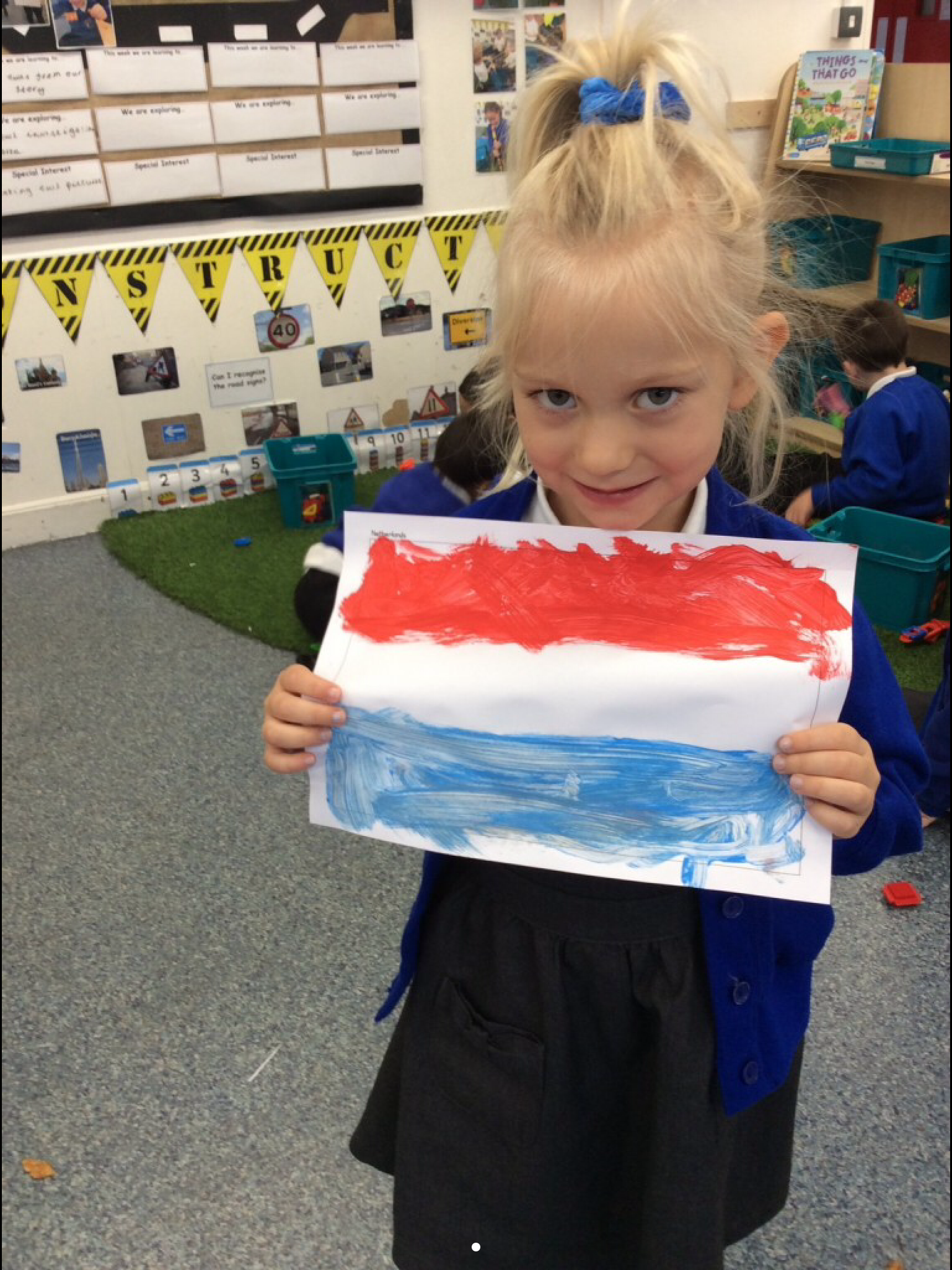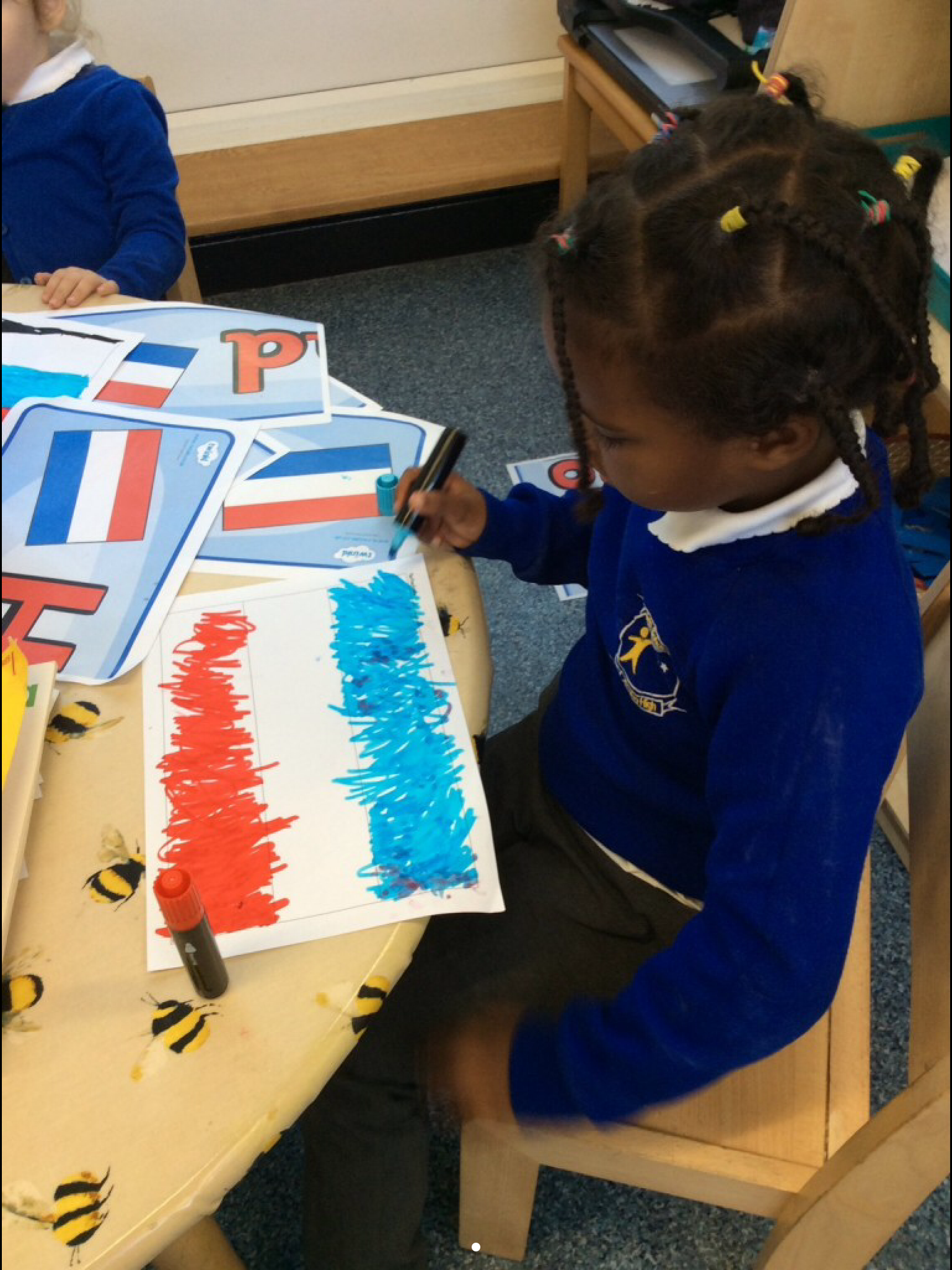 Things to remember
-Children will take part in PE activities including dance, gymnastics and ball games. Children will not yet need a PE kit in Reception class; a letter will be sent home when PE Kits are needed. PE kits will be a white t-shirt, black shorts and pair of pumps.


-Children will bring home a reading pack. Books will be changed on a Wednesday each week; please bring reading packs every day. We have set up a system to ensure that books can be sanitized and left for 72 hours before being sent home.
-All children in Foundation Stage will receive fruit each morning.
-Milk is available for FS2 children for a small fee, please see the main office for details.
- All children will receive homework in a homework book each week including a piece of literacy or maths. Children will also be set a piece of phonics homework on Tapestry, please log in each week and press 'activities' to find this; we would love to see your fantastic phonics work on Tapestry! Homework is due each Wednesday and will be sent back out on a Friday afternoon- please let a member of staff know if you would like any help with written work or Tapestry!
Topic
During this half term we will be focusing on the topic 'Rumble in the Jungle.' Throughout of our topic we will be reading a range of books about the jungle, especially focusing on the books 'Rumble in the Jungle' and 'Giraffes Can't Dance.' We will be learning all about the different animals that live in the jungle and the habitats of those animals. We will be engaging in creative activities including making our own lion masks and creating pictures using different animal patterns. We have put lots of key words and information about our jungle topic onto the knowledge organizer which can be downloaded at the top of the page.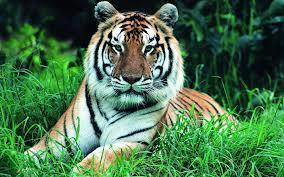 Maths
We have been learning a lot in our Maths lessons so far this year. During Spring Term 1, the children will be continuing to practice addition and subtraction; we will be using objects to add and subtract with single digit numbers. The children will also be introduced to writing number sentences e.g. 4 + 2 = 6 to record their addition and subtraction work. During Spring Term 1, the children will also be continuing to recognise and describe 2D shapes, we were brilliant at this in the Autumn Term. We will be doing lots of fun activities with 2D shapes including eye spy games and shape hunts around the outdoor area!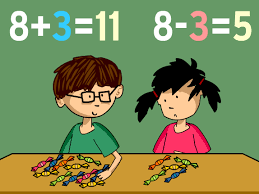 Literacy
Each half term we will be choosing books to focus on during literacy lessons which will be the focus of our work. During Spring Term 1, we will be using different books related to our topic 'Rumble in the Jungle'. We will be beginning the term with the story 'Rumble in the Jungle', a story about an adventure through a jungle, meeting lots of different animals! The children will be using the story to write descriptions of different animals e.g. the giraffe is big and tall. The children will then be reading the story 'Giraffes Can't Dance', a story about a sad giraffe that finds it difficult to dance! The children will be using the story to describe the characters and write their own story maps. The children will be focusing on sentence writing this half term and trying to use their capital letters, full stops and finger spaces.

Phonics
Everyday the children will take part in a phonics session. During phonics children will be learning and practicing how to read and write. Everyday children will learn a new sound which they will learn how to say, read and write. During Reception, children will be taught phase 2-4 phonics which will begin with letters of the alphabet and short 3 letter words e.g. hat and will then progress to sounds with 2 letters and longer words e.g. fish. During Spring Term 1, children will be continuing with Phase 3 phonics where they will be learning to recognize digraphs (2 letter sounds e.g. sh); we will be using these sounds to read and write 4 letter words. We have been playing lots of reading and writing games to help us to practice using our sounds, we are now going to make sure we can read and write our sounds in sentences with capital letters, full stops and finger spaces!
Please find an example below of Miss Hullah teaching a short phonics activity so that you can see how we do it in school!
Take a look around our classroom...
Enter text...