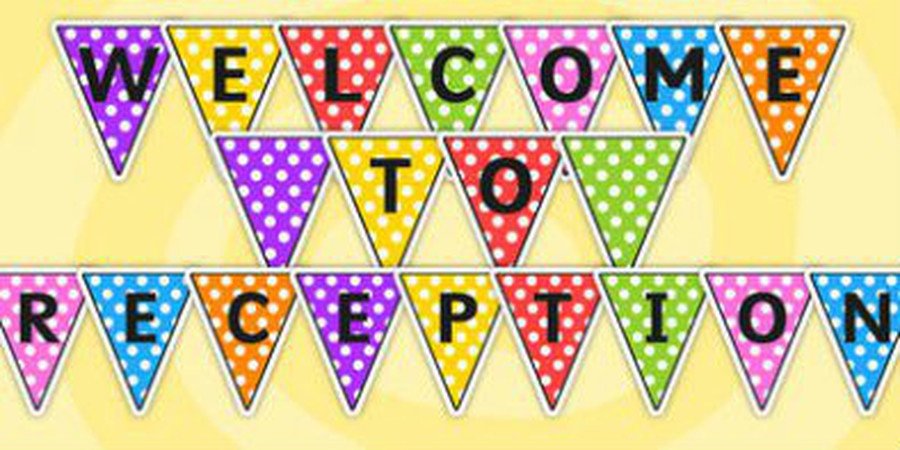 Welcome to Reception Information Leaflet-
Knowledge Organizer Autumn 1-
j
Home learning

- Current Reception moving into Year 1
Please follow the link to find end of year activities, videos and pictures of your new Year 1 classroom!
https://padlet.com/shullah/x65z4txlleja
New starters link-

Current Nursery moving into Reception
Please follow the link to find out all about your new Reception class!
https://padlet.com/shullah/mi9fjnco47fntwmh
Welcome to Reception!
Welcome to Early Years Foundation Stage. We are very excited to welcome back our new Reception children to begin Autumn Term 1. If you have any questions, please feel free to come in and speak to one of the Foundation Stage staff.
Please use the new starters link below for more information on what life is like in Reception! If you have any questions before we start back in September, please feel free to comment on the Padlet page, email or phone the school.
New Starters Link- https://padlet.com/shullah/mi9fjnco47fntwmh
Reception Teacher – Miss Hullah
Reception Key Person – Miss Mannion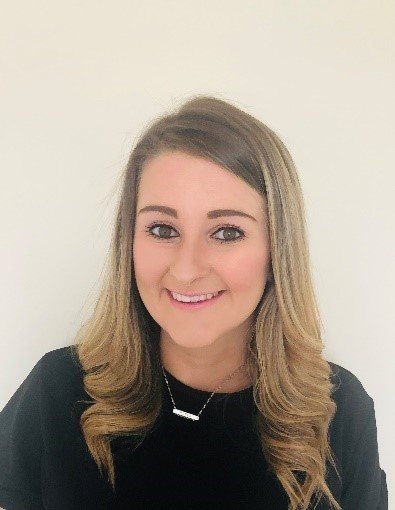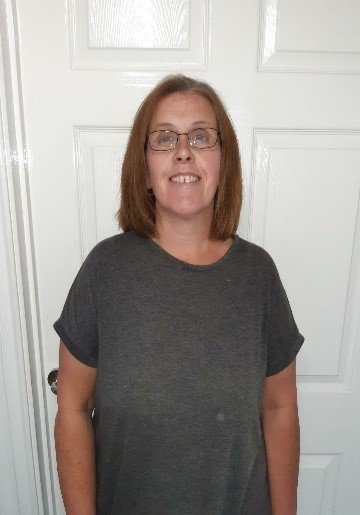 Miss Hullah Miss Mannion


Things to remember
-Children will take part in dance and PE activities. Children will not yet need a PE kit in Reception class; a letter will be sent home when PE Kits are needed. PE kits will be a white t-shirt, black shorts and pair of pumps.


-Children will bring home a reading pack. Books will be changed on a weekly basis; please bring reading packs every day. We have set up a system to ensure that books can be sanitized and left for 72 hours before being sent home.
-All children in Foundation Stage will receive fruit each morning.
-Milk is available for FS2 children for a small fee, please see the main office for details.
Topic
During this half term we will be focusing on the topic 'Happy Families.' Throughout of our topic we will be reading a range of books about families including 'Owl Babies' and 'Stanley's Stick'. We will be learning all about different families, who is in our family and who lives in our house. We will be using our stories to complete lots of fun activities e.g. self portraits, family trees and house building! We have put lots of key words and information about our new topic onto the knowledge organizer which can be downloaded at the top of the page.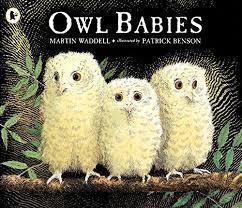 Maths
During Autumn Term 1, we will be playing lots of games to help us to recognise and order numbers 1-10. We will be practicing counting up to 10 using lots of different songs, rhymes and counting activities e.g. 10 little speckled frogs. We will also be using number cards and games to help children to order numbers correctly up to 10. Children will join in with one Maths group time everyday with their key person.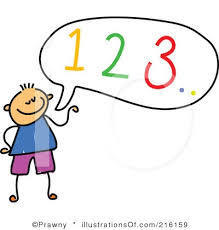 Literacy
Each half term we will be choosing books to focus on during literacy lessons which will be the focus of our work. During Autumn Term 1, we will be using different books related to our topic 'Happy Families'. We will be beginning the term with the story 'Owl Babies'; a story about a family of owls looking for their lost mummy owl. This story is very repetitive and helps children to join in with the repeated lines; the children will be using the story to help make name labels for the owls. The children will then be reading the story 'Stanley's Stick', a story about a little boy who uses his stick for lots of different things e.g. a magic wand! We will be using the story to write what we would like to turn our stick into!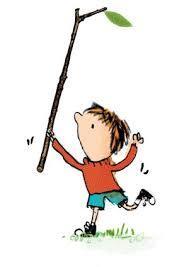 Phonics
Everyday the children will take part in a phonics session. During phonics children will be learning and practicing how to read and write. Everyday children will learn a new sound which they will learn how to say, read and write. During reception, children will be taught phase 2-4 phonics which will begin with letters of the alphabet and short 3 letter words e.g. hat and will then progress to sounds with 2 letters and longer words e.g. fish. During Autumn Term 1, children will be practicing what they have learnt during phonics in Nursery and then beginning phase 2. During Phase 2, children will be learning a different letter of the alphabet each day and will be using this letter to read and write different words. Children will also get opportunities to practice forming the sounds using whiteboards and pens.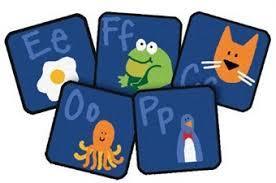 Take a look around our classroom...