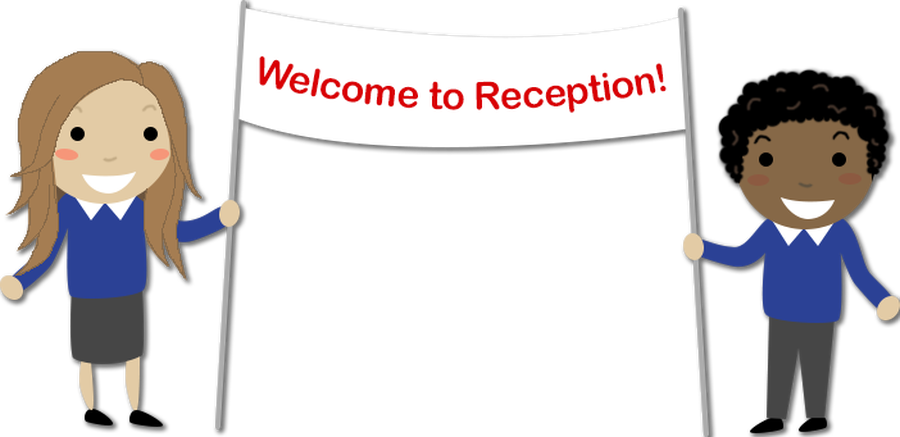 Please find our latest newsletter and knowledge organiser below.
Welcome to Reception!
Welcome to Early Years Foundation Stage. We have had lots of fun so far during the Summer Term, we have been enjoying our new topic 'once upon a time'. Please feel free to come into Foundation Stage and talk to any member of staff.
Reception Teacher – Miss Hullah
Reception Key Person – Mrs Carolan
Reception Teaching Assistant- Mrs Atherton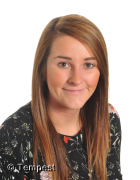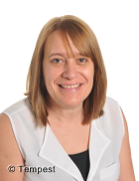 Miss Hullah Mrs Carolan


Things to remember
-Children will take part in dance and PE activities. Children will need to have a PE kit in school which is a white t-shirt, shorts and sports shoes. PE will be taught on Monday mornings during Summer 1, this half term we will be learning dance.


-Children will bring home a reading pack. Books will be changed on a weekly basis, please bring reading packs every day.
-All children in Foundation Stage will receive fruit each morning.
-Milk is available for FS2 children for a small fee, please see the main office for details.
Topic
During this half term we will be focusing on the topic of 'once upon a time'. We will be learning all about traditional tales including 'The Little Red Hen', 'There's no dragon in this tale', 'The Gingerbread Man' and 'Jack and the Beanstalk'. We will be using the stories to engage in role play, make castles and create a puppet show. We will be starting with the story 'The Little Red Hen' and we will be using the story to learn how to make our own bread. The children have really enjoyed the story so far and have been using the flour in the classroom to make their own bread for the hen!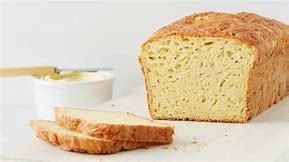 Maths
We have been learning a lot in our Maths lessons so far this year. During Summer Term 1 the children will be continuing to practise their number recognition with numbers 1-20, matching numeral to quantity to 20 and using resources to count out 1-20 objects. Our main focus during Summer Term 1 will be supporting the children to count one more and one less of numbers up to 20. Children will also be practising doubling, halving and sharing with numbers to 20.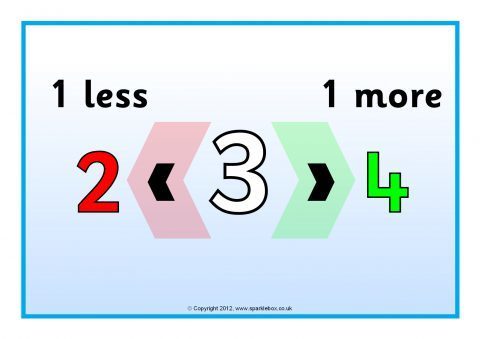 Literacy
Each half term we will be choosing books to focus on during literacy lessons which will be the focus of our work. During Summer Term 1, we will be using different books related to our topic 'Once upon a time'. Our first book focus will be the story 'The Little Red Hen', a story about a hen who is sad because nobody will help her to make bread. We will be using the story to describe the characters, write captions about the characters and write letters to the other animals in the story. We will also be using the story to learn how to make bread and will be writing instructions for what to do. Our second book focus will be 'There's no dragon in this tale.' We will be using this tale to describe characters, order the story and create our own story map!
Phonics
Everyday the children will take part in a phonics session. During phonics children will be learning and practicing how to read
and write. Everyday children will learn a new sound which they will learn how to say, read and write. During reception
children will be taught phase 2-4 phonics which will begin with letters of the alphabet and short 3 letter words e.g. hat and
will then progress to sounds with 2 letters and longer words e.g. fish. During Summer Term all of the class will complete
phase 3 phonics where they will be taught how to read and write 4 letter words e.g. mash. Children will also begin Phase 4

phonics which will support them with sentence writing. We have been playing lots of reading and writing games to help us
to practise using our sounds, we are now going to make sure we can read and write our sounds in sentences.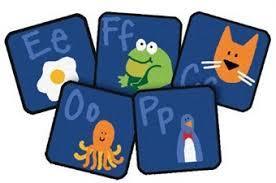 Take a look around our classroom...