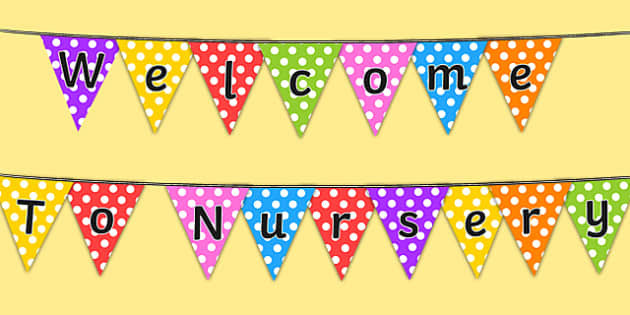 Mrs Taylor


Welcome to Nursery!
Welcome to Nursery in the Early Years Foundation Stage.
We are very excited to welcome all our children back to school for the Summer Term.
It has been a very strange year, but we are so happy to have all our children back at All Saints. We want to assure you that we will be doing everything we can to settle children into their routines and keep them safe.
For support or any questions please contact Mrs Taylor on
We are always happy to help!
Meet our Team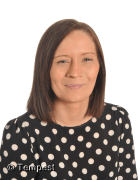 Mrs Taylor - EYFS Lead and Nursery Teacher - Oak Group Key Person
Mrs Carolan - Nursery Teaching Assistant - Willow Group Key Person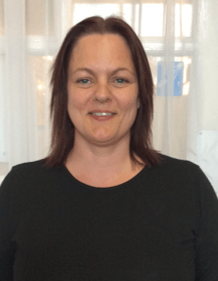 Miss Sellars - Nursery Teaching Assistant
Reading Festival!
We had lots of fun taking part in the All Saints Reading Festival. We dressed in festival clothes, took part in lots of reading activities during the day and decorated class gazebo's, where we sat and listened to stories whilst eating ice cream!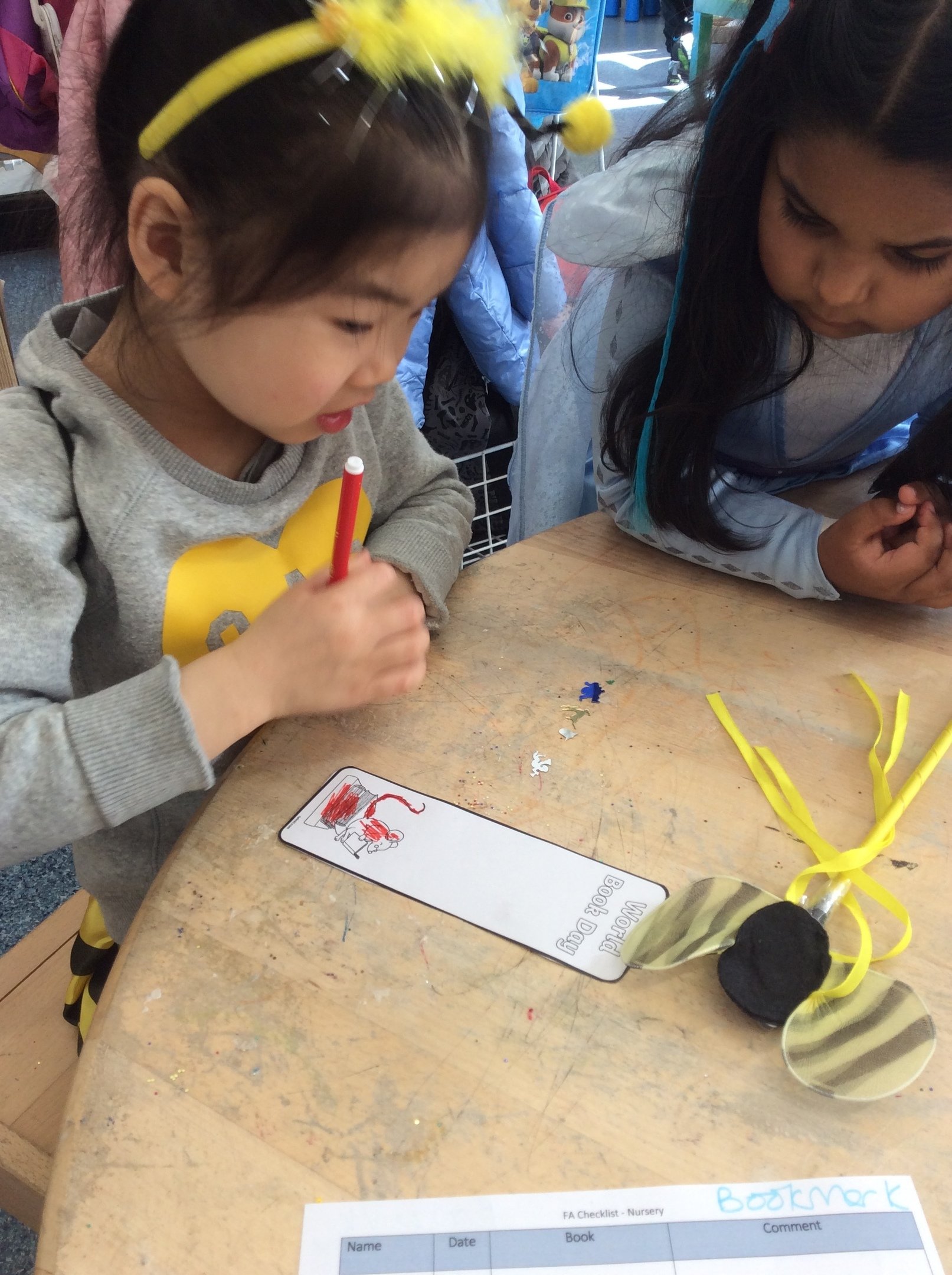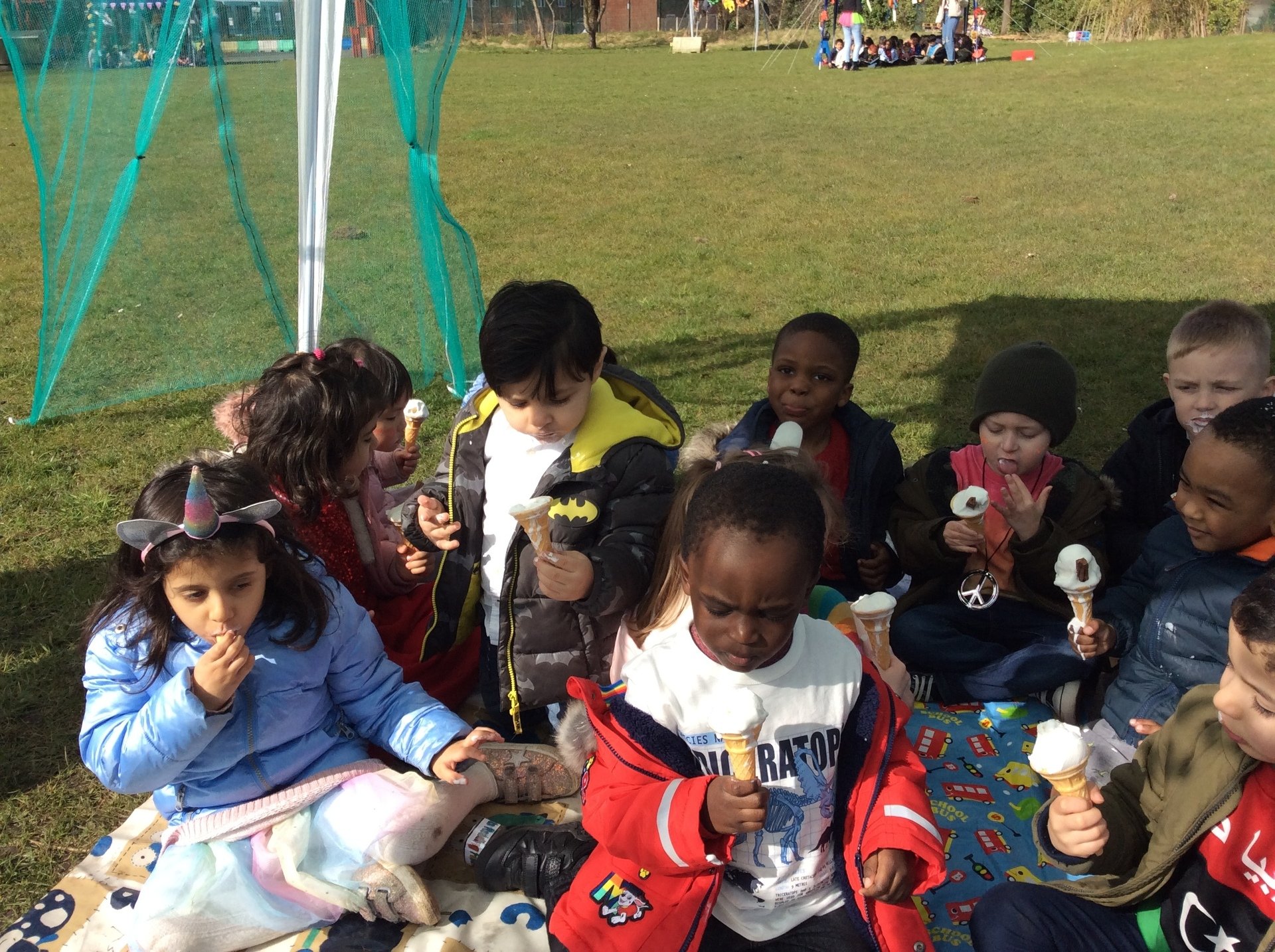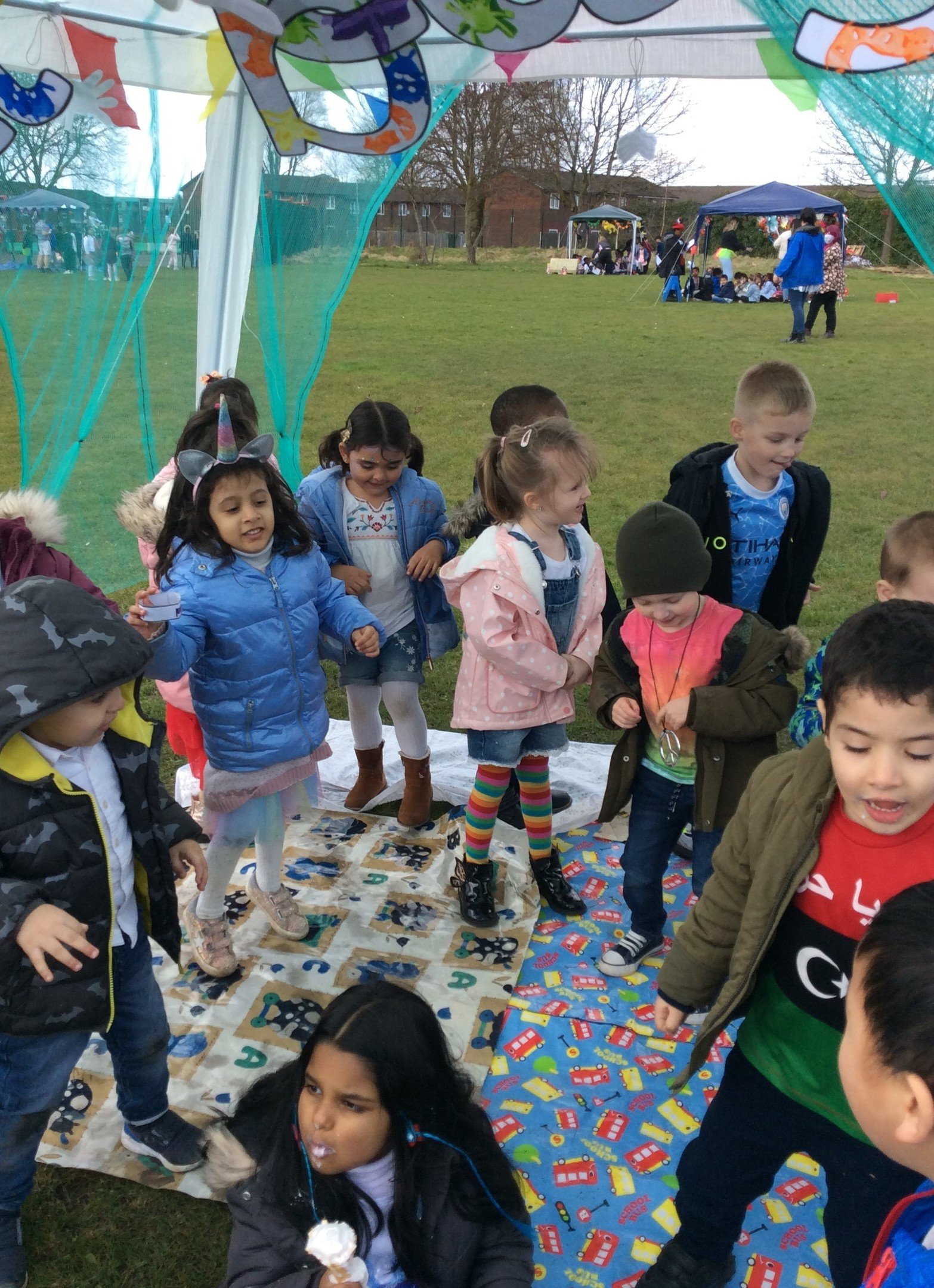 European Day of Languages
Nursery had lots of fun on European Day of Languages, we learnt all about the country Holland!

We did lots of fun activities to help us to learn all about Holland! We began our day by learning how to say

hello in Dutch which is 'Hallo', the children all had a practice saying this to each other.

At snack time, we really enjoyed trying some traditional food from Holland, including Dutch caramel waffles

and Edam cheese.

We also had lots of fun listening to and dancing to some traditional music.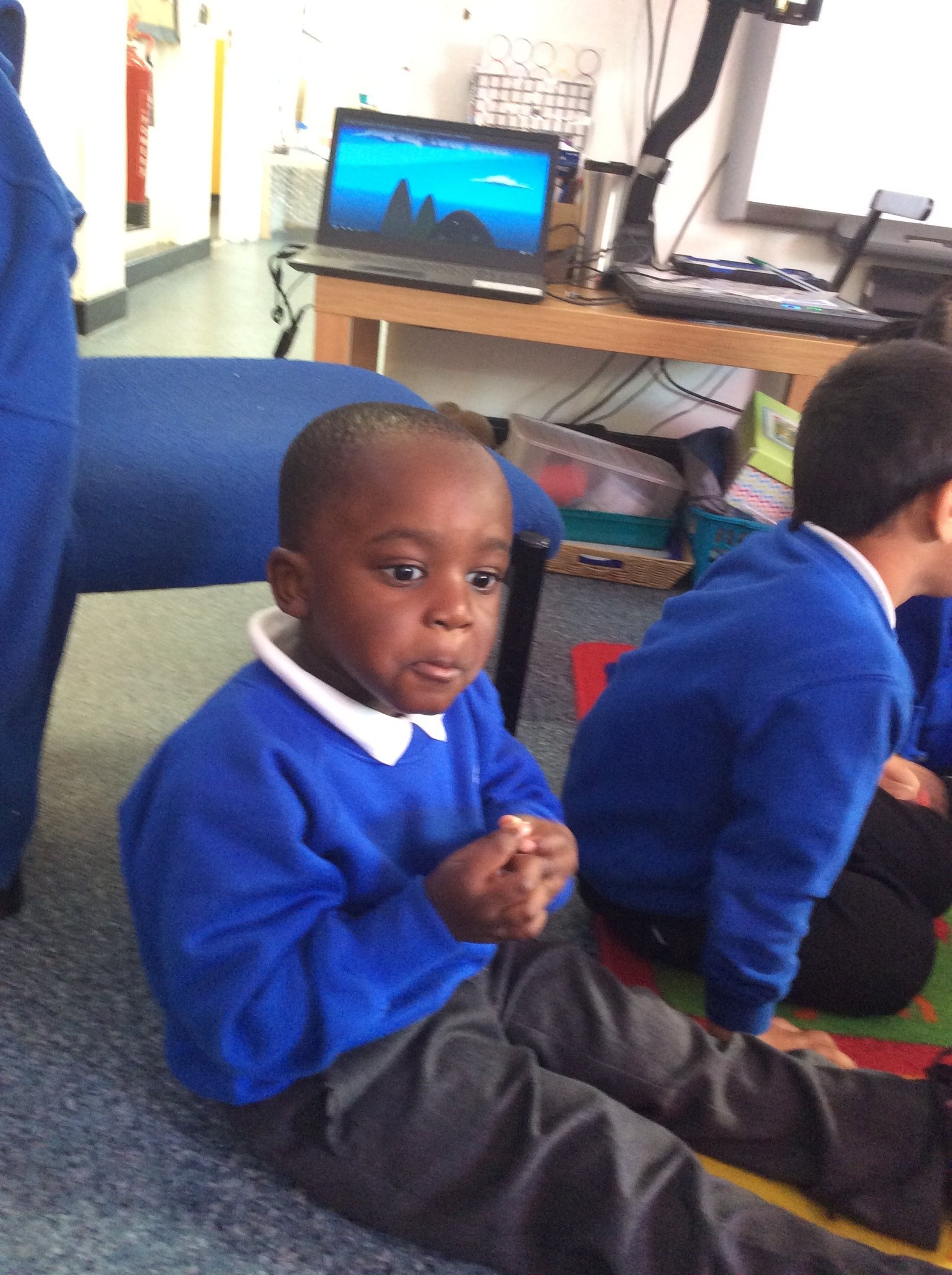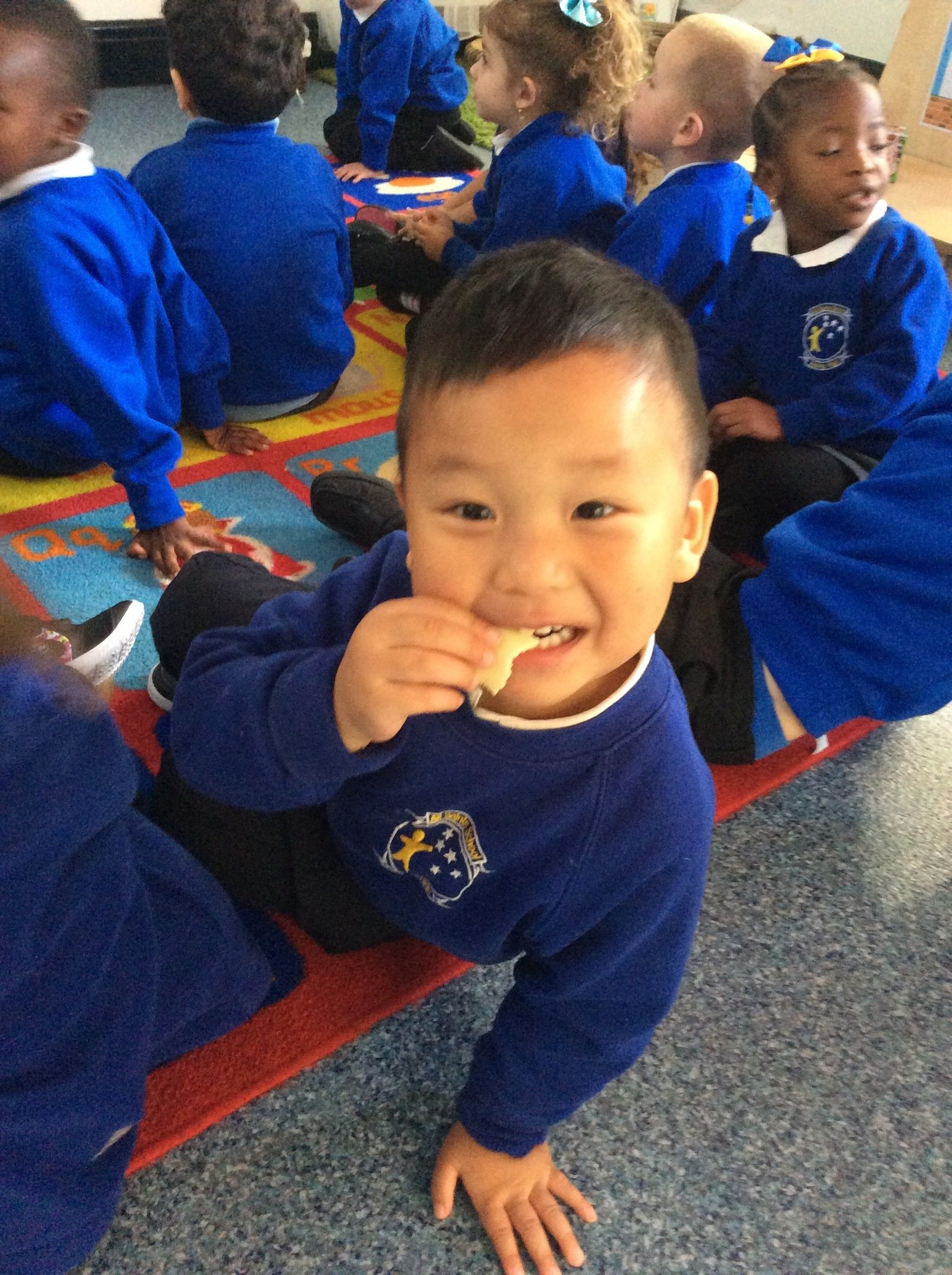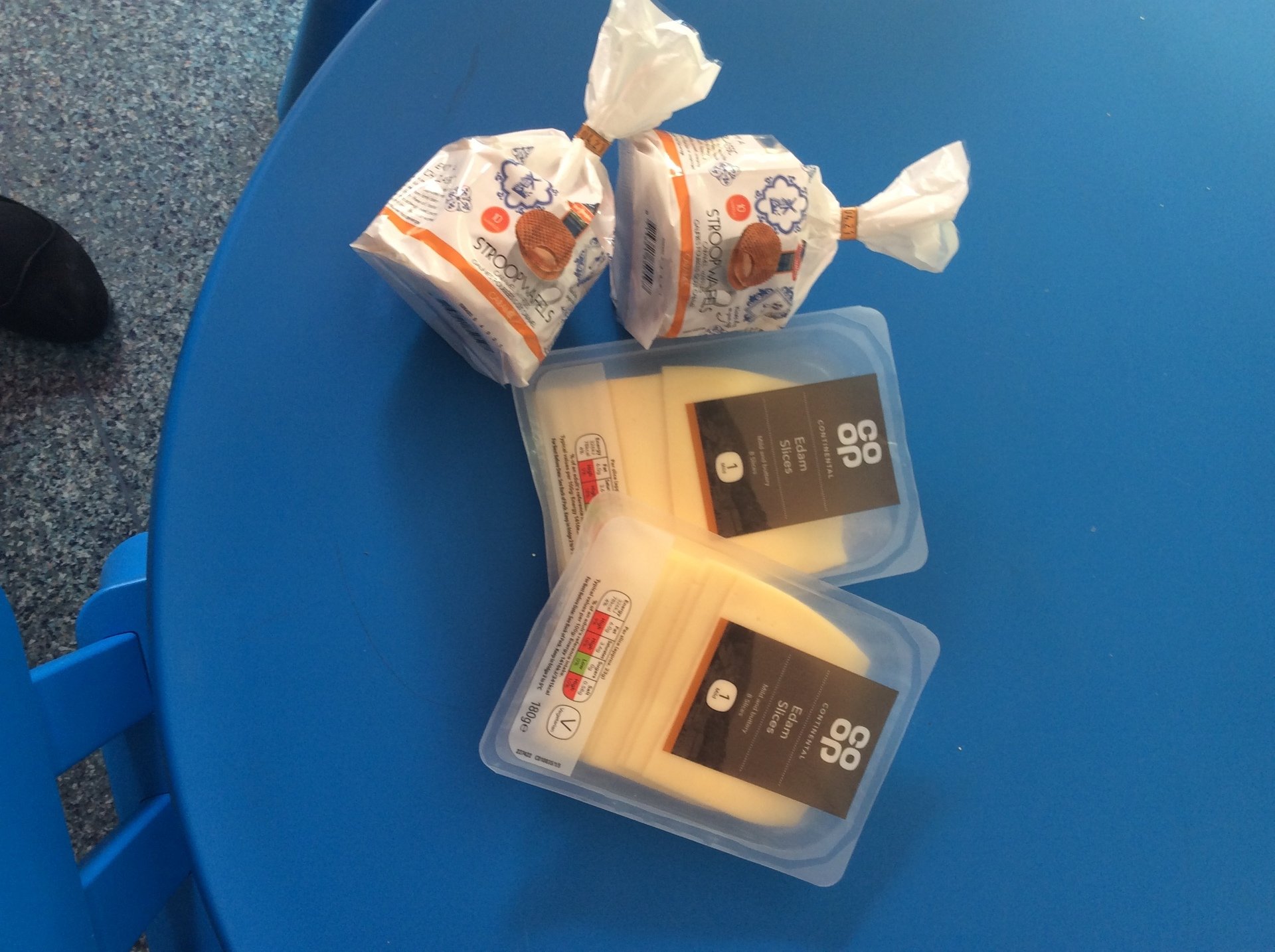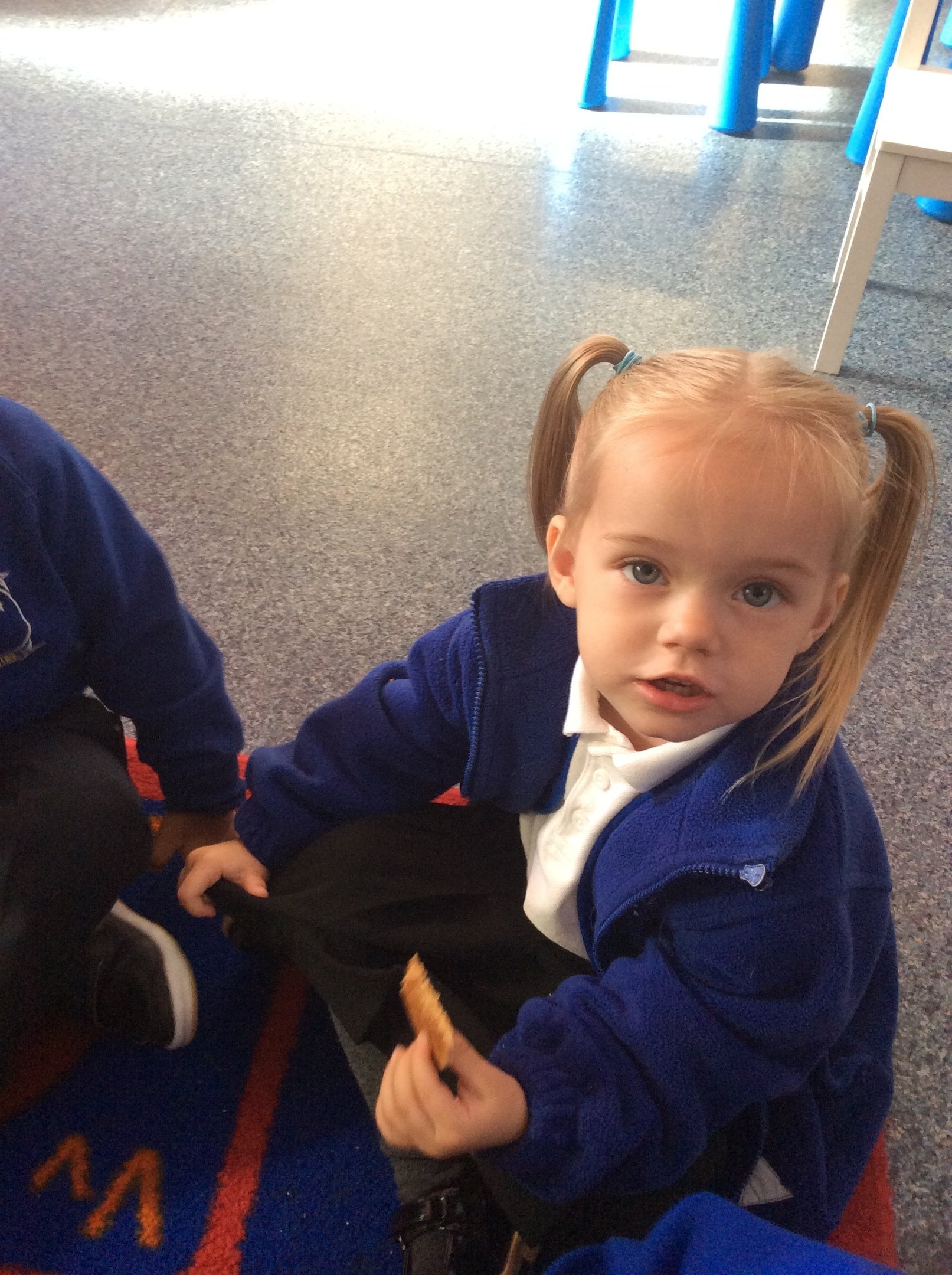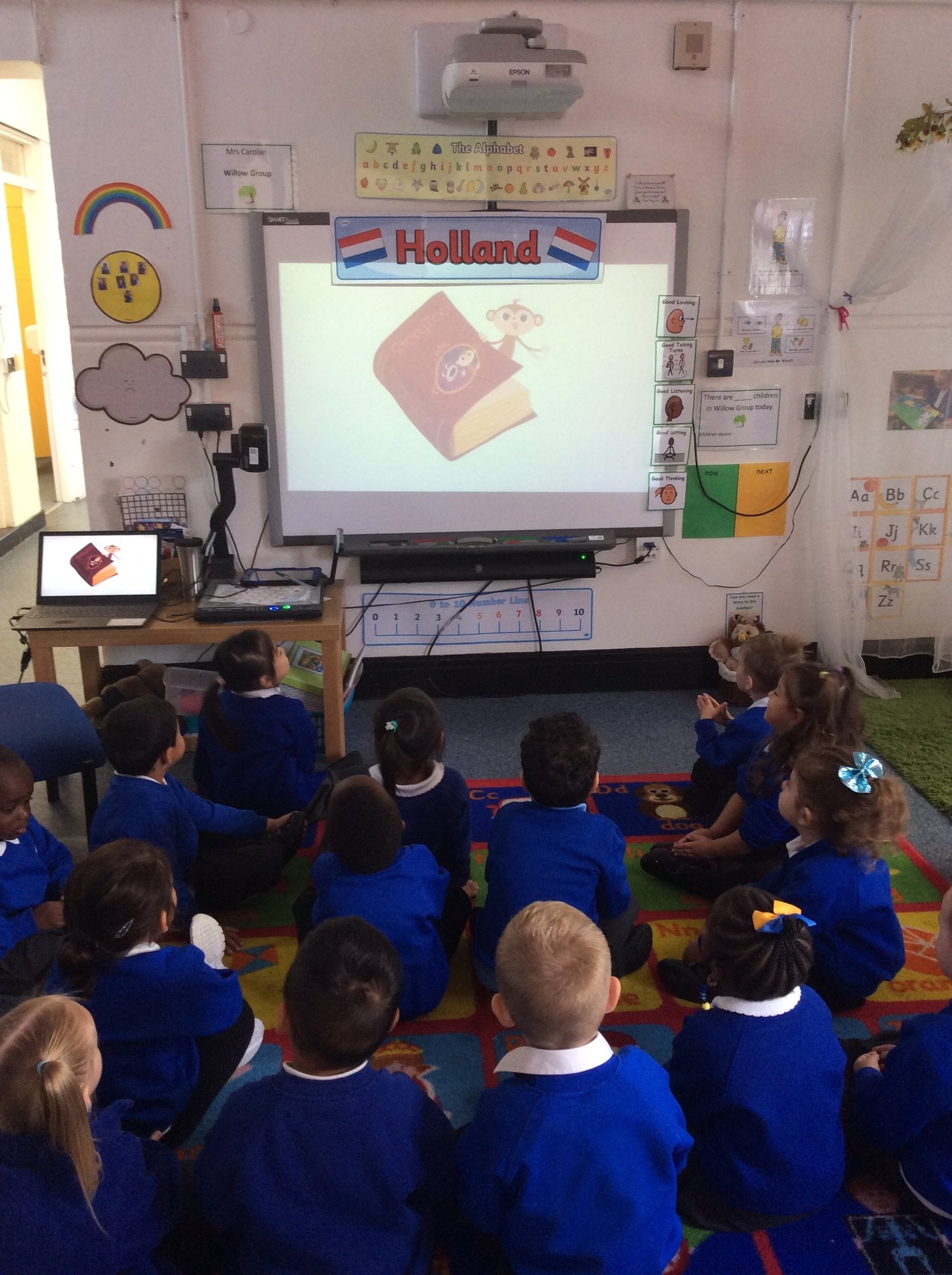 Summer 2
Under the sea!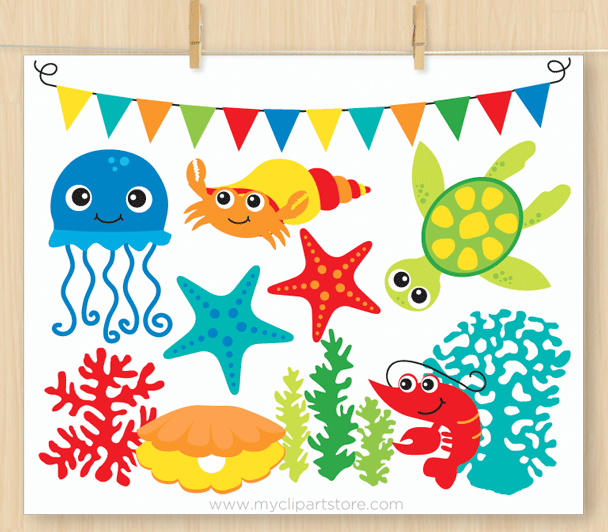 Our topic this half term is 'Under the sea'. We will be learning about different creatures you might find living under the sea, what they look like, what they eat, what they feel like and how they grow. We will learn lots of songs, rhymes and poems about different sea creatures.
We will be reading the stories 'Tip Tap Went the Crab' and 'You Be You'. We will be painting sea creatures, writing about what Tim the crab finds on his under sea adventure and taking part in sea creature rock painting.
Please see our class Knowledge Organiser for more information about our topic and activities that you can complete at home.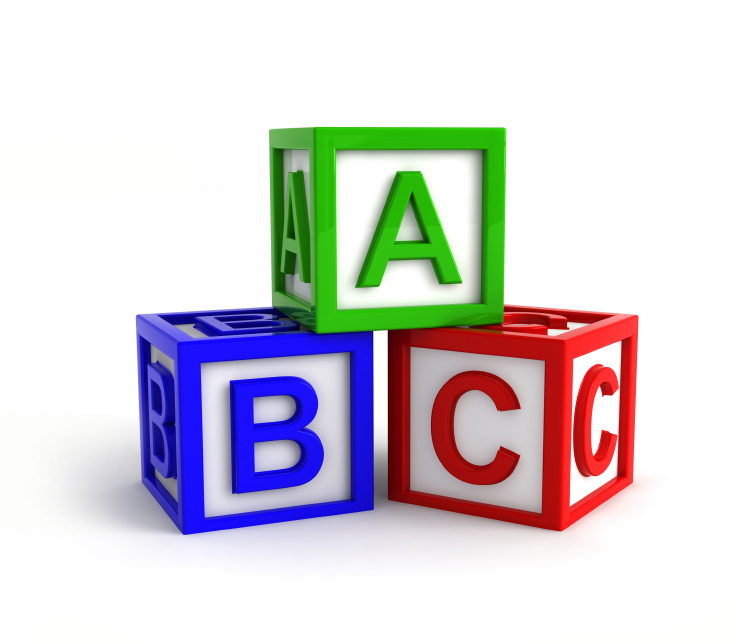 Literacy
In Literacy we will be reading two key texts, 'Tip Tap Went the Crab' and 'You Be You'. We will be talking about the stories, re-telling them using a story map and making up our own version of the stories. While reading, we will look at the features of different sea creatures and look at how they grow. We will also learn new words to describe what the sea creatures look like, and encourage children to share ideas about the stories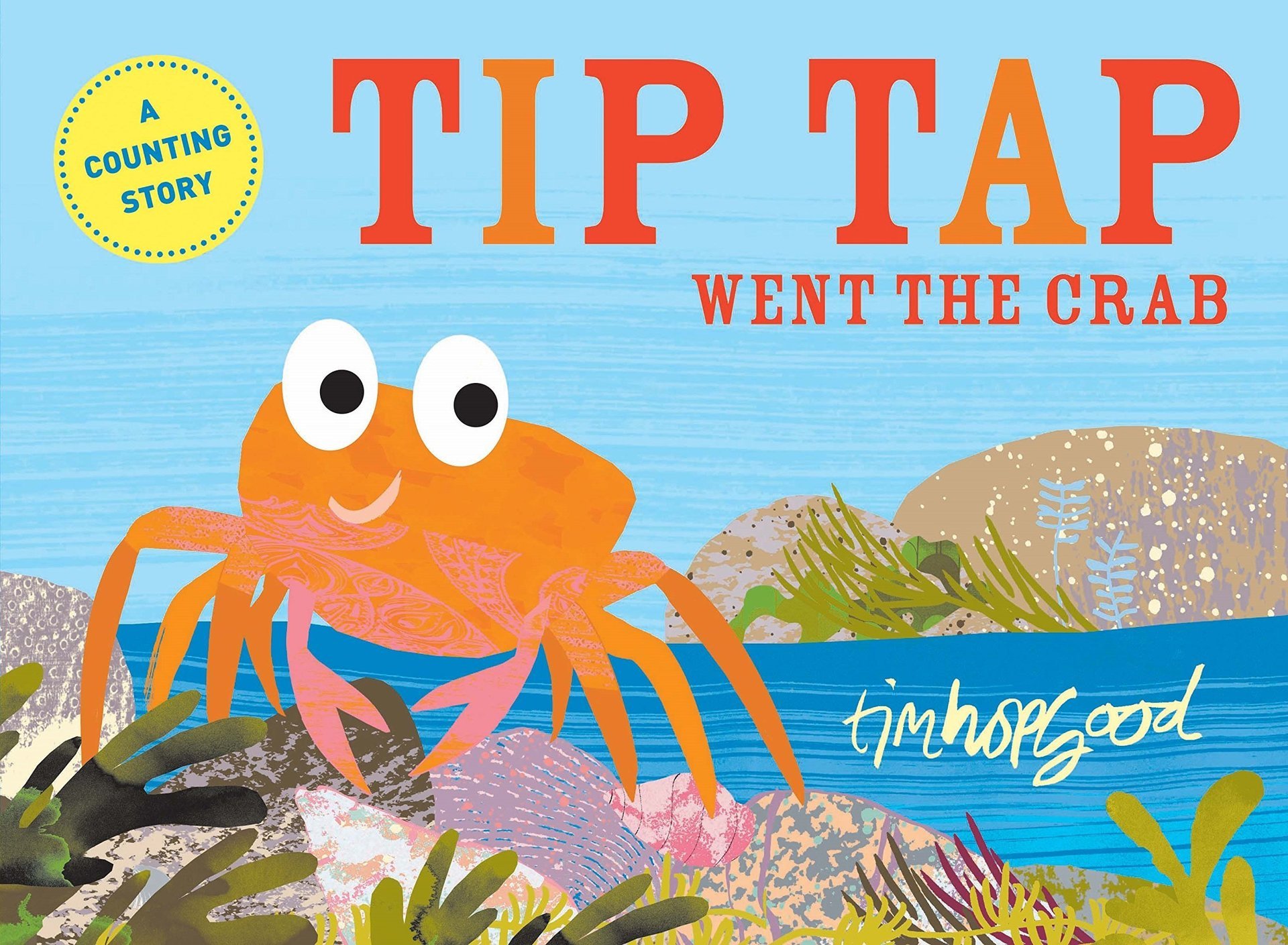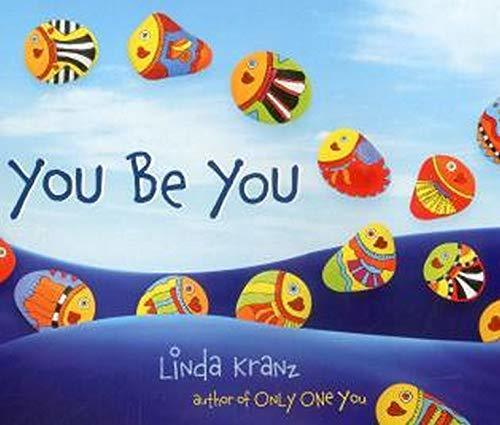 We will be sharing the text in our key groups and then following on our learning through activities in our continuous provision both inside and outside - including making sea creatures, paintings, number work and story telling.
We will also be focusing on writing our names, as well as hearing, saying and writing initial sounds in words.
We will be encouraging children to join in with stories, songs and rhymes, as well as speaking to others and re-telling the familiar stories to our friends using pictures and story maps.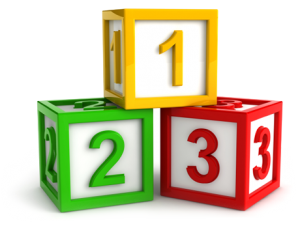 Maths
In Maths we will be counting how many objects there are altogether in two groups, saying numbers in the correct sequence and recognising and writing numbers to 10.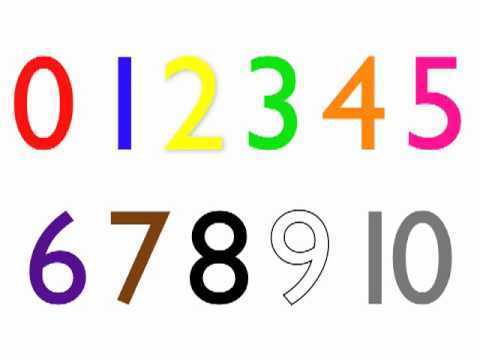 We will also be using the language of money and time, and copying then creating our own repeating patterns.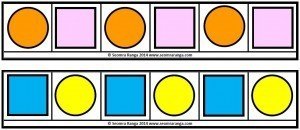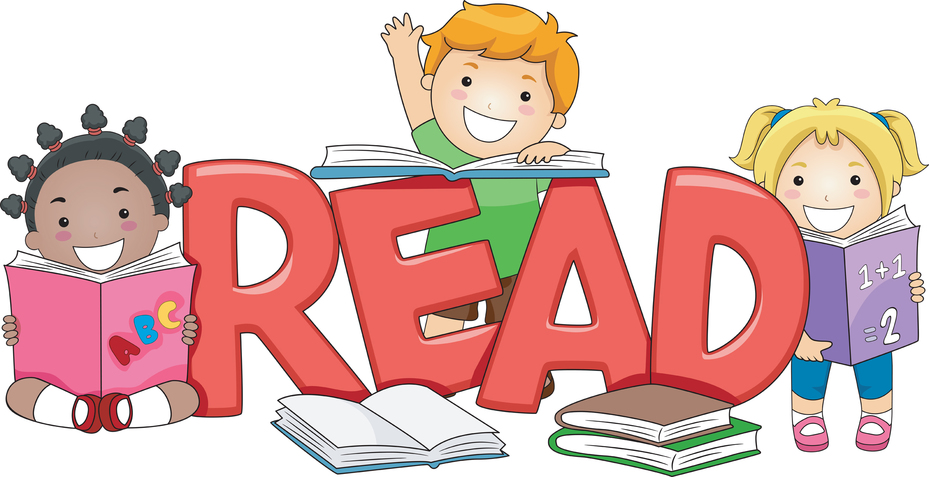 Reading Packs
Every child in Nursery has a reading pack. Inside is a story for you to share together. It is a great opportunity to spend quiet time together at the end of a busy day. When reading, encourage your child to join in with repeated parts of the story, talk about what they can see in the pictures and add actions. When you have finished, ask lots of questions about the story such as 'who is in the story?', 'where is the story set?' and 'what happened in the story?'. We will change your reading book each week, please bring in your reading pack every day.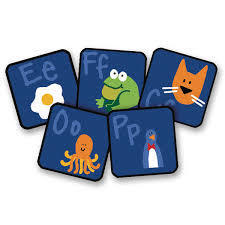 Phonics
In Nursery we take part in daily phonics sessions - these involve learning new songs and rhymes, listening to and making different sounds with our bodies and voices and finding words that rhyme. We have started looking at letter sounds and will be learning a new sound each week.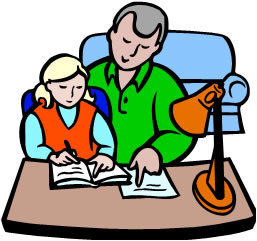 Home learning
Children will bring home a 'home learning' book. Each week there will be a song, activity, story or game to play and talk about at home. New home learning will be given out on a Friday, please return by the following Thursday.