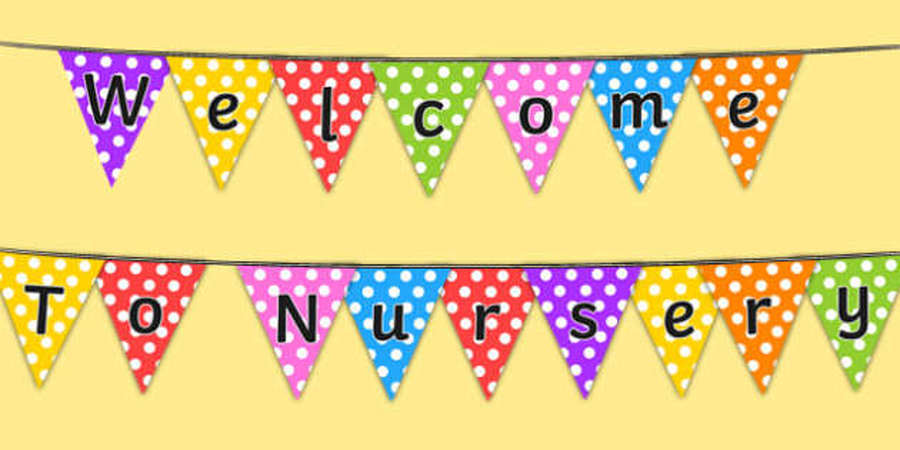 Please take a look at our Long Term Plan.
Please take a look at our recent newsletter.
Please take a look at our recent knowledge organiser.
Welcome to Nursery...........
This week we have enjoyed welcoming our Nursery children to the new term- Spring Term Two 2019
Please check our page regularly for new updates and so you can see what we get up to in class.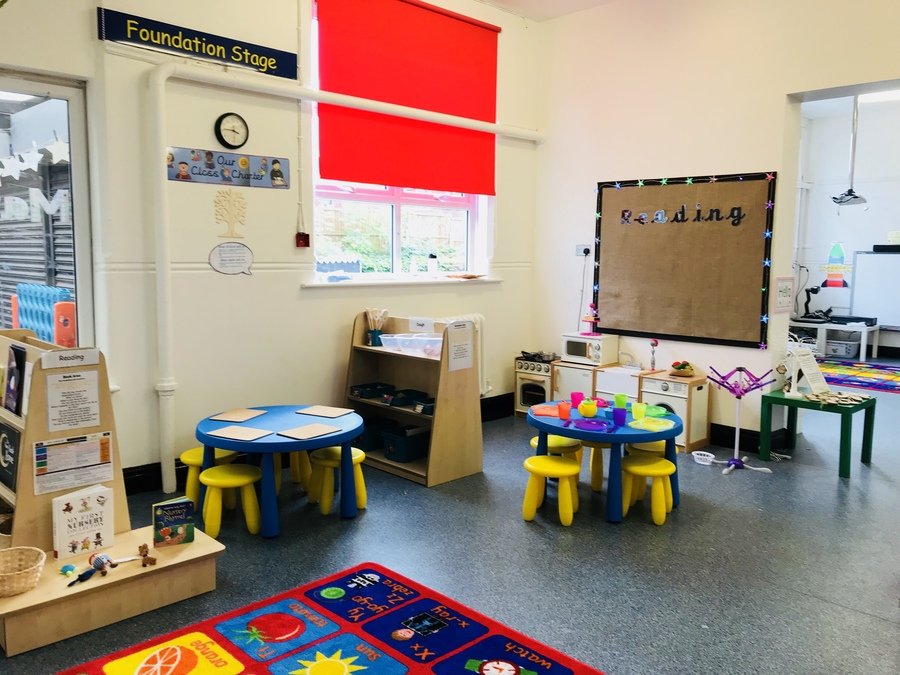 Welcome to Nursery
Welcome to Early Years Foundation Stage.
We are excited to welcome you back to the start of
the new half term.
We have lots of exciting things planned over the next half term!
Meet our Team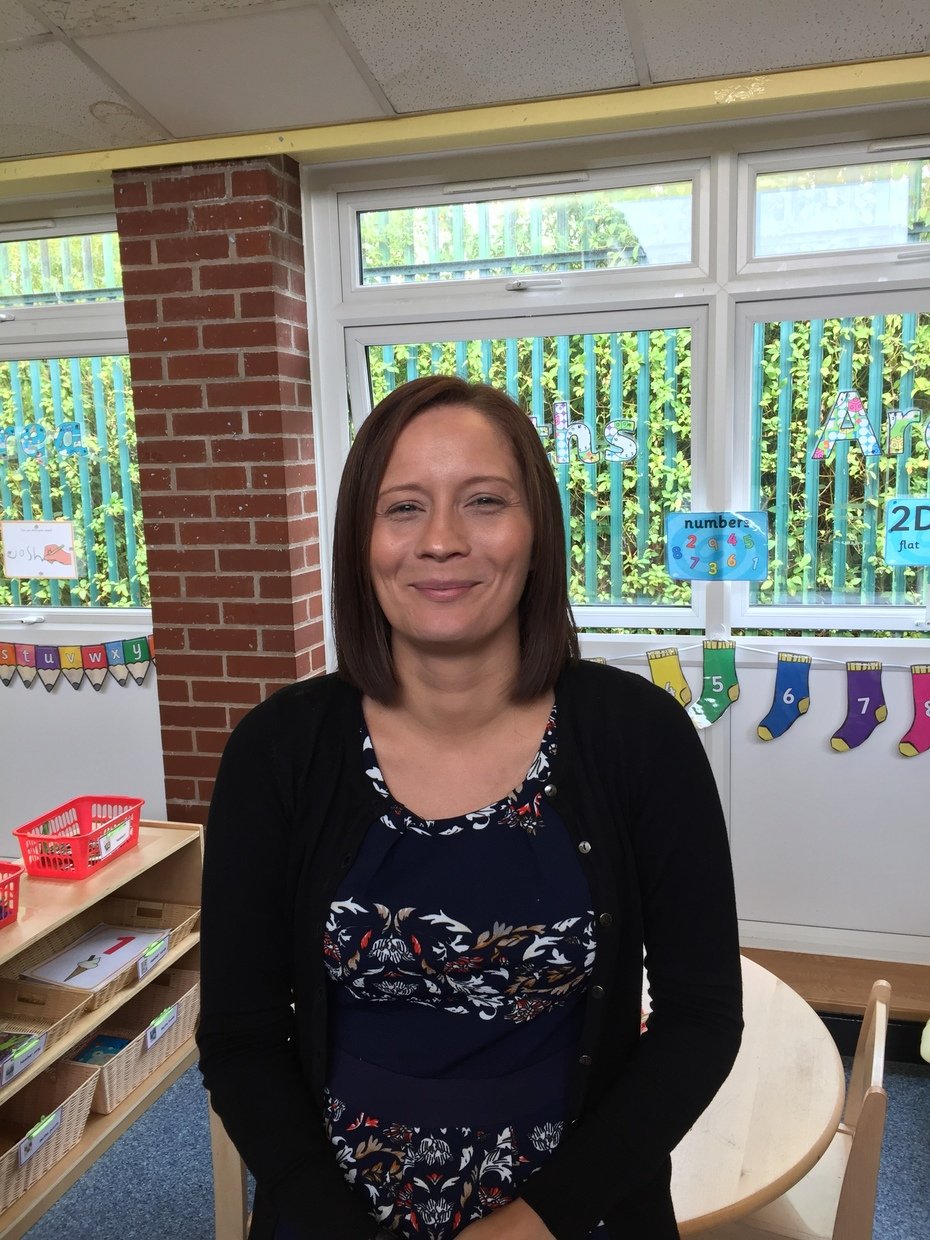 Mrs Taylor - EYFS Leader and Nursery Teacher - Oak Key Person
Miss Mannion - Nursery Teaching Assistant - Willow Key Person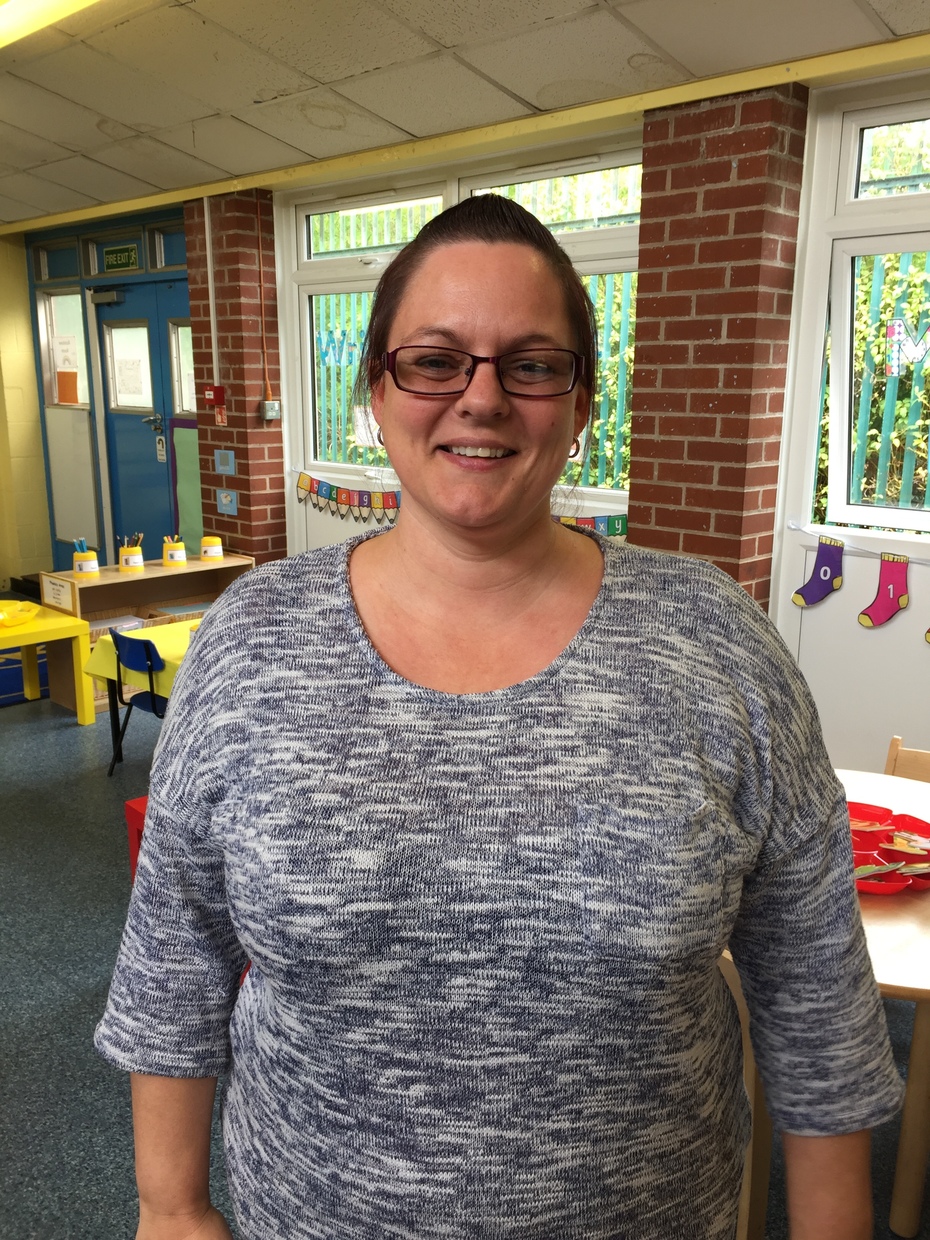 Miss Reid - Nursery Teaching Assistant
Please feel free to come into Foundation Stage and talk to any member of staff if you have any questions or concerns.
Walter's Wonderful Web!
Our topic this half term is 'Walter's Wonderful Web'. We will be learning lots about different minibeast, including naming describing them . We will also be reading the stories 'The Very Hungry Caterpillar' and 'Walter's Wonderful Web'
In our PSED and UW sessions we will be looking at the different types of minibeast you might find in the garden, how they eat and sleep and looking at their life cycles. Please see our class Knowledge organiser for more information and activities to complete at home.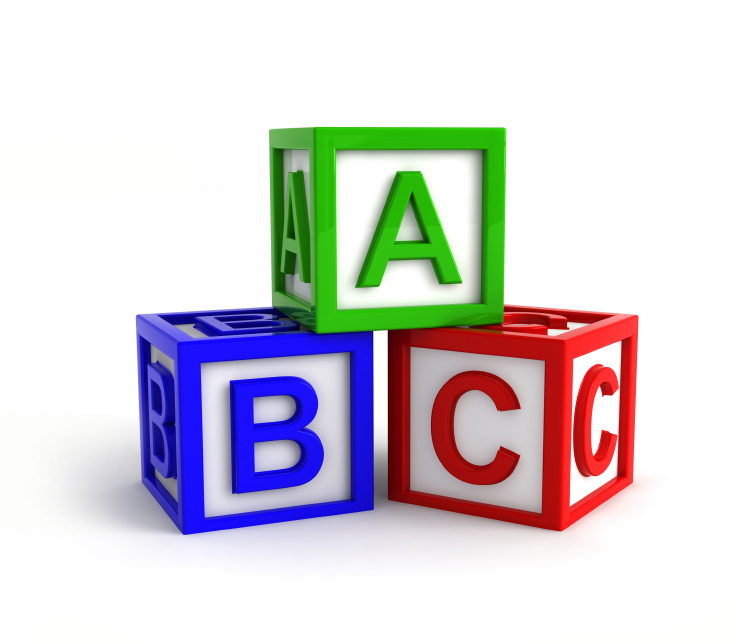 Literacy
In Literacy we will be reading two key texts over the next 6 weeks. These are 'The Very Hungry Caterpillar' and 'Walter's Wonderful Web'. We will be talking about the stories, re-telling them and making up our own versions of the stories.
We will sharing the texts in our key groups and then following on our learning through activities in our continuous provision both inside and outside.
We will also be focusing on writing our names- can you write your name? Can you write any of the letters we have learnt so far? These are -
s a t p i n d g o c k e u r h b f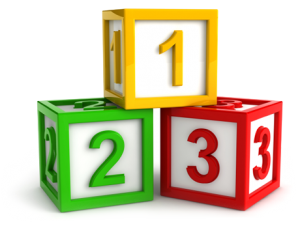 Maths
In Maths we will be counting up to 10 objects and recognising and ordering numbers 1-10. Our friend Incy wincy Spider will be helping us! We will also be matching numerals to quantities.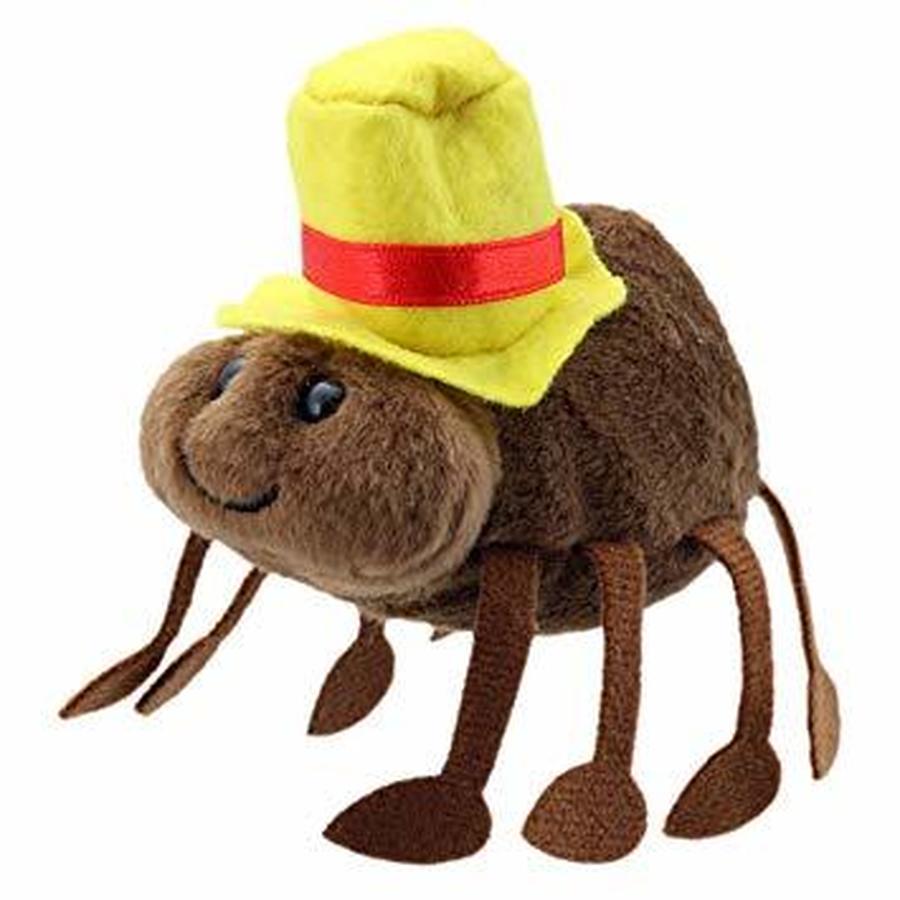 We will also be recognising and beginning to describe simple 2d shapes.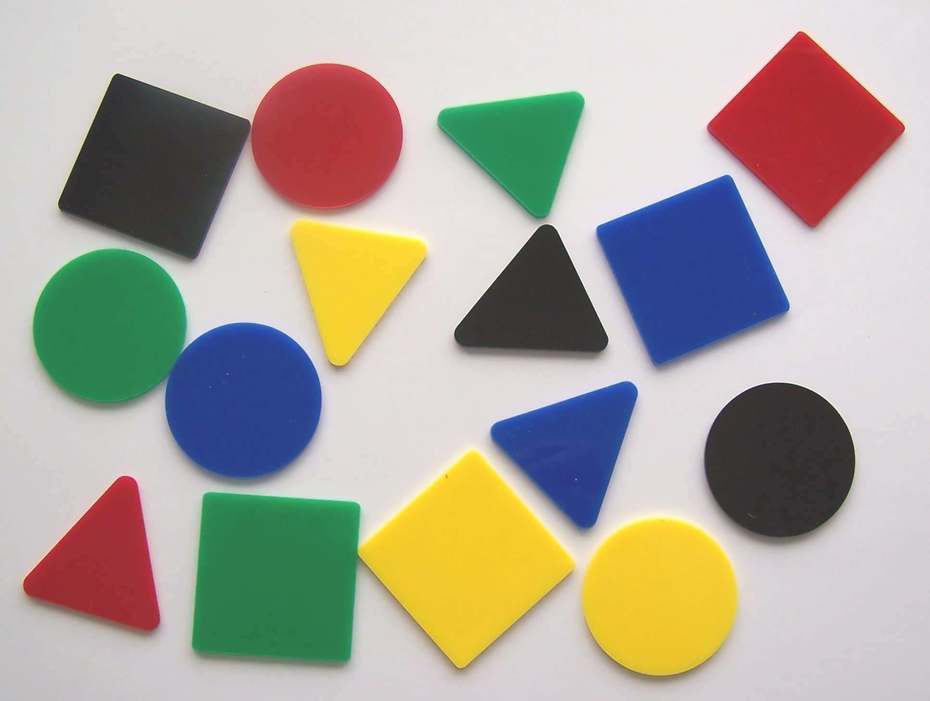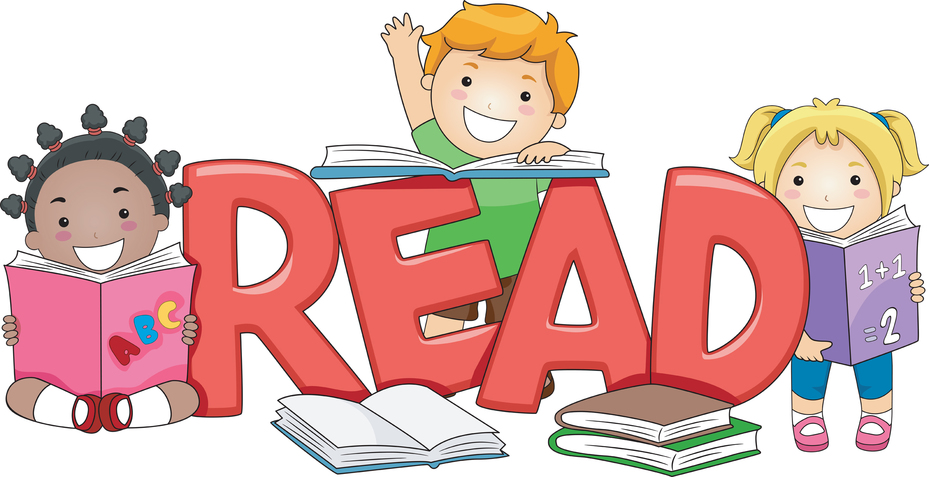 Reading Packs
Every child in Nursery has a reading pack. Inside is a story for you to share together. It is a great opportunity to spend quiet time together at the end of a busy day. When reading, encourage your child to join in with repeated parts of the story and to add actions. When you have finished, ask lots of questions about the story such as 'who is in the story?', 'where is the story set?' and 'what happened in the story?'. We will change your reading book each week, please bring in the reading pack every day.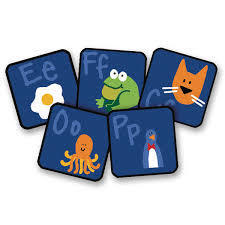 Phonics
In Nursery we take part in daily phonics sessions - these involve learning new songs and rhymes, listening to and making different sounds with our bodies and voices and finding words that rhyme.
.Children will bring a letter home each week with new letters that they can begin to read and write.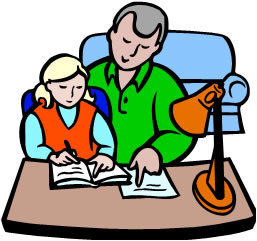 Home learning
This half term children will be taking home a 'home learning' book. Each week there will be a song, activity, story or game to play and talk about at home. New home learning will be given out on a Friday, please return by the following Thursday.