Foundation Stage
Mrs Taylor - EYFS Leader, FS1 Teacher and Oak Key Person
Miss Hullah- FS2 Teacher and Maple Key Person
Miss Mannion - EYFS Teaching Assistant and Chesnut Person
Mrs Carolan - EYFS Teaching Assistant and Willow Key Person
Miss Sellars- EYFs Teaching Assistant
Ms Ockerby - EYFS Support
Phonics in Foundation Stage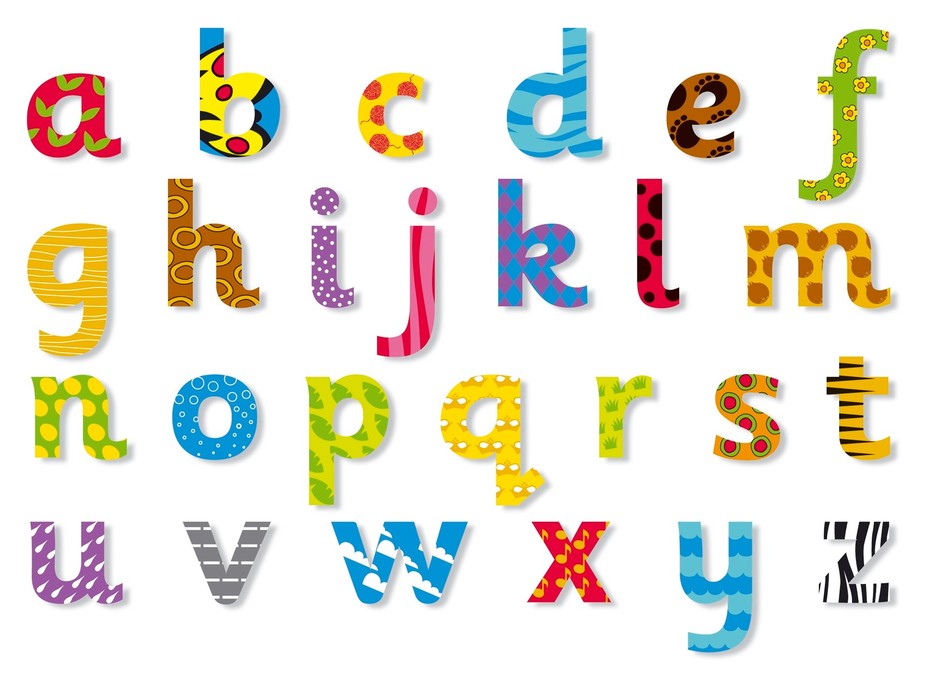 In Foundation Stage phonics is taught daily. We follow the Letters and Sounds scheme of work.
Reading Packs !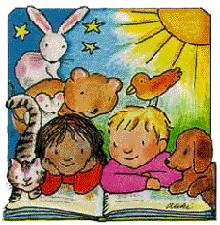 In Foundation Stage we encourage children to take a reading book home each week. This can be read by an adult and children can join in with the words and talk about what is happening in the story and pictures. Red Ladybirds and Blue Dolphins will also bring home a reading book each week which is for them to read to parents and carers.
Books are changed at some point during the week.
Please bring reading packs in every day.