Tour our School
Welcome to All Saints Primary School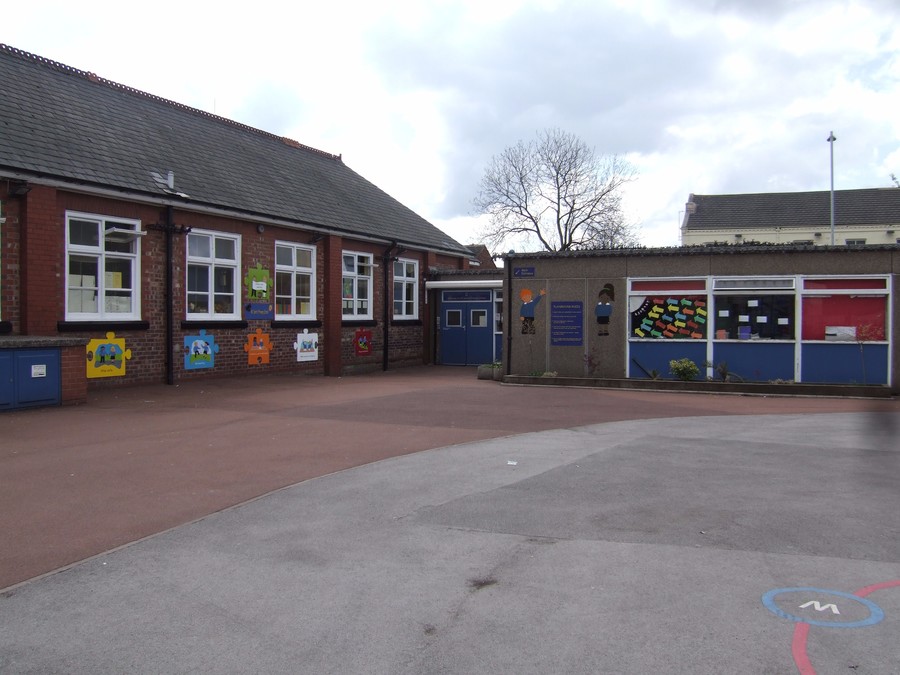 This is our reception where you will meet Mrs Taylor and Mrs Knowles.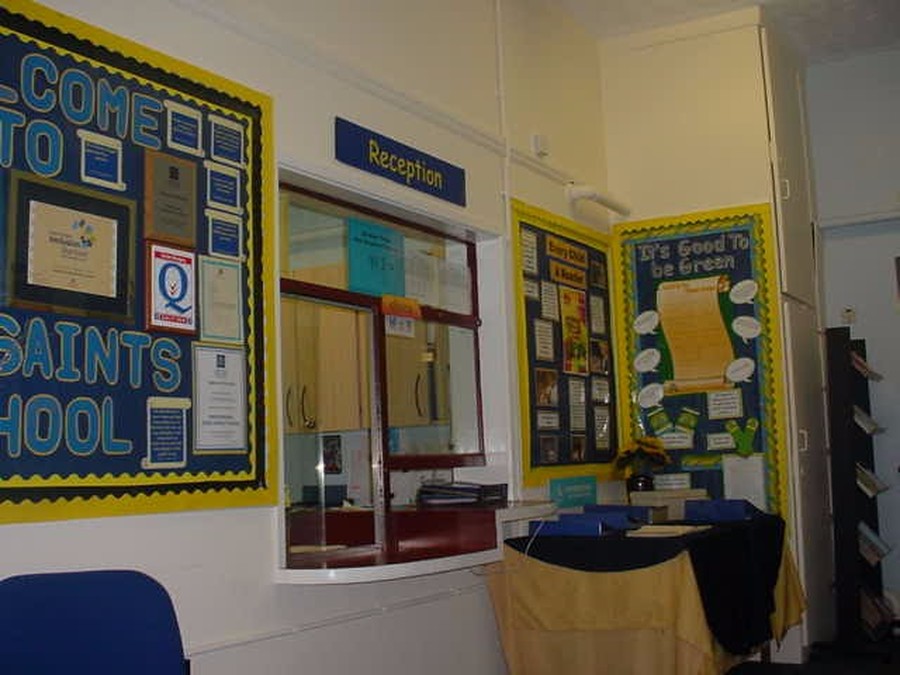 This is the Garden Room, a place where we can work in smaller groups.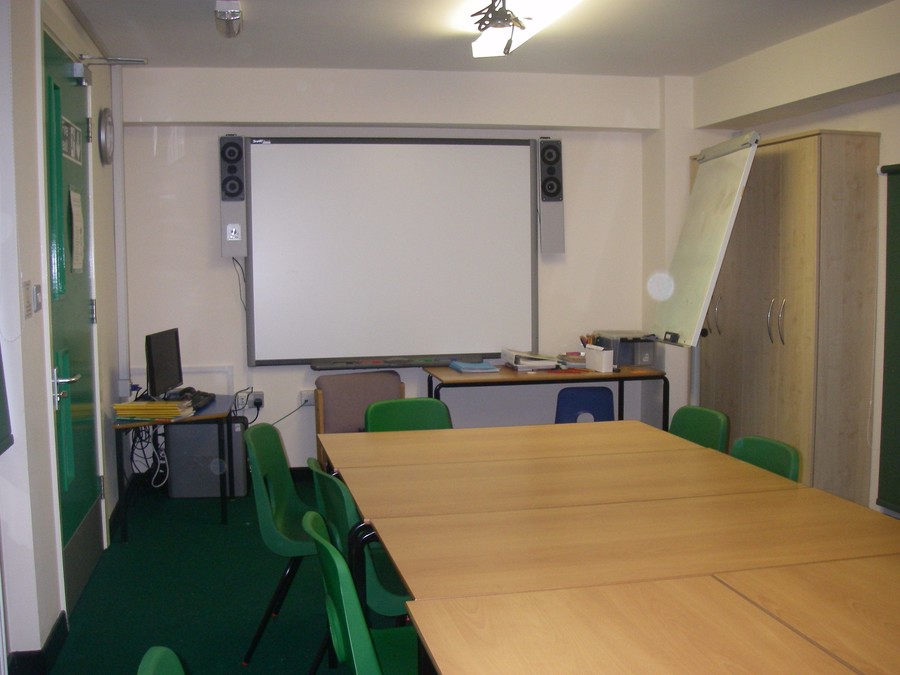 This is our library.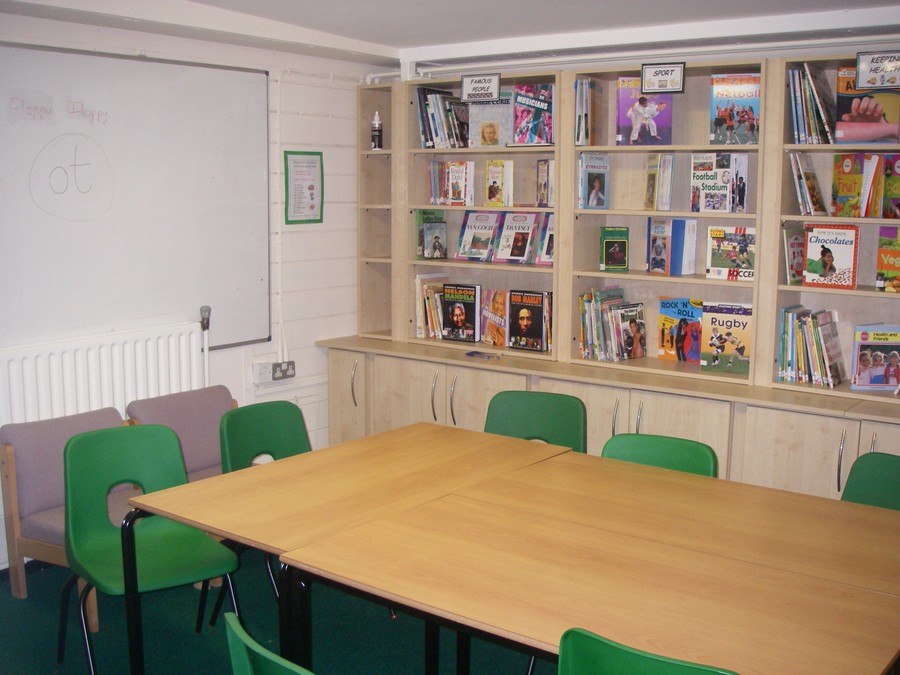 This is our main Hall where we do P.E, steel pans and have our assemblies.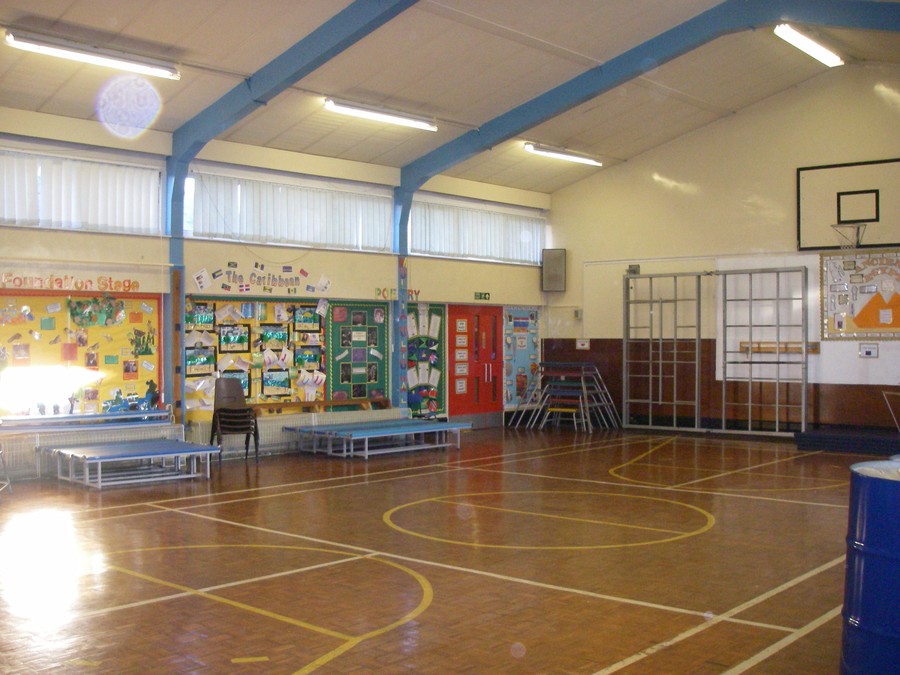 This is our Dinner Hall, where our kitchen staff provide us with delicious food. We also use it as another space for dance or drama.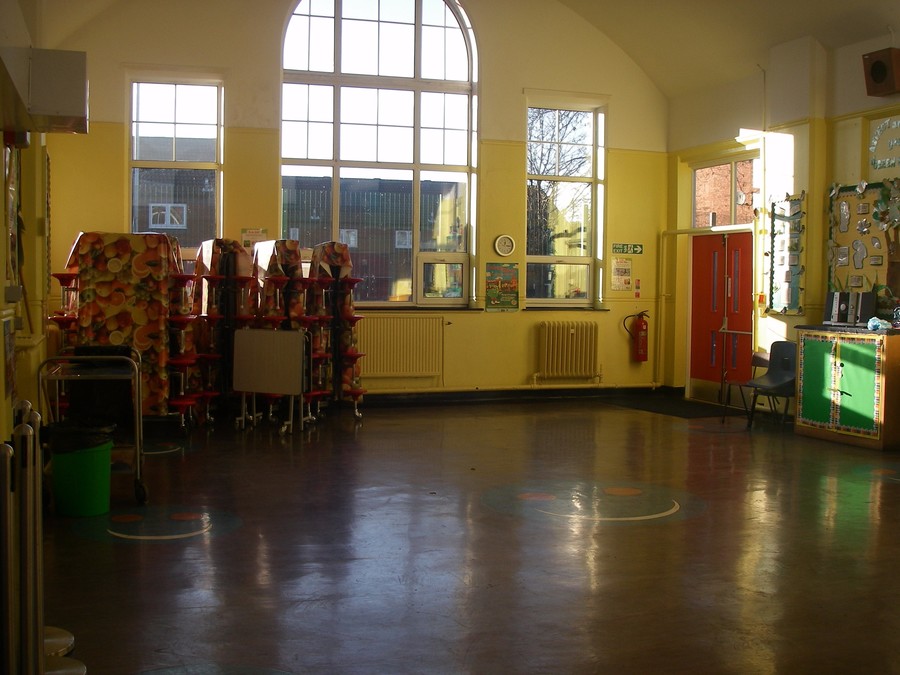 This is our Computing suite.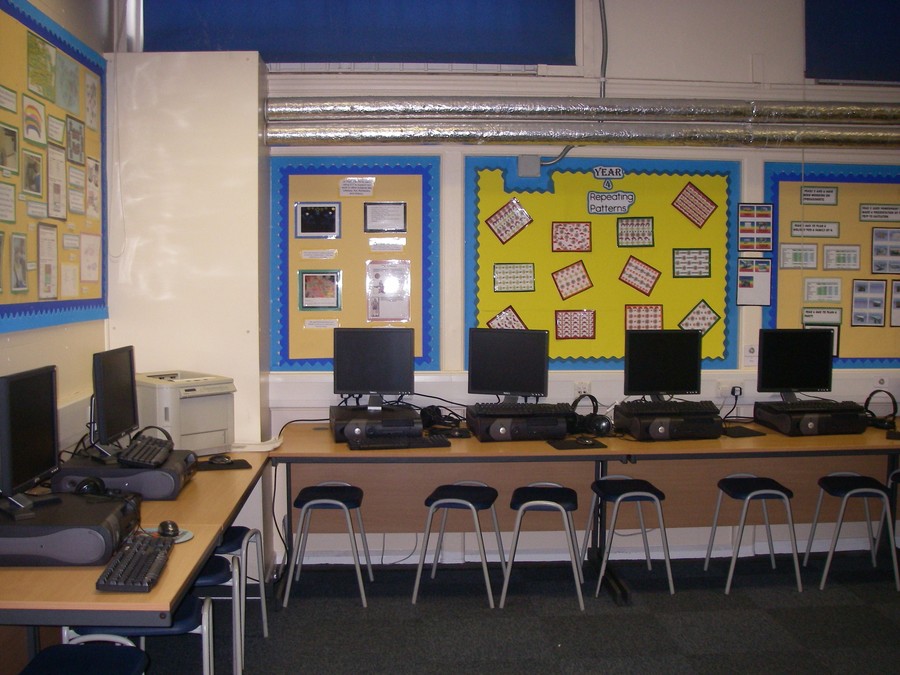 This is our Media suite.