Year 6
Y6 Pupil Page
Welcome to the Year 6 Pupil Page
On our class page you will be able to find lots of fun learning sites and activities to try. Remember to visit our page on a regular basis to see new photographs, play new games and visit web pages that will help you with your learning.
Miss Skerritt, Mr Goodfellow, Miss Delaroute and Mrs Drinkwater.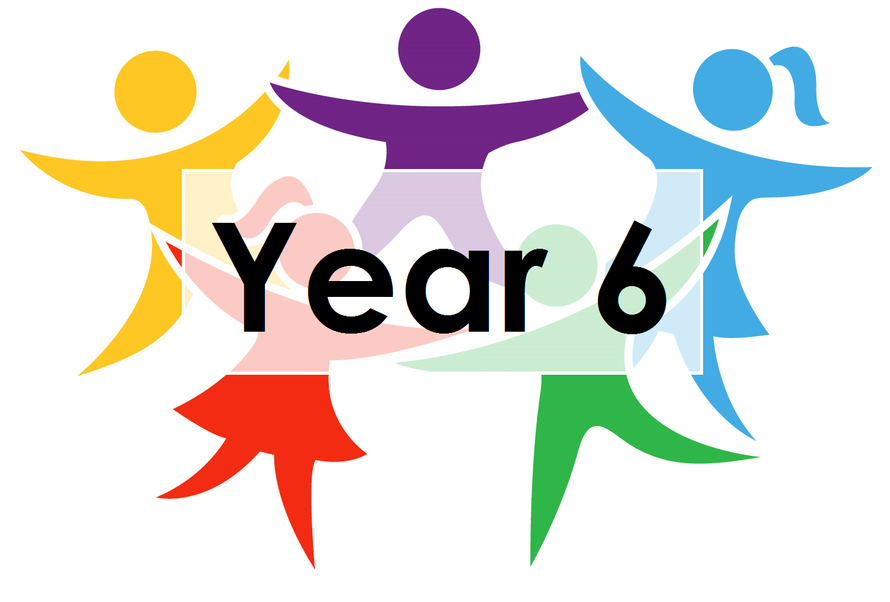 Summer Term 2
Things to remember this term:
Your reading pack each day.
Homework will be given out on a Friday and is expected to be returned by Wednesday the following week. Thursday at the latest!
Come to school everyday and be on time : )
Aladdin
Our end of year Y6 production will be on the following days:
Wednesday 12th July at 1:30pm
Thursday 13th July at 9:30pm
Our final Y6 Leavers Assembly will be on the last day of term Friday 21st July at 9:10.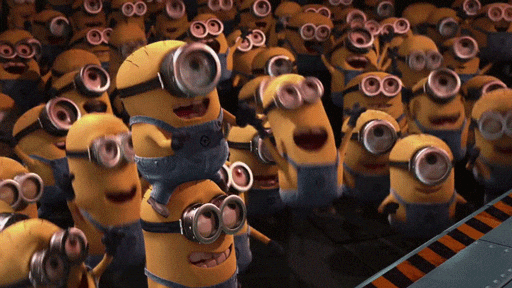 Accelerated Reading
Have you took a quiz this week. Remember in Year 6 you should be reading at least 1,500 to 2,000 words per a week.
Click on the picture below to take a quiz: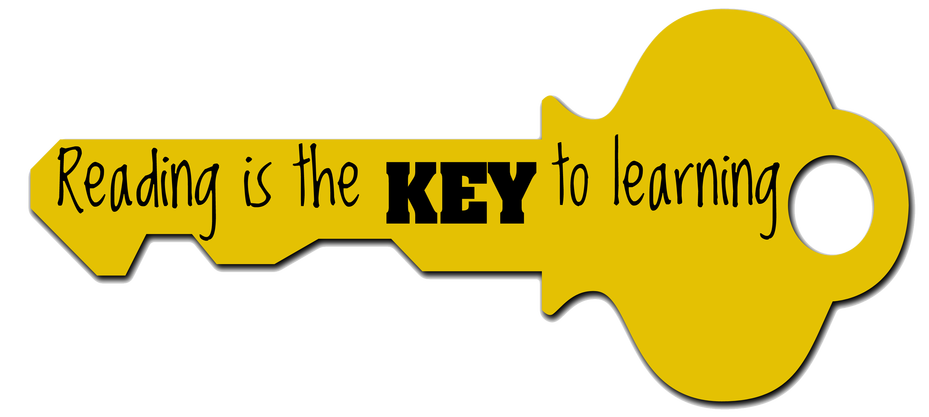 Our dance for the play !!
News
What has been in the News this week? To watch this week's Newsround. Click on the picture below: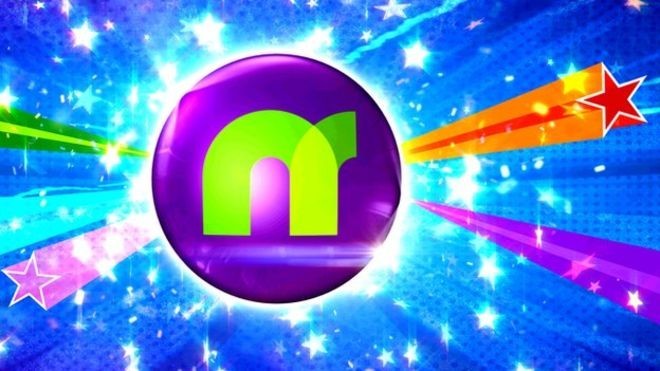 Project
Our class project this term is all about North and South America. In class we will be learning all about how these continents are different and the wildlife that lives there. Click on the pictures/ links below to find out more information about some of the animals that live in this part of the world: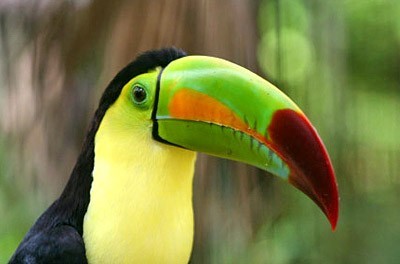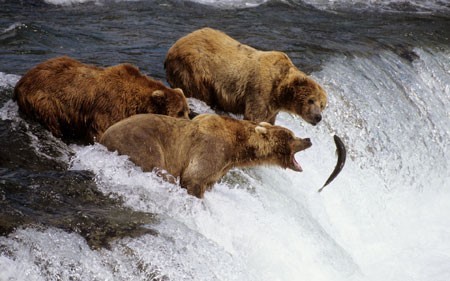 http://www.kids-world-travel-guide.com/south-america-facts.h...
http://www.oddizzi.com/teachers/explore-the-world/places/nor...
http://www.sciencekids.co.nz/sciencefacts/earth/amazonrainfo...
Science
Our Science Topic this term is 'Could Spiderman Really Exist?'. Throughout this unit of work we will be looking at different species of plants and animals and classifying them into specific groups. Click on the pictures below to play games linked with our topic:
SPAG Revision
Click on the picture/ links to play SPAG games: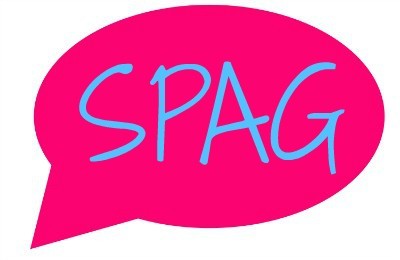 http://www.topmarks.co.uk/english-games/7-11-years/spelling-...
http://www.funenglishgames.com/grammargames.html
SPAG HELP
Here is a copy of the SPAG Mats we use in class: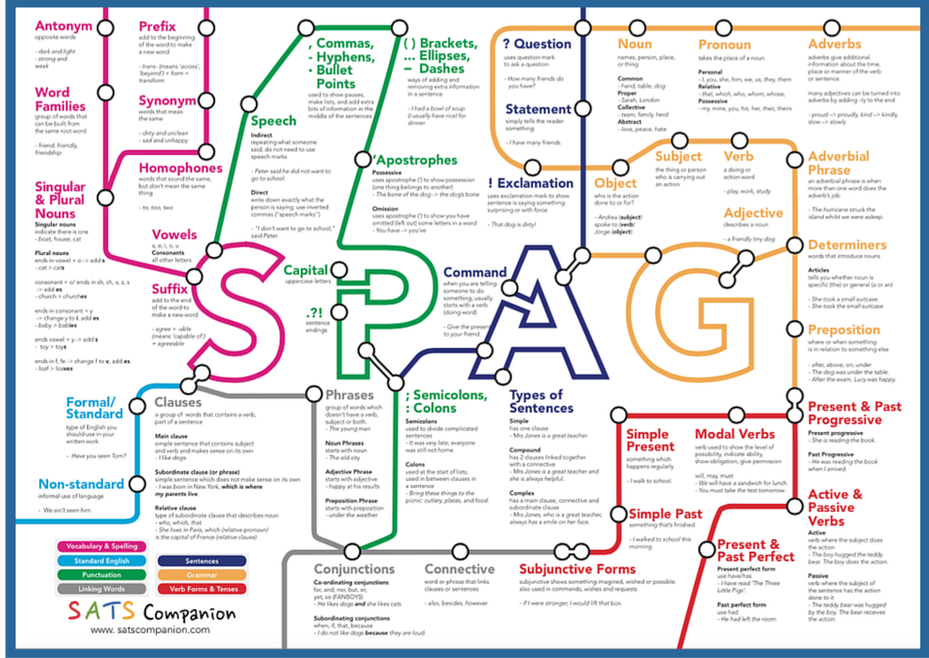 Y6 Writing
Is your writing at the Expected Standard ?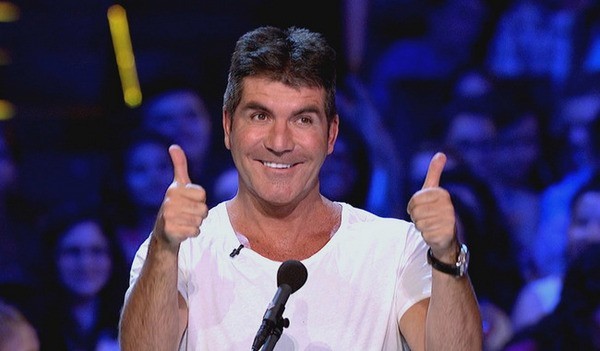 These are what we will use in class as our 'checklists' to ensure that all of our work contains the elements needed for excellent pieces of writing:
Are you including:
full range of punctuation for control (including commas, apostrophes and inverted commas )
a mixture of simple, compound and complex sentences
all types of punctuation
. , ? ! / - " " ... : ; ( )
interesting words chosen for effect
writing in clear sequenced paragraphs
use of 'coat hanger' sentences to start paragraphs
key features of genre
formal and informal styles are clear
alliteration / similes / personification
joined / clear handwriting
Science
Our topic last term was all about light and electricity. Click on the picture below to play games and find facts linked with our topic:
Light Up Your Life !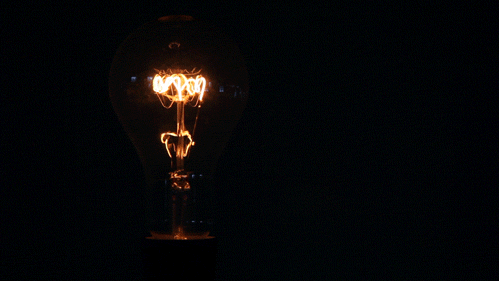 Click on the picture to find out new facts about light and how it travels.