Year 5
Welcome to Year 5's class page. Miss Cox and Miss Acton are the adults working in Year 5 this year. On this page, you will find lots of helpful hints and tips to work through during Year 5.
Reading
It is important to read at home every day and read a wide range of books.
Don't forget to quiz on your books after you have read them to improve your word count!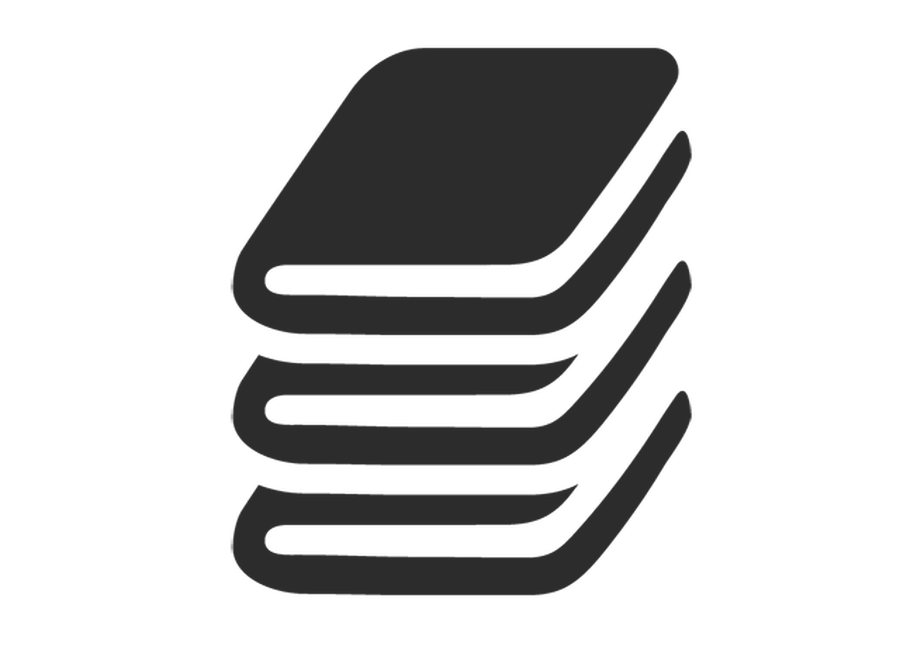 Homework
Don't forget to use I am Learning to check for Homework and to improve your learning.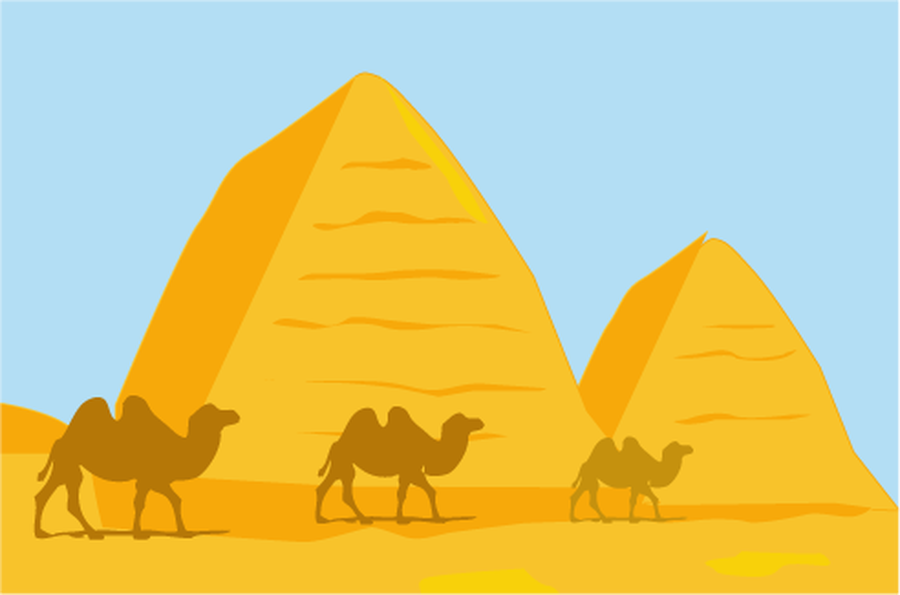 Ancient Egypt
In Year 5 during Autumn 2, we were learning about the Ancient Egyptians. We wrapped each other up in toilet roll to create mummies and we tried to make pyramids out of spaghetti and marshmallows.
How do you think we did?
Space
In Spring 1, we have been learning about Space. The children got to experience being in a planetarium, and saw true darkness (we couldn't even see our hands in front of our faces!).
We have created our own mnemonics to remember the order of the planets from the sun and we researched the life of Tim Peake in order to write his biography.
Trip to Knowsley Safari Park
In Summer 1, Year 5 went on a trip to Knowsley Safari Park as part of our Rainforest Topic. The children had a great time and really enjoyed seeing all the different animals, learning about the Madagascan Hissing Cockroach and seeing all of the different animals on the safari.