Year 1
Welcome to Year 1!
Mrs. Reed, Miss.Brown and Mrs.Travis
On this page you will find out important information such as; school trips, homework, spellings and P.E days. You will also be able to see pictures of what your children have been getting up to during the year.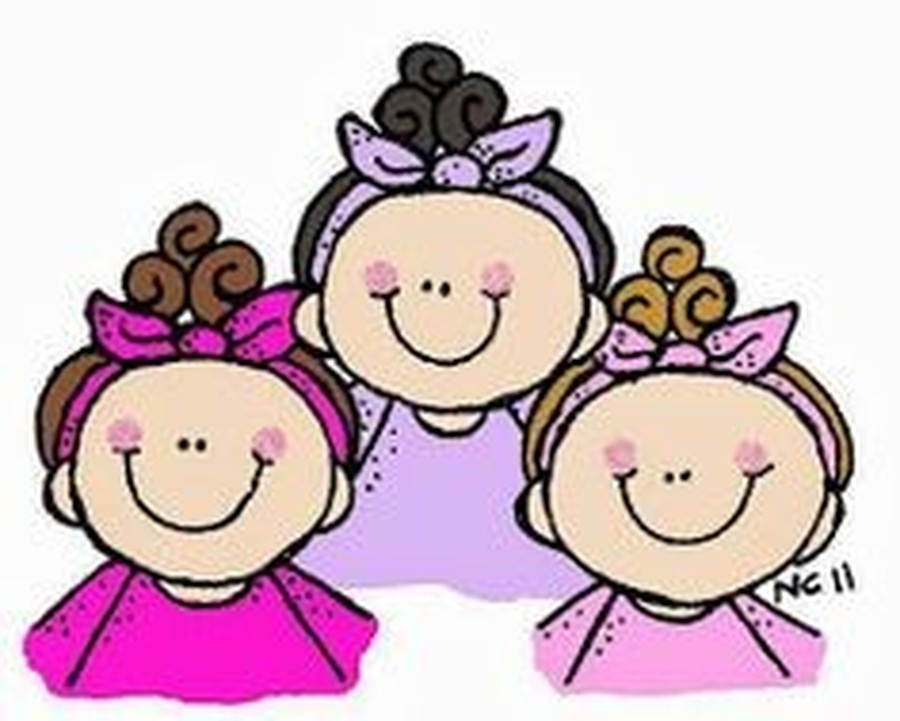 Important Information
PE - Our P.E days this term are on Monday and Friday. Please ensure your child has the correct PE kit in for these days.
On Mondays we have outdoor games. Children will also need to have trainers and warm clothing for this.
On Fridays we do dance in the hall. Children need to have shorts and a t-shirt for this.
Homework - Homework will be sent out every Friday and will be expected back the following Thursday. Each time a child brings back their homework book with their completed homework on time, they will collect a stamp on their homework chart. The homework chart is on the inside cover of their homework book, so please keep this safe. When a child has earned 10 stamps they will get a prize from the prize box.
Spellings - Spellings will also be sent out on Fridays with your child's homework on a seperate sheet. The test for these will be on the following Friday.

Reading and Book Bags - Children need to bring their book bags in everyday, they will read regularly as part of group and individually when possible. Reading at home is just as important, so please try to read everyday for at least 10 minutes with your child and sign their reading record.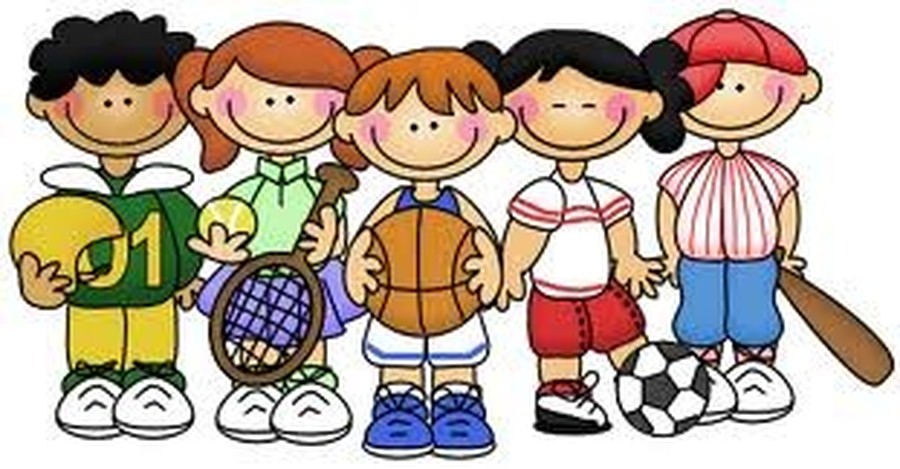 Welcome to Spring Two 2018
For English and Maths updates please read our Class Newsletter.
Science - Our topic during Spring Two 2018 is 'Materials'. During this topic, children will be exploring the different properties of materials and how useful they can be.
Project - The topic for project is 'Toy Story'. On Wednesday 7th March, Please bring in your favourite toy so we can write about them and do some activities around it. We will also be making puppets with Miss. Latham.
Week 3-Homework
Due back 22.3.2018
Complete your homework sheet in your books please :-)
Spellings
here was
have be
what he
out my
little they
were we
some you
do are
so her
like she
said all
one me
come
Remember to try and practise writing and reading numbers zero-twenty.
Sublime Science
We had a great time making slime and seeing some amazing, scientific and cool activities. Take a look at our pictures- you won't believe your eyes!