Year 1
Welcome to Year 1!
Mrs Reed, Miss Gormley and Mrs Travis
On this page you will find out important information such as; school trips, homework, spellings and P.E days. You will also be able to see pictures of what your children have been getting up to during the year.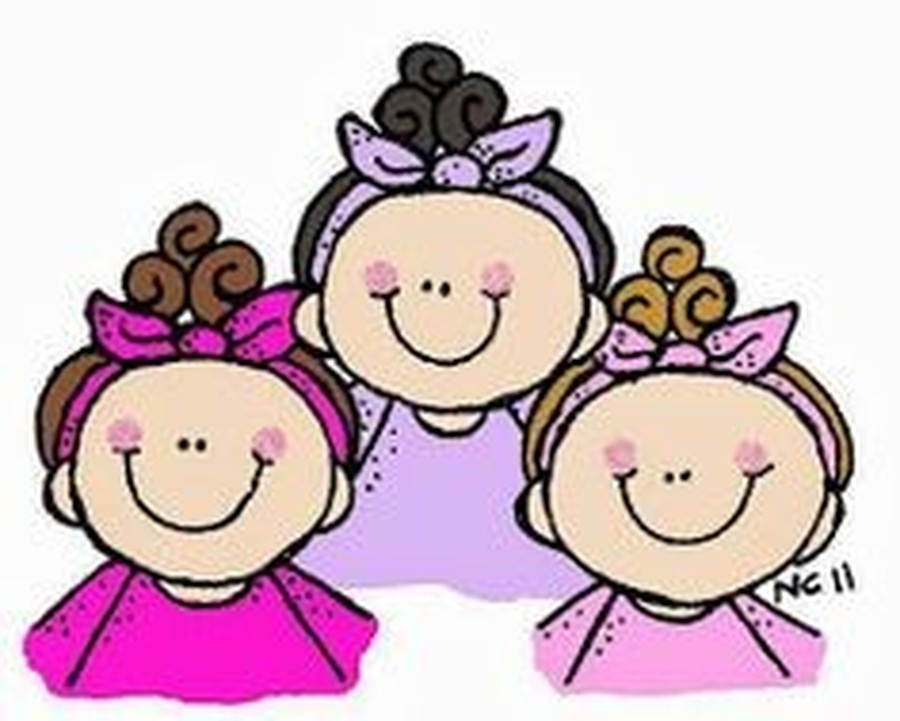 Important Information
PE - Our P.E days this term are on Mondays and Thursdays. Please ensure your child has the correct PE kit in for these days.
On Mondays we do gymnastics in the hall. Children need to have shorts and a t-shirt for this.
On Thursdays we have outdoor games. For this children need; long pants (either leggings or jogging bottoms), a t-shirt and outdoor trainers.
Homework - Homework will be sent out every Friday and will be expected back the following Thursday. Each time a child brings back their homework book with their completed homework on time, they will collect a stamp on their homework chart. The homework chart is on the inside cover of their homework book, so please keep this safe. When a child has earned 10 stamps they will get a prize from the prize box.
Spellings - Spellings will also be sent out on Fridays with your child's homework on a seperate sheet. The test for these will be on the following Friday.

Reading and Book Bags - Children need to bring their book bags in everyday, they will read regularly as part of group and individually when possible. Reading at home is just as important, so please try to read everyday for at least 10 minutes with your child and sign their reading record.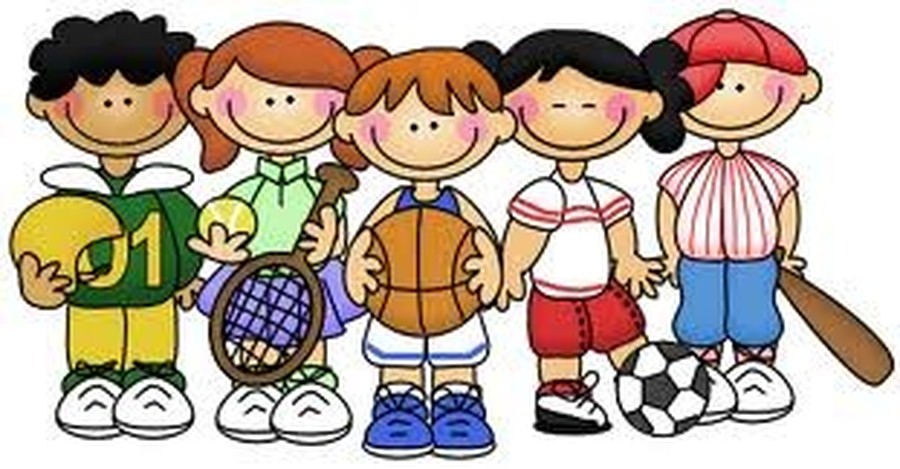 Eureka
On Wednesday 13th September Year 1 went on a trip to Eureka! We had a fantastic time and learnt lots of information to help us with our Science topic 'My Busy Body'. Have a look at the pictures below to see how much fun we had.
Autumn term 1
Science - Our first topic is 'My Busy Body'. During this topic we will be learning all about our bodies, inside and out. We will be looking closely at the digestive system.
Project - The topic for project is 'Meerkat Mail'. During this topic we will be looking at different places in the world, distinguishing whether it is a hot or cold country. The children will be learning about the different animals that come from these places around the world.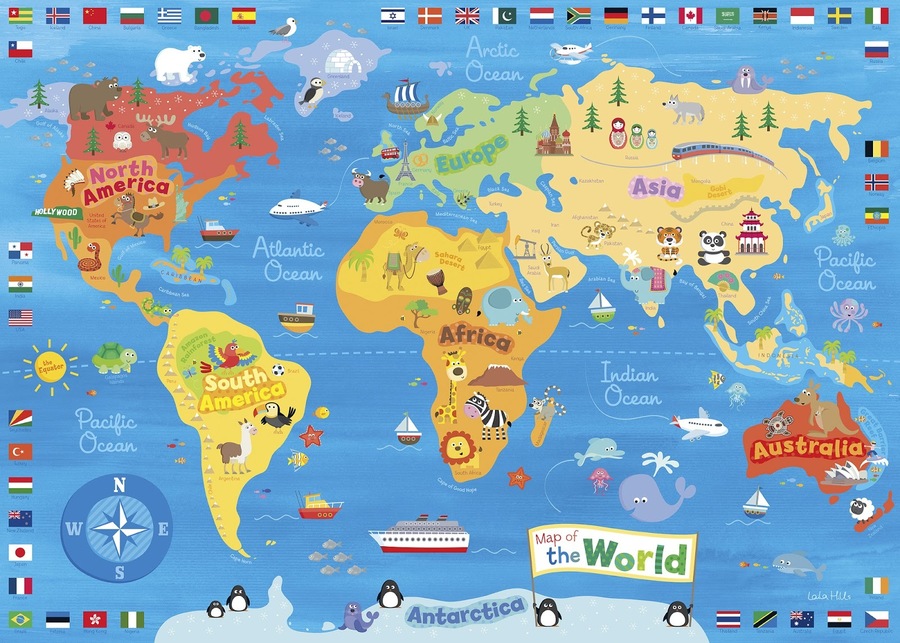 Autumn Walk - 25/09/17
The children took a walk up to the wild area to spot signs of Autumn. We looked for leaves, on the ground and on the trees, to see what colours they were. We found conkers, pine cones and lots of sticks. We are going to be writing a recount of our Autumn walk during English lessons this week.
Look at the pictures below!
Our 5 Senses
During our science lesson on Friday, we explored our 5 senses. We talked about the things that we like to hear, see and touch. Then we got to smell some different smell pots, some were nice but others were quite yucky! After that, we got to taste some different foods. We tasted orange, pineapple, lemon and chocolate.
Below are photos of some of the children tasting the lemons!!