Year 1
Welcome to Year 1!
Mrs Reed, Miss Gormley and Miss Callis
On this page you will find out important information such as; school trips, homework, spellings and P.E days. You will also be able to see pictures of what your children have been getting up to during the year.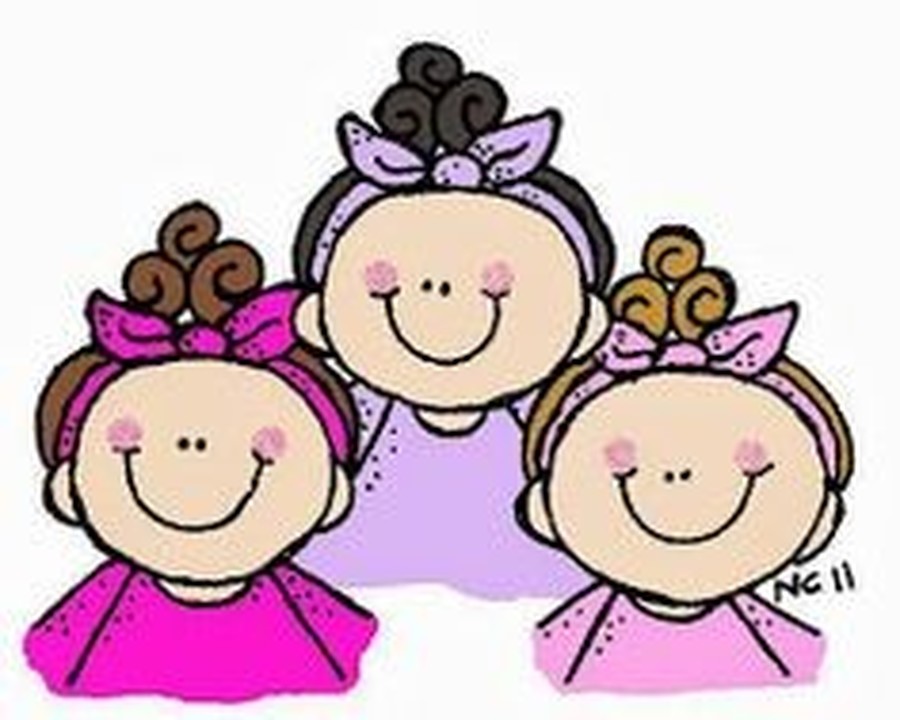 Important Information
PE - Our P.E days this term are on Mondays and Tuesdays. Please ensure your child has the correct PE kit in for these days.
On Mondays we do gymnastics in the hall. Children need to have shorts and t-shirt for this.
On Tuesdays we have outdoor games. For this children need; long pants (either leggings or jogging bottoms), a t-shirt and outdoor trainers.
Homework - Homework will be sent out every Friday and will be expected back the following Thursday.
Spellings - Spellings will also be sent out on Fridays with your child's homework on a seperate sheet. The test for these will be on the following Friday.

Reading and Book Bags - Children need to bring their book bags in everyday, they will read regularly as part of group and individually when possible. Reading at home is just as important, so please try to read everyday for at least 10 minutes with your child and sign their reading record.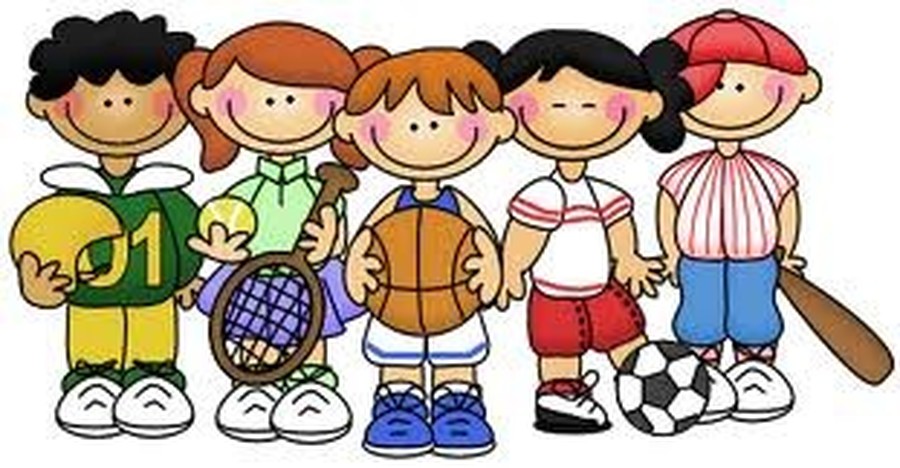 Homework

20/01/17 - Can you write a poem about night time?
Spellings
20/01/17 - For test on 27/01/17
eyes
hide
line
dice
mice
slice
shine
quite
find
kind
Planetarium
On Monday 16th January a mobile planetarium came into our school hall and Year 1 had the chance to go inside! The children had to put on their imaginary space helmets and strap themselves in while the space rocket blasted them off into space, where they learnt all about stars and the different constellations. They even had a look at the different planets and compared the size of them to our Earth! All of the children were very brave as we took off and were left in complete darkness - we couldn't even see the people sat next us!
Take a look at the photos below, you can see how dark it was while we were in there!