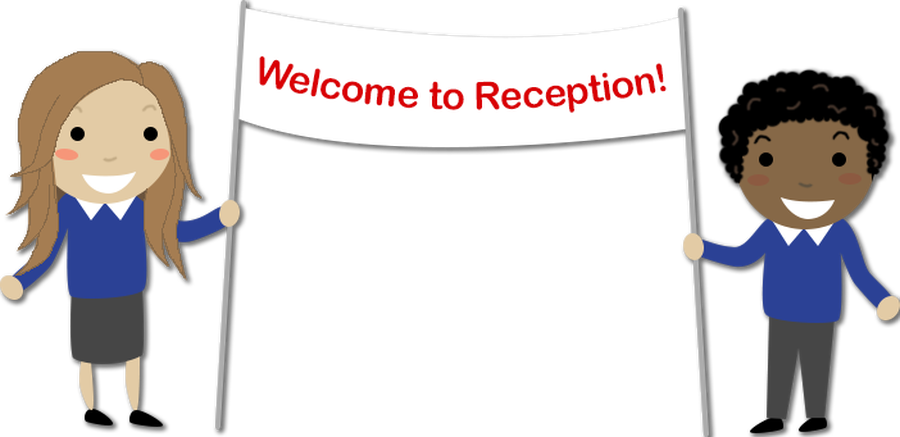 Welcome to Reception!
Welcome to Early Years Foundation Stage. We have had lots of fun starting the Autumn Term and working with our new Chestnut and Maple groups! Please feel free to come into Foundation Stage and talk to any member of staff.
Reception Teacher – Miss Hullah
Reception Teaching Assistant – Mrs Carolan
Reception Teaching Assistant – Miss Stubbs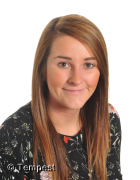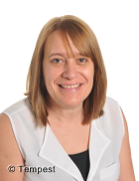 Miss Hullah Mrs Carolan


Things to remember
-Children will take part in dance and PE activities. Children will need to have a PE kit for Autumn 2 which is a white t-shirt, shorts and sports shoes. PE will be taught on Monday mornings.


-Children will bring home a reading pack. Books will be changed on a weekly basis, please bring reading packs every day.
-All children in Foundation Stage will receive fruit each morning.
-Milk is available for FS2 children for a small fee, please see the main office for details.
Topic
During this half term we will be focusing on the topic of 'happy families'. We will be talking about who is in our family, who lives in our houses and how families can be different. We will be using mirrors to describe ourselves and others and will be making family trees and self portraits. Parents will be invited to join us for a teddy bears picnic to celebrate our topic of 'happy families', a letter will be sent out with the dates and times closer to the event.
Maths
We will be learning a lot during maths lessons in reception and we have already begun counting from 0-20! Over the half term we will be focusing on counting from 0-20, ordering numbers 0-20 and learning how to count out up to 20 objects! We will be practicing what we have learnt in our maths group times, throughout of continuous provision by using the maths area. We will complete activities such as number writing practice and number puzzles.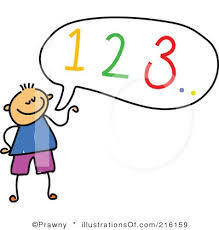 Literacy
Each half term we will be choosing books to focus on during literacy lessons which will be the focus of our work. Linking in with our topic of 'happy families', the first book that we will be reading is called 'Owl Babies'. This is a story about three baby owls looking for their missing mummy! We will be using the story to act as different characters, describe the main events and complete our own 'lost owl' posters. The second book that we will be focusing on will be called 'Stanley's Stick'; a book about a boy who's imagination comes to life when he uses his special stick. The children will be using the book to write about all of the things that Stanley sees with his stick and where they would go with their own stick!
Phonics
Everyday the children will take part in a phonics session. During phonics children will be learning and practicing how to read and write. Everyday children will learn a new sound which they will learn how to say, read and write. During reception children will be taught phase 2-4 phonics which will begin with letters of the alphabet and short 3 letter words e.g. hat and will then progress to sounds with 2 letters and longer words e.g. fish. So far in phonics we have learnt 8 different sounds and have been playing lots of games to practice reading and writing 3 letter words (CVC words). There will be a phonics workshop for reception parents during the Autumn term, a letter will be sent out with dates and times closer to the event.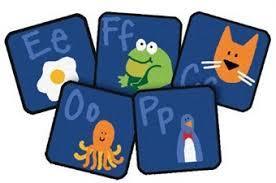 Take a look around our classroom...