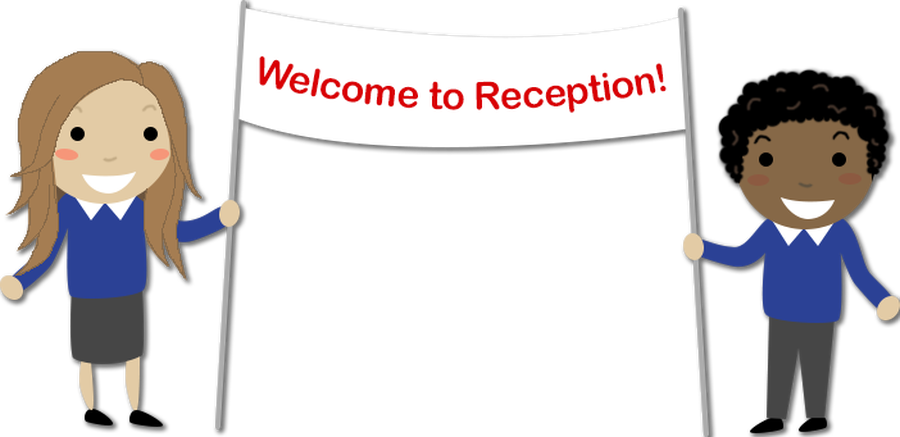 Welcome to Reception!
Welcome to Early Years Foundation Stage. We have had lots of fun starting the Autumn Term and working with our new Maple and Chestnuts. Please feel free to come into Foundation Stage and talk to any member of staff.
Reception Teacher – Miss Hullah
Reception Teaching Assistant – Mrs Carolan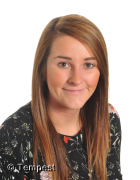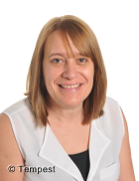 Miss Hullah Mrs Carolan


Things to remember
-Children will take part in dance and PE activities. Children will need to have a PE kit for Autumn 2 which is a white t-shirt, shorts and sports shoes. PE will be taught on Tuesday mornings.


-Children will bring home a reading pack. Books will be changed on a weekly basis, please bring reading packs every day.
-All children in Foundation Stage will receive fruit each morning.
-Milk is available for FS2 children for a small fee, please see the main office for details.
Topic
During this half term we will be focusing on the topic of 'celebrations'. We will be talking about different celebrations around the world, how they are celebrated and different family traditions. We will be celebrating different cultures by joining in with a range of activities e.g. making Diwali lamps, trying Indian food and learning dances from different cultures. We will be finishing our topic of celebrations by putting on a nativity performance which will take place 18th and 19th December.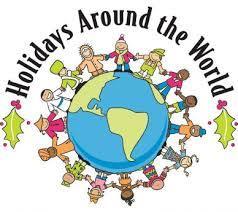 Maths
We have been learning a lot in maths so far this half term. We have been learning about different 2D shapes and how to spot them in our environment, how to find one more and one less of a number and how to double and half. The children have worked really hard and enjoyed going on a shape hunt around our outdoor area, they found lots of different shapes!
We will be practicing what we have learnt in our maths group times and in the maths area with activities such as number writing practice and number puzzles.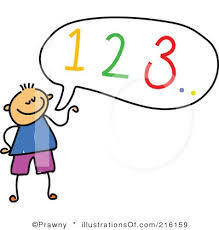 Literacy
Each half term we will be choosing books to focus on during literacy lessons which will be the focus of our work. We have
been really enjoying our first book focus this half term which is 'Room on the Broom'. We have been having fun reading
and acting out the story and have begun to produce some written work using the story including 'cauldron potion writing'.
Our next book focus will be 'Mouse House', we will be
reading the story and using it to write story maps and 'danger' posters!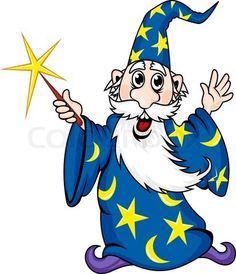 Phonics
Everyday the children will take part in a phonics session. During phonics children will be learning and practicing how to read
and write. Everyday children will learn a new sound which they will learn how to say, read and write. During reception
children will be taught phase 2-4 phonics which will begin with letters of the alphabet and short 3 letter words e.g. hat and
will then progress to sounds with 2 letters and longer words e.g. fish. So far in phonics we have learnt all phase 2 sounds
and have been playing lots of games to practice reading and writing 3 letter words (CVC words). There will be a phonics
workshop for reception parents, a letter will be sent out with dates and times closer to the event.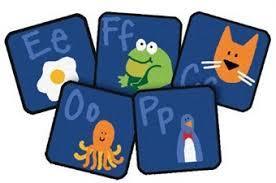 Take a look around our classroom...