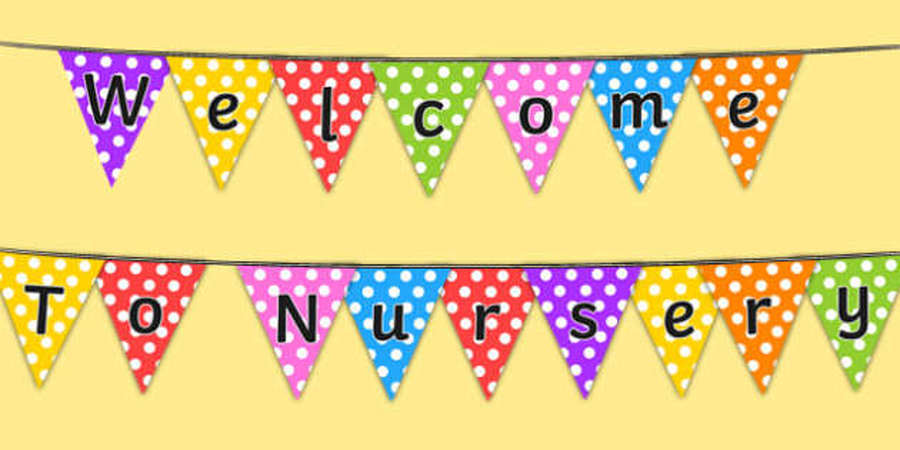 Welcome to Nursery
Welcome to Early Years Foundation Stage. We are very excited to have started the new Autumn Term and are looking forward to getting to know our new Nursery children as they settle into full time school.
Meet our Team
Mrs Taylor - EYFS Leader and Nursery Teacher - Yellow Ducklings Key Person
Miss Mannion - Nursery Teaching Assistant - Green Caterpillars Key Person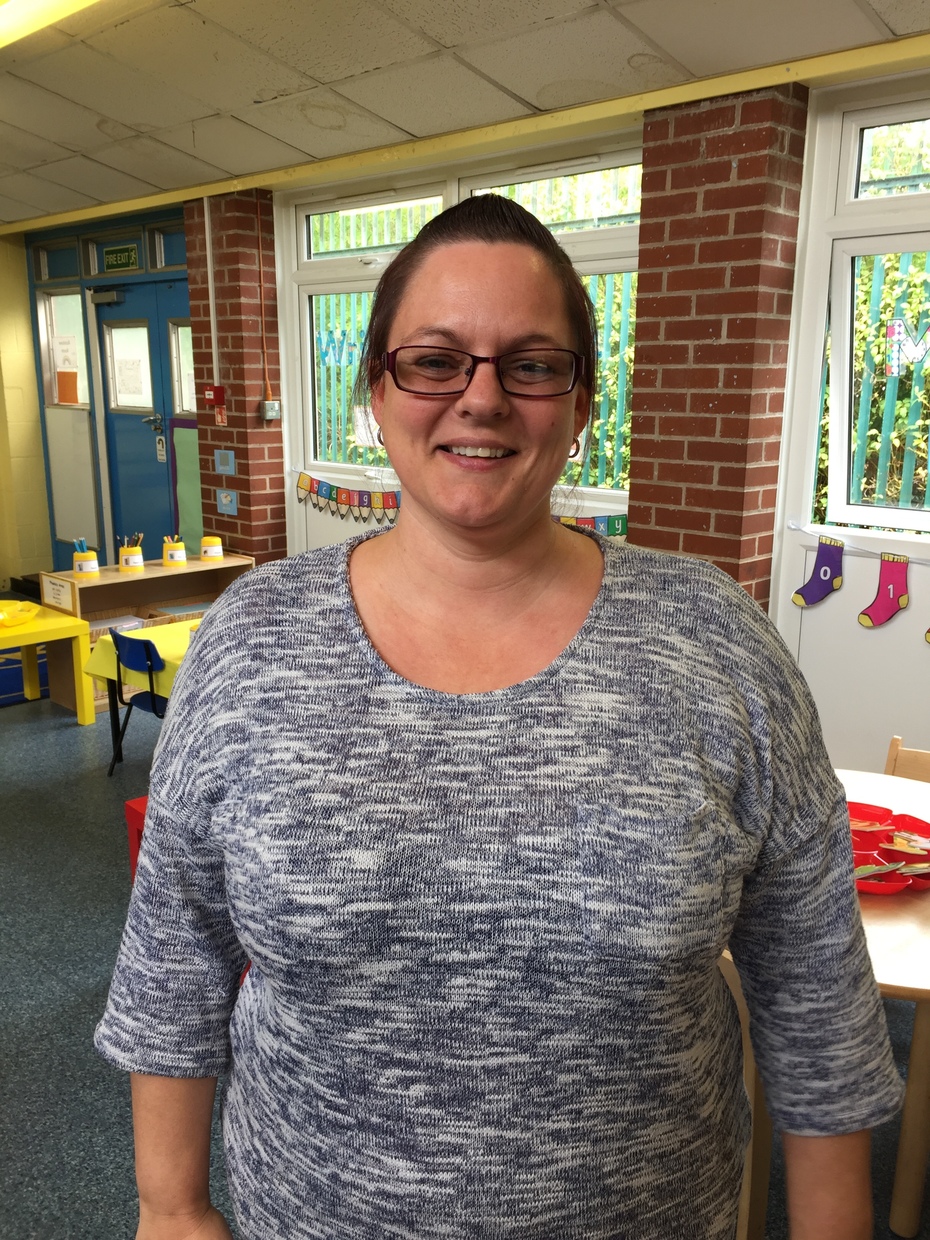 Miss Reid - Nursery Teaching Assistant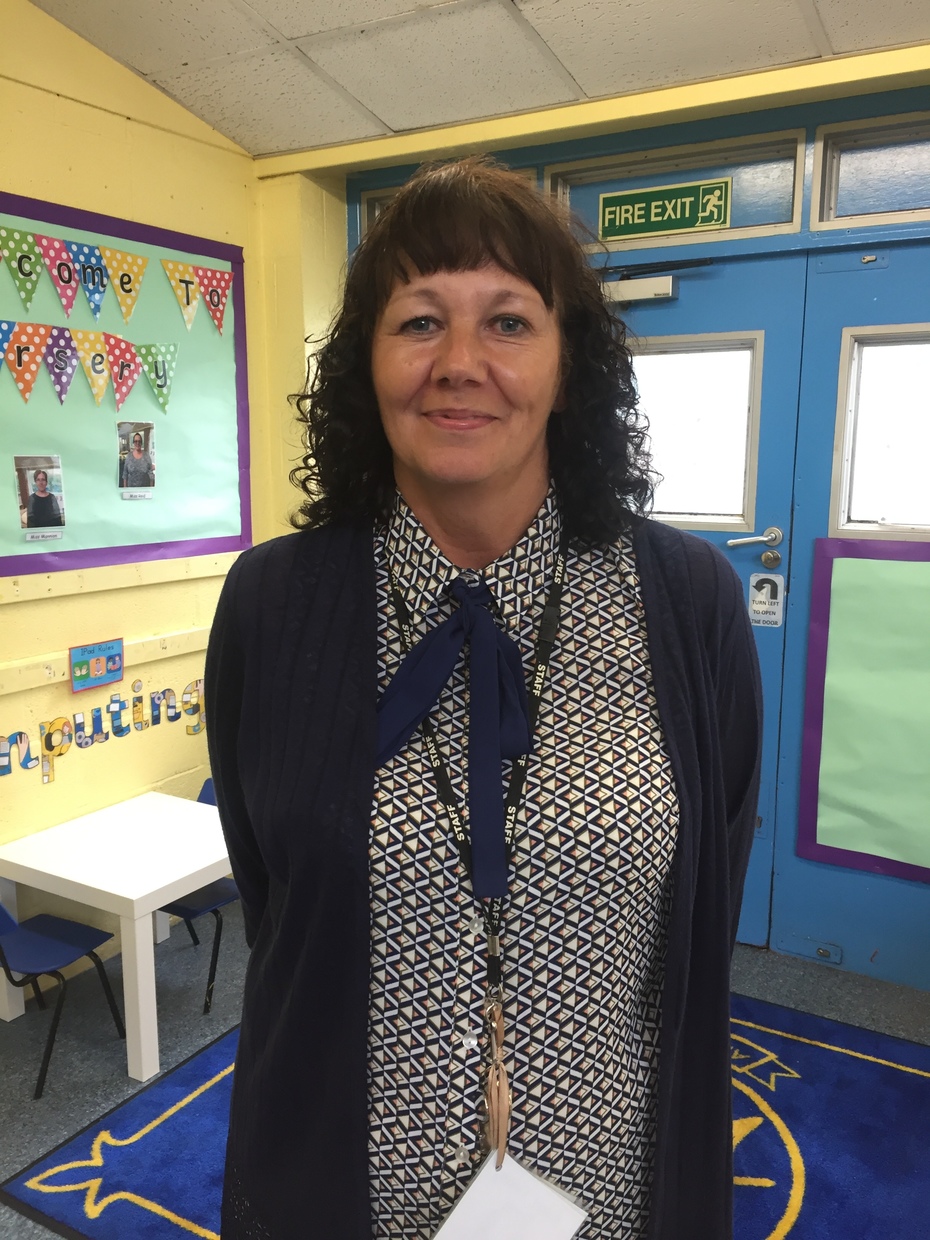 Miss Ockerby - Nursery Support
Please feel free to come into Foundation Stage and talk to any member of staff.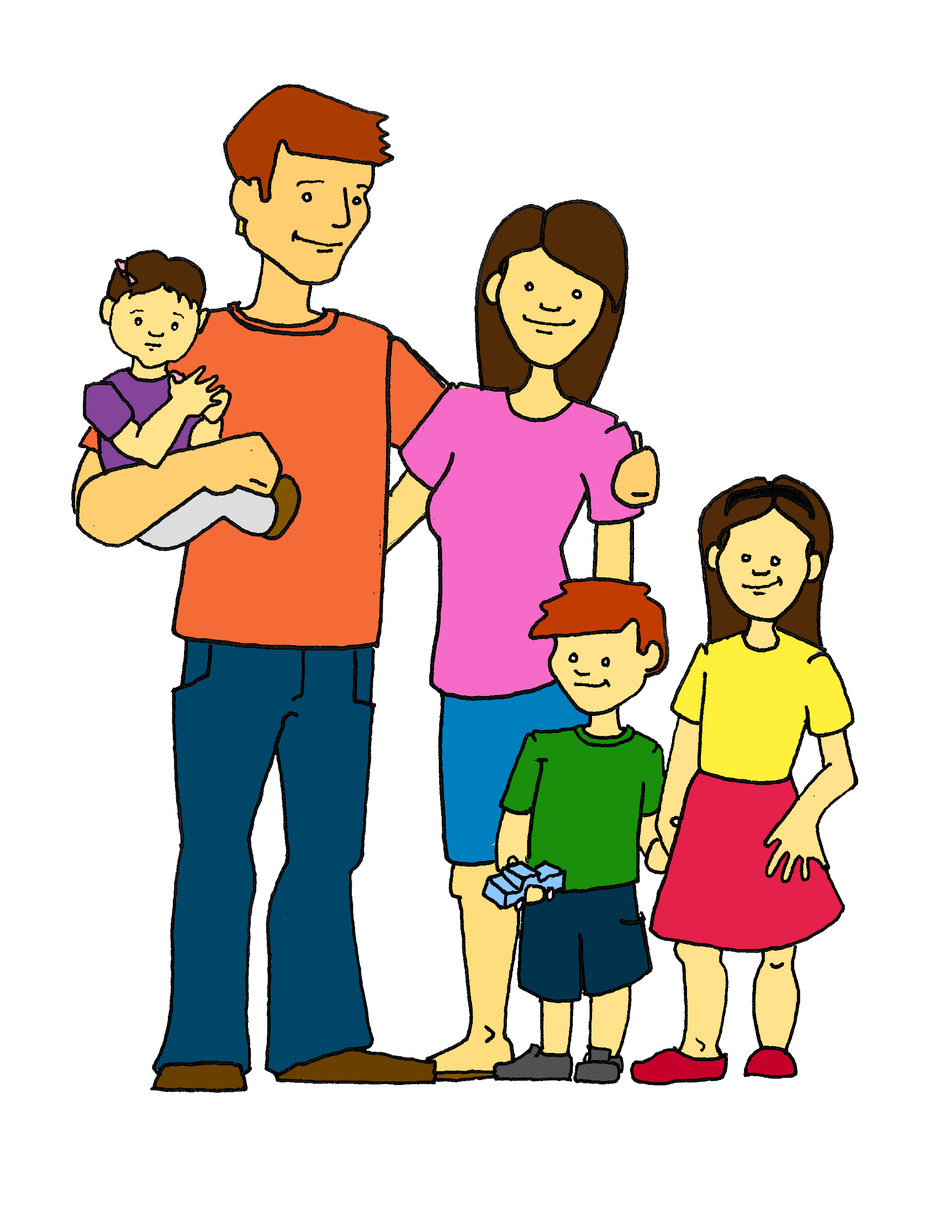 Happy Families
Our topic this half term is 'Happy Families'. We will be talking about who is in our family, who lives in our house and thinking about how families are different. We will read lots of stories about families, look at an example of a family tree and have a go at labelling the different family members.
We will be having a family picnic near the end of this half term, to celebrate our topic of 'Happy Families'. We will send out invitations soon!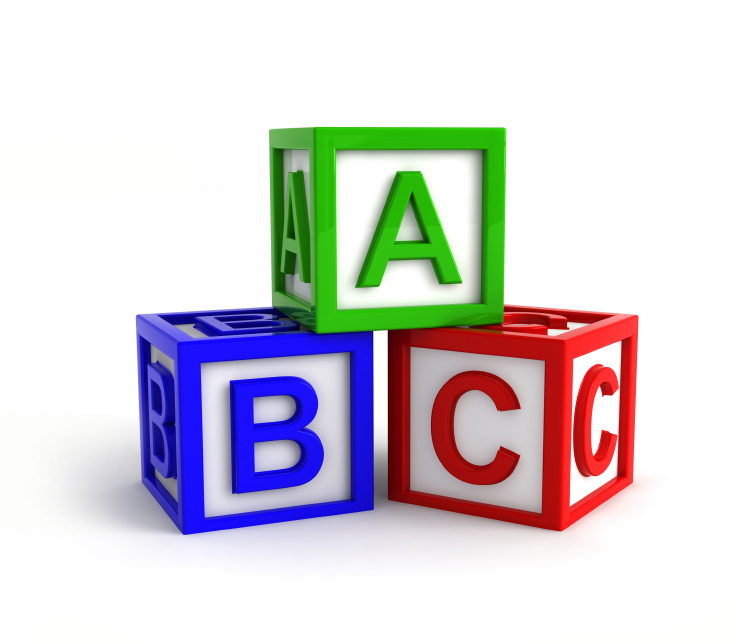 Literacy
In Literacy we will be reading the story of 'Goldilocks and the Three Bears'. We will be re-telling the story, playing the parts of the different characters and even making porridge! We will be giving meaning to the marks we make - drawing and writing linked to 'Goldilocks and the Three Bears' and we will be starting to recognise the letters in our name.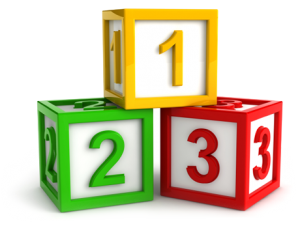 Maths
In maths we will be concentrating on counting up to 5 objects and recognising numbers 1-5. We will be singing lots of number songs such as '5 speckled frogs' and '5 little monkeys'. We will also be using everyday language to talk about size - linking this to the different sized bears, beds, bowls and chairs in the story of 'Goldilocks and the Three Bears'.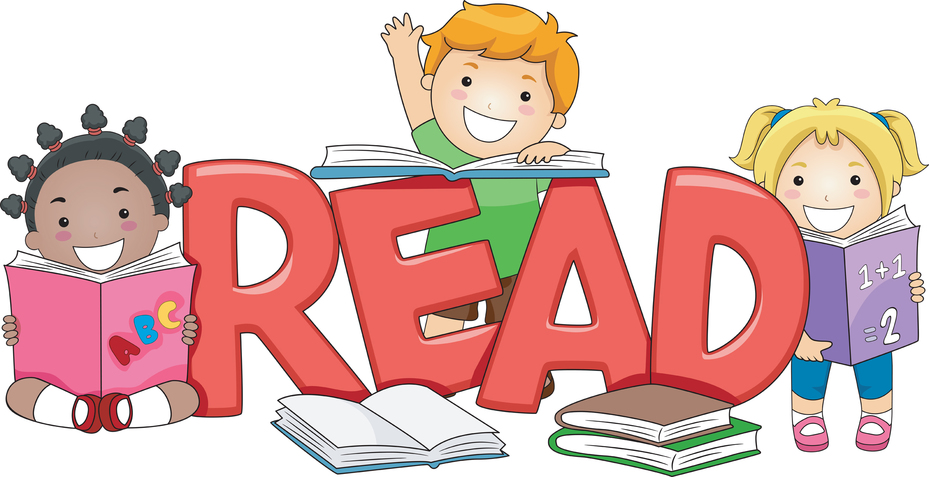 Reading Packs
Every child in Nursery has a reading pack. Inside is a story for you to share together. It is a great opportunity to spend quiet time together at the end of a busy day. When reading, encourage your child to join in with repeated parts of the story and to add actions. When you have finished, ask lots of questions about the story such as 'who is in the story?', 'where is the story set?' and 'what happened in the story?'. We will change your reading book each week, please bring in the reading pack every day.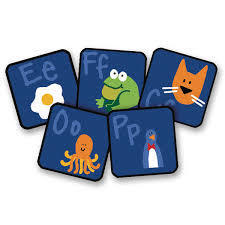 Phonics
In Nursery we take part in daily phonics sessions - these involve learning new songs and rhymes, listening to and making different sounds with our bodies and voices and finding words that rhyme. Very soon we will start to learn letter sounds and begin to hear the first and other sounds in words.
Take a look inside our classroom!