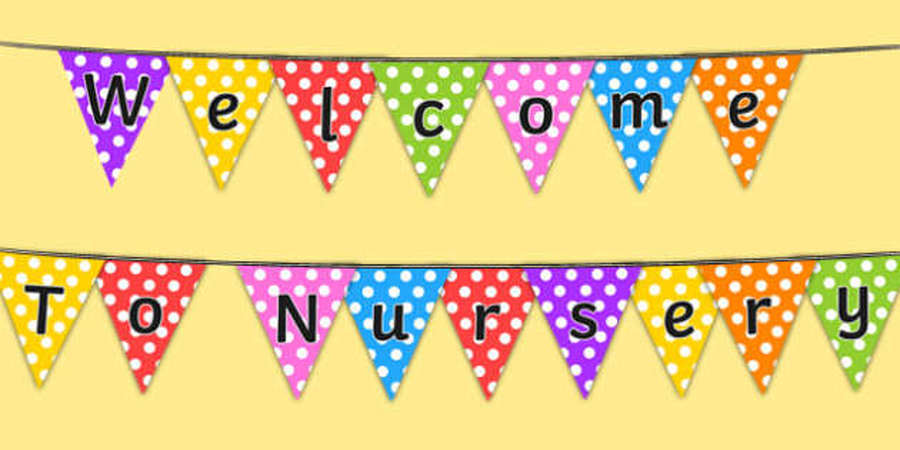 Please take a look at our Long Term Plan.
Please take a look at our recent newsletter.
Please take a look at our recent knowledge organiser.
In Nursery we have been thinking about how to be super independent learners. We have lots of independent learning time during the day, where we can learn through play both inside and outside. The teachers have been looking out for children who work independently and can use our nursery equipment in the right way. We have been taking photographs of our 'super independent learners'.
Welcome to Nursery
Welcome to Early Years Foundation Stage.
We are excited to welcome you back to the start of our Summer Term 2.
We have lots of exciting things planned over the next half term, including a lots of sea creature activities!
Meet our Team
Mrs Taylor - EYFS Leader and Nursery Teacher - Yellow Ducklings Key Person
Miss Mannion - Nursery Teaching Assistant - Green Caterpillars Key Person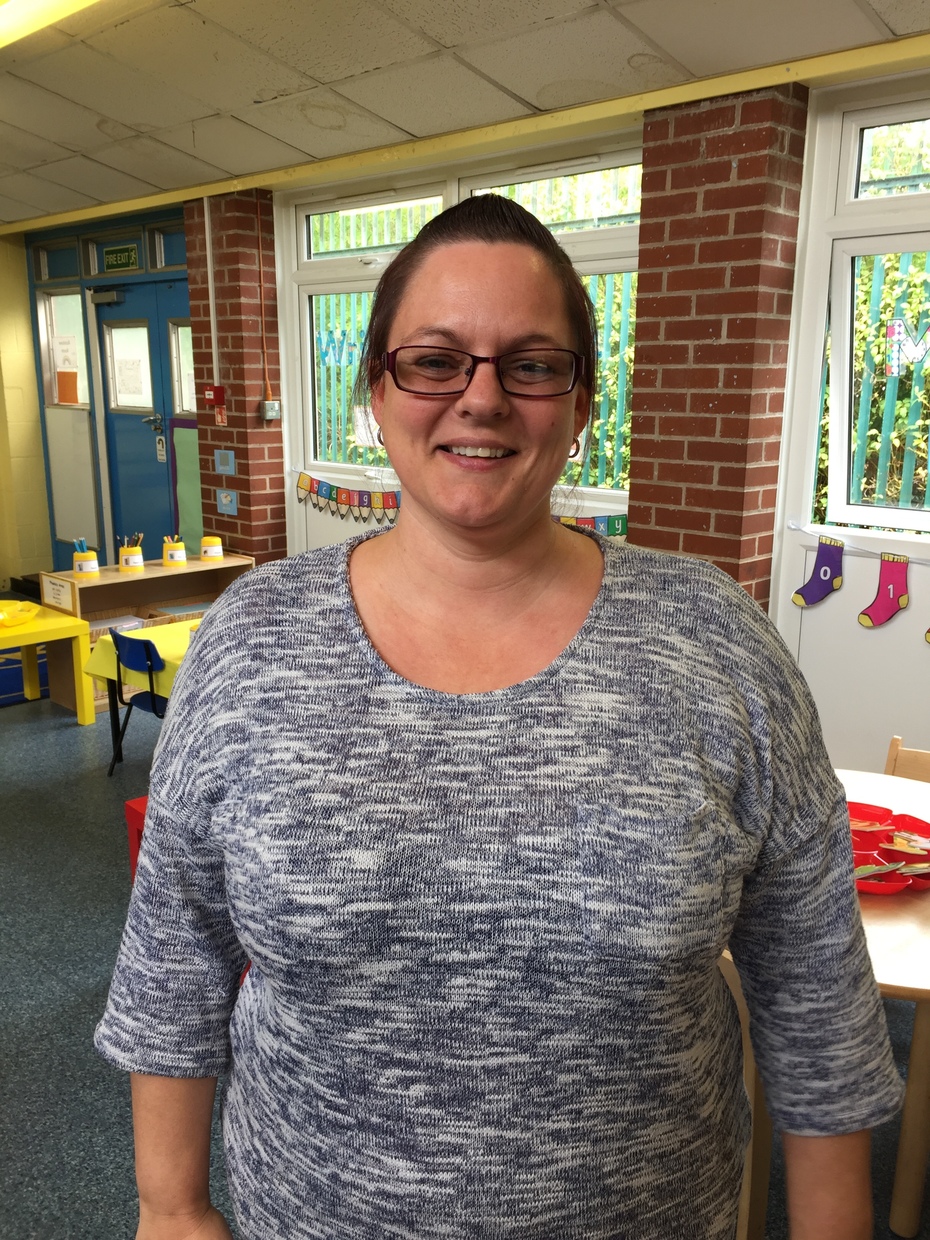 Miss Reid - Nursery Teaching Assistant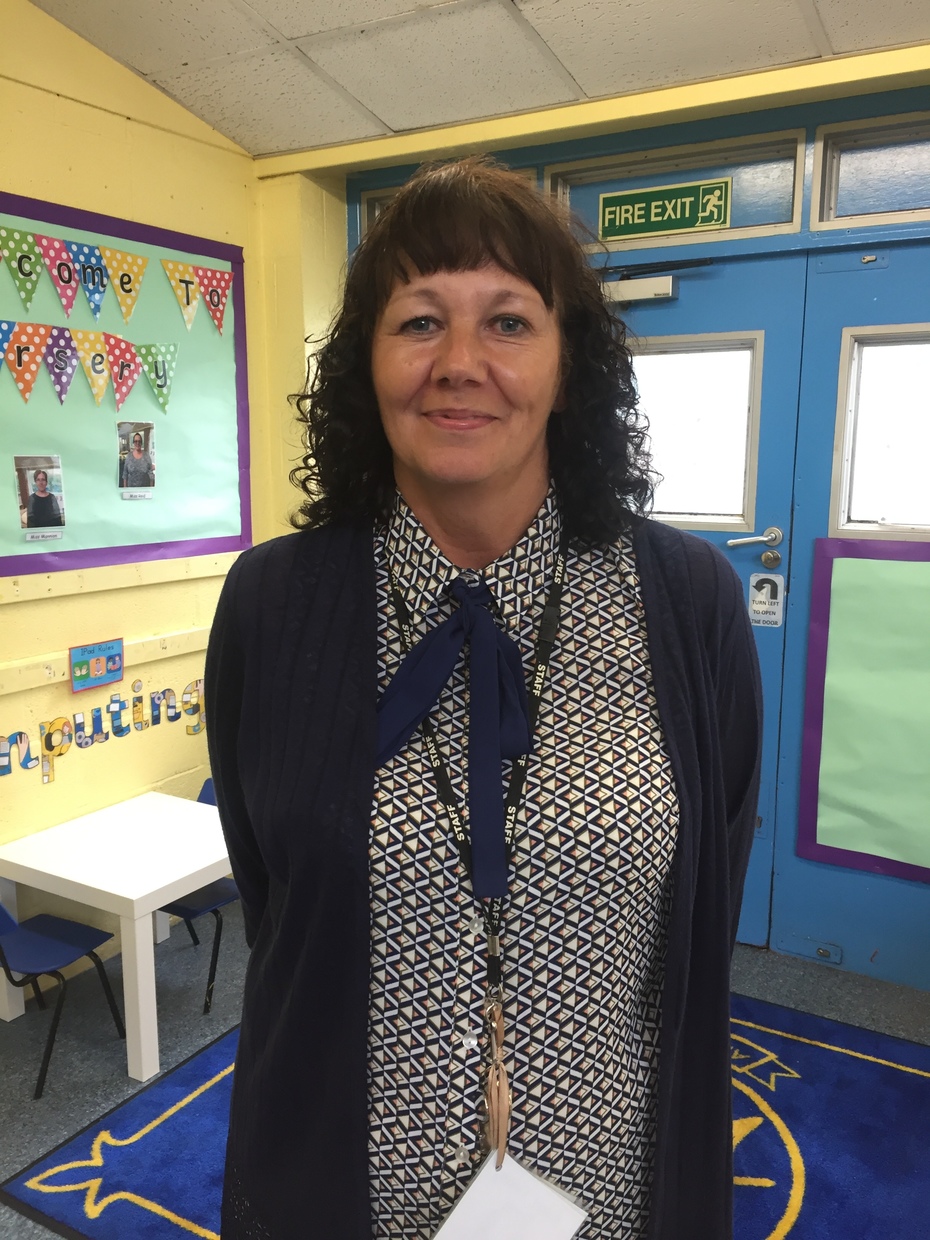 Miss Ockerby - Nursery Support
Please feel free to come into Foundation Stage and talk to any member of staff if you have any questions or concerns.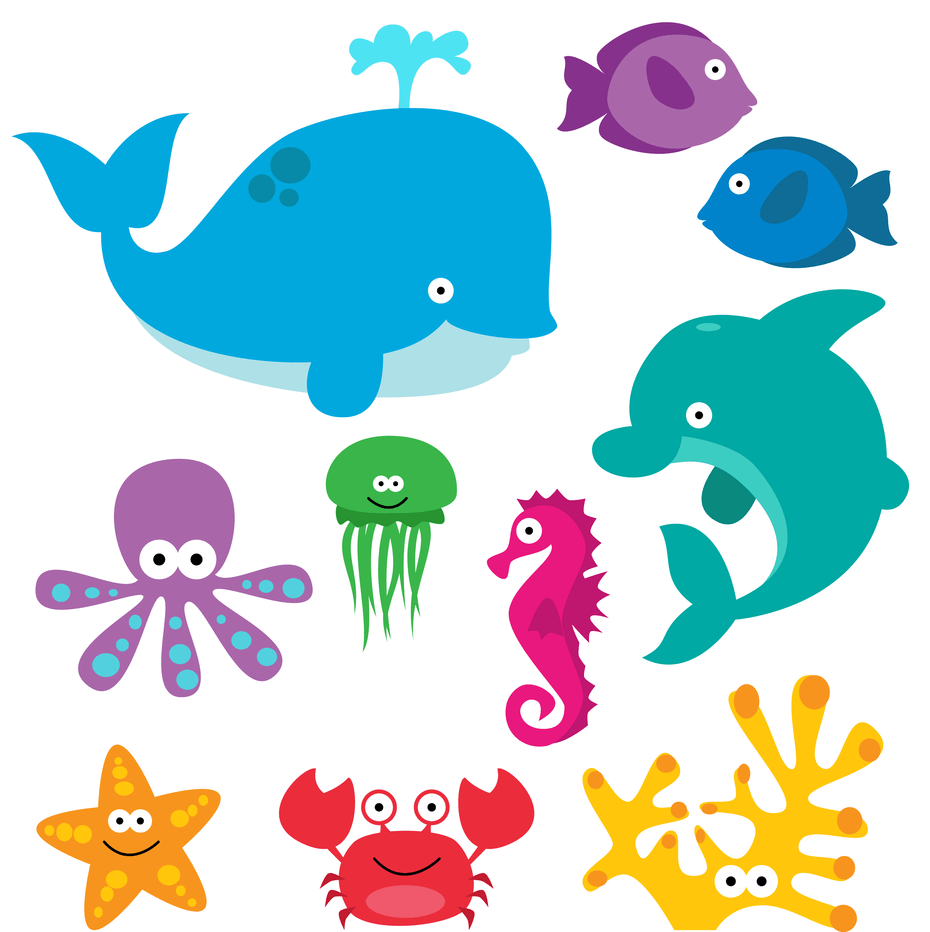 Under the sea
Our topic this half term is 'Under the sea'. We will be learning about the different types of sea creatures you might find living under the sea, finding out about what they eat and how they grow. We will learn all about the different features of a seaside town and what you might find there. We will read lots of stories set under the sea and at the beach, create our own sea creature pictures and have a go at writing a list of all the different sea creatures we find out about.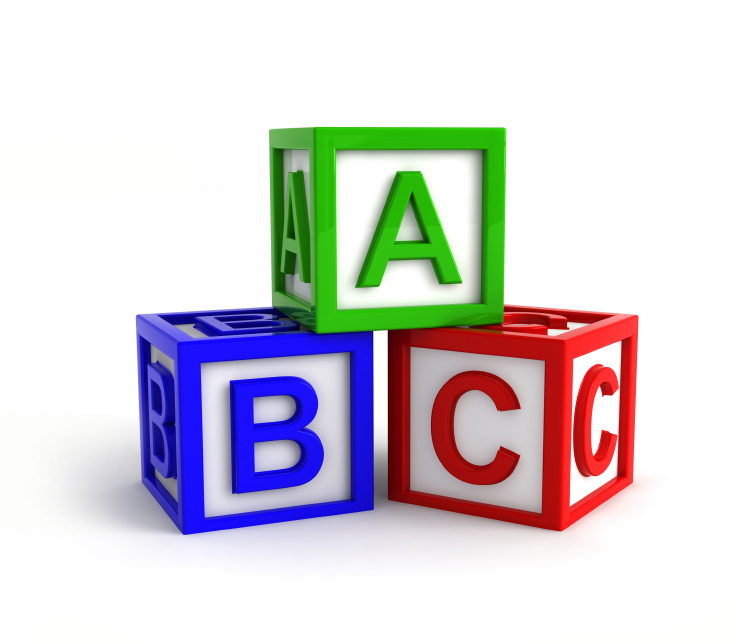 Literacy
In Literacy we will be reading the stories 'Hooray For Fish' and 'The Train Ride'. We will be re-telling the stories in our own words and using a story map to help us, ordering pictures from the stories and creating our own lighthouses using lots of different materials! We will be giving meaning to the marks we make - drawing and writing linked to 'Hooray For Fish' and we will be hearing and saying initial and other sounds in words. We will be speaking using complex sentences and using talk to connect different ideas - including talking about our experiences of the Easter Holidays. This half term we will be using sensory stories - to help us to think about what characters might see, feel, taste, smell and hear in different stories. We will use lots of language to describe story settings and characters - in particular describing the different types of fish in 'Hooray For Fish'.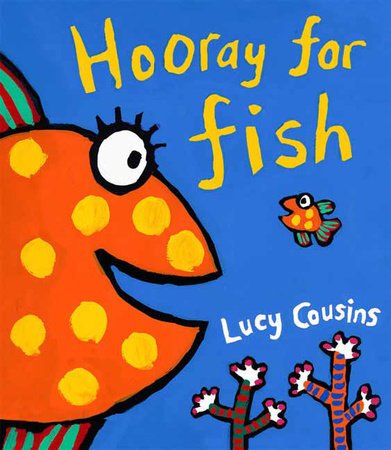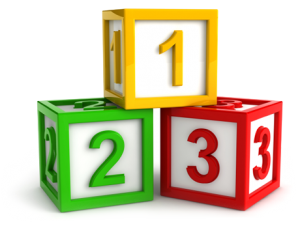 Maths
In maths we will be counting up to 20 objects and recognising and ordering numbers 1-10 and beyond. We will be using language of addition and subtraction, with numbers up to 10 and beyond.
We will be continuing and creating repeating patterns using colours, shapes and sea creatures. We will also be solving money problems, and using everyday language to talk about money. Towards the end of the half term we will be thinking about forming numbers and recording simple number sentences.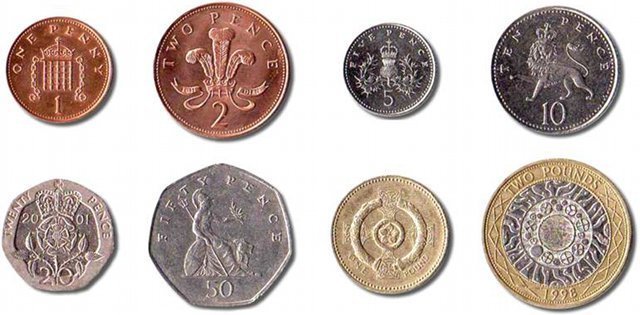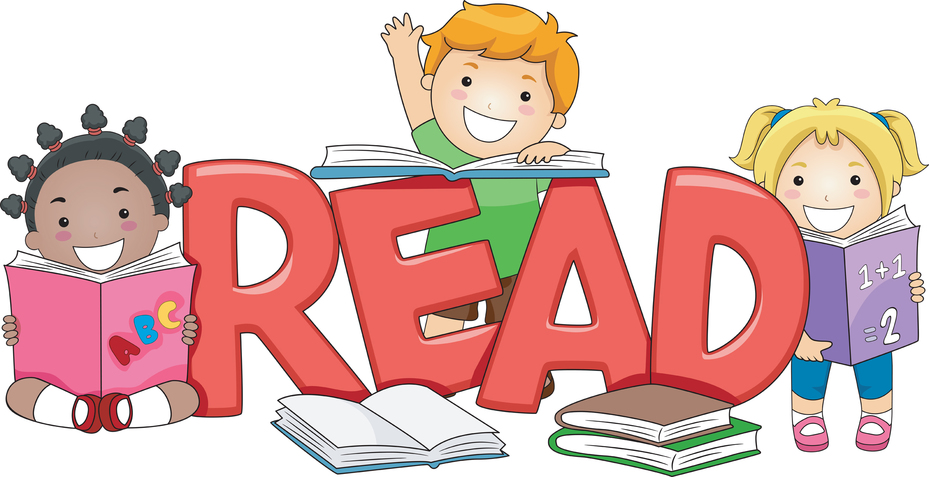 Reading Packs
Every child in Nursery has a reading pack. Inside is a story for you to share together. It is a great opportunity to spend quiet time together at the end of a busy day. When reading, encourage your child to join in with repeated parts of the story and to add actions. When you have finished, ask lots of questions about the story such as 'who is in the story?', 'where is the story set?' and 'what happened in the story?'. We will change your reading book each week, please bring in the reading pack every day.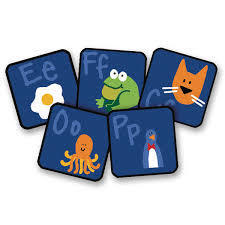 Phonics
In Nursery we take part in daily phonics sessions - these involve learning new songs and rhymes, listening to and making different sounds with our bodies and voices and finding words that rhyme. This half term we will continue to learn letter sounds and hear sounds in simple cvc - 3 letter words. We will listen to the words and think about all of the sounds we can hear. Children will be encouraged to say and write the sounds they can hear.Children will bring a letter home each week with new words that they can begin to read and write.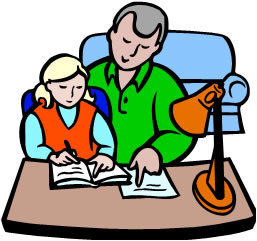 Home learning
This half term children will be taking home a 'home learning' book. Each week there will be a song, activity, story or game to play and talk about at home. New home learning will be given out on a Friday, please return by the following Thursday.
Take a look inside our classroom!